Review: Audio-Technica's ANC700BT headphones sound great, but are marred by odd controls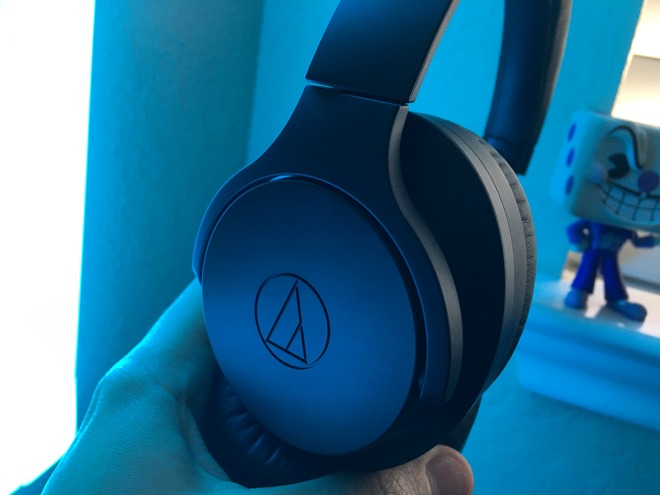 Audio-Technica QuietPoint ATH-ANC700BT
AppleInsider may earn an affiliate commission on purchases made through links on our site.
Audio-Technica's QuietPoint ATH-ANC700BT tries to bridge the gap between performance and cost, and mostly succeeds except for awkward and unnecessary touch controls.
On the surface there's nothing remarkable about the 700BT. There's one color option, matte black, and nothing ostentatious about its design. It looks fine, just nothing to write home about. Bundled accessories are limited to a pouch, a micro USB charging cable, and a 3.5mm headphone jack if you want or need to skip Bluetooth.
As it turns out, you might have to if you're a Mac or Windows user. Macs may not take kindly to this sort of Bluetooth headset, and out of curiosity, we tried pairing the headphones with a Windows 10 PC — for whatever reason, the computer would only register them as a mic input. Pairing with an iPhone 6s Plus, conversely, was quick and painless. These are obviously mobile-first.
Ergonomically the 700BT manages to be light and extremely comfortable, such that these are some of the few headphones we've ever been able to wear all day. They'd be great at the gym too if they were waterproof.
They sound amazing, which is probably to be expected from a company like Audio-Technica and a rated frequency response between 5 and 40,000 hertz. Audio from iTunes, Overcast, or Spotify's high-quality feed was crisp and clear, with punchy bass lacking any sign of distortion or drowning out highs and mids. You can find better-sounding headphones, but only if you're willing to spring for something substantially more expensive, at which point there are diminishing returns.
Noise cancellation seems to work well too. When activated in our testing, it effectively killed any sound from our office fan and AC, and even made it difficult to hear other people, much to their frustration. Normally cancellation only drowns out repetitive ambient sound, though of course the 700BT uses an over-the-ear design that further improves isolation.
There's just one potential dealbreaker for the 700BT, and that's its on-cup control scheme. Apart from an on/off/pairing switch, everything is controlled either in-app or via a touch-sensitive surface on the left earcup — turning on noise cancellation, for example, requires covering the whole surface with your palm. In our testing this never worked consistently.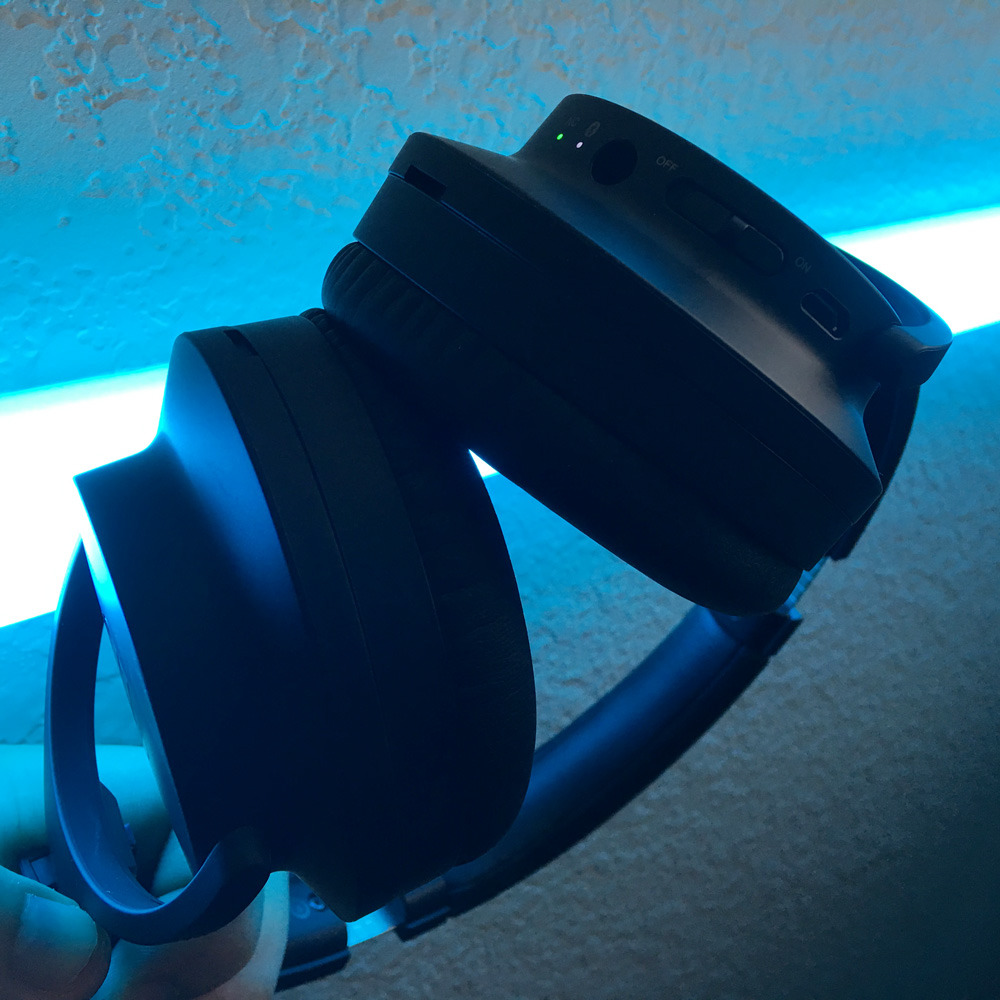 We even found it hard to change tracks or volume on occasion, which shouldn't be the case on any headphones, much less a pair from Audio-Technica. There's no reason the company couldn't have implemented dedicated buttons or an inline remote.
Conclusions
If you absolutely depend on headphone-mounted controls, you should skip the 700BT. There are comparable options which will better suit your needs.
If you depend more on Siri or app-based controls, there's a little more flexibility. Vendors like Amazon are selling them for just $169, and even at full price, they're $199. That's a pretty good value if your priorities are comfort and sound quality.
These sound better than the vast majority of Apple/Beats headphones, so if you can pick them up at a discount, they may be worth a go.
Score: 3.5 out of 5
Where to buy
Audio-Technica's QuietPoint ATH-ANC700BT headphones retail for $199, but are currently on sale for $169 at B&H Photo.
B&H is also including free expedited shipping within the contiguous U.S. for fast delivery to your doorstep (typically within one to three business days). The Audio-Technica authorized dealer also will not collect sales tax on orders shipped outside New York and New Jersey*.