Apple's iPhone could be hit by possible debundling of Japanese phone prices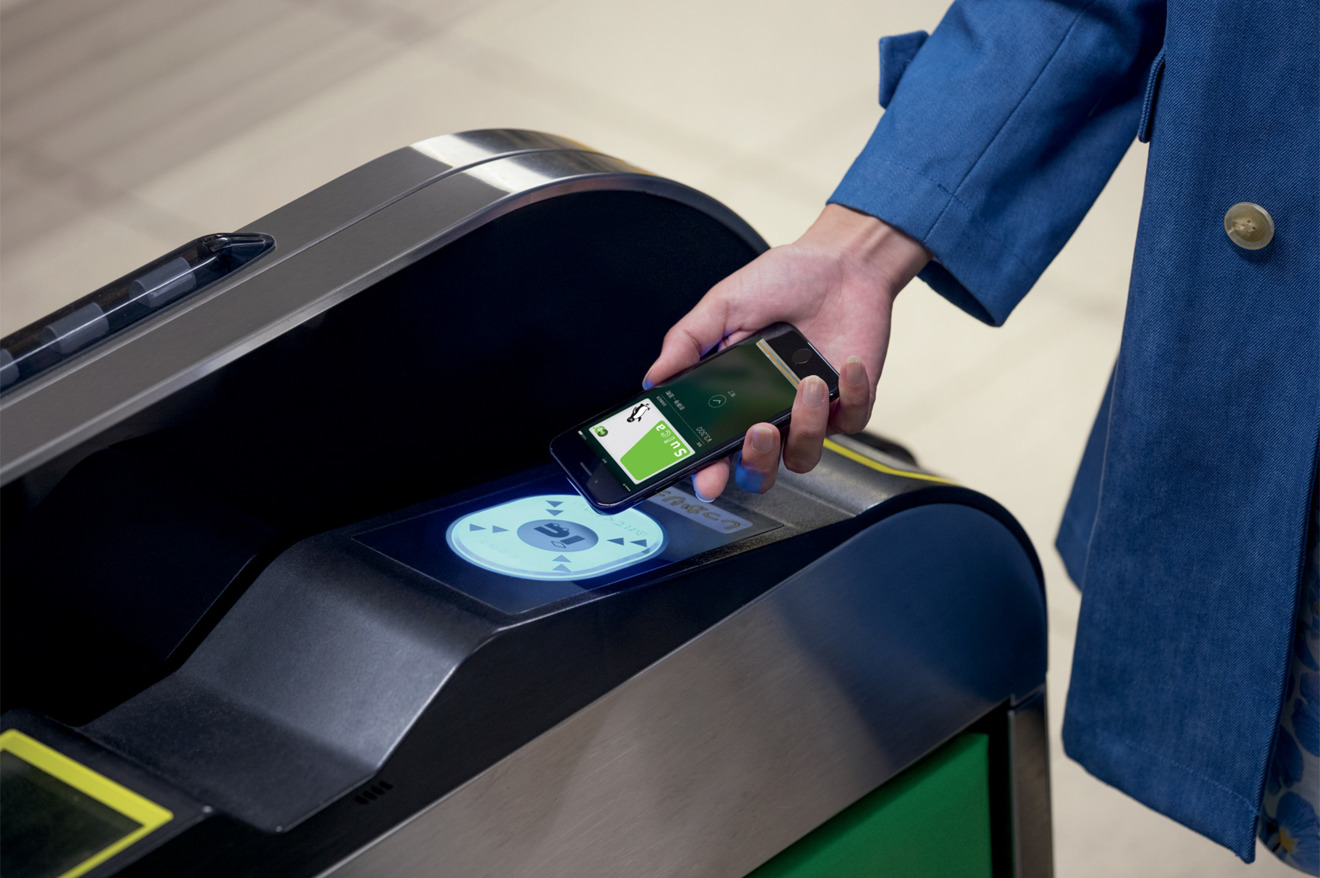 The Japanese government is reportedly looking to stop local carriers from bundling the cost of smartphones into monthly service fees, in a change that could deliver a particularly hard blow to Apple.
The country's leading carriers typically offer smartphones with little to no initial payment, instead setting up installments attached to monthly service fees in fixed-term contracts, Reuters noted on Tuesday. Combined fees can cost as much as 10,000 yen per month, or about $90.51.
A senior telecommunications ministry source indicated that the government sees these contracts as blurring the cost of phones and service fees, and raising obstacles to people wanting a cellphone.
Apple is likely the biggest beneficiary of the status quo, since iPhones are some of the most expensive smartphones to buy upfront, especially the $999-plus iPhone X. Indeed Japan has been one of the company's most reliable markets, to the point that MM Research Institute says iPhones now represent about half of the country's ongoing smartphone sales.
If people were forced to pay for the cost of an iPhone upfront, some might instead opt for cheaper Android devices.
Apple has already taken flak from Japan's Fair Trade Commission on the issue. The company is said to have forced carriers to offer subsidized iPhones as a way of undercutting competitors on upfront prices, leading those carriers to set up contracts to compensate. Rather than confront the FTC, Apple agree to fix its iPhone agreements and permit unsubsidized iPhones.