Eve Room 2 HomeKit air quality sensor now available for preorder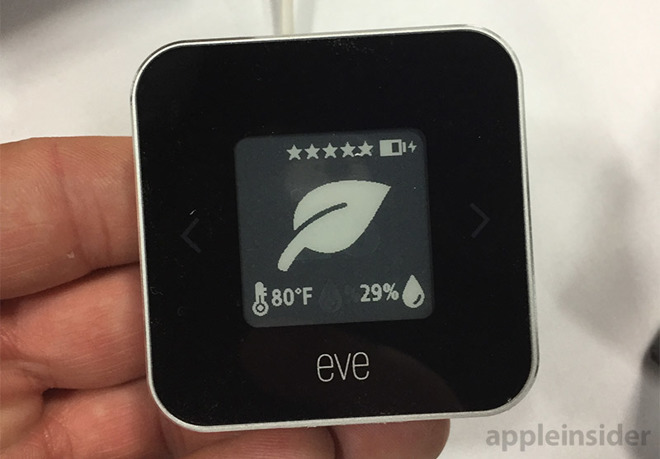 Eve has opened preorders for the Eve Room 2 HomeKit air quality monitor, with a new and improved design including an e-ink display and integrated rechargeable battery.
Eve Room was one of the first and most popular air quality sensors to support Apple's HomeKit platform, and the second generation model has improved significantly.
The large, white plastic exterior has been replaced by a smaller brushed aluminum one. There is also a new E-ink display to glance values without having to ask Siri or dig into the Home app. Users can track humidity, temperature, as well as air quality — the same metrics found in the first generation.
A new integrated lithium-ion solution is used instead of AA in the predecessor, which will power it for up to six weeks. At that point, Eve Room 2 goes into low power mode where it only tracks temperature and humidity until the next recharge.
Eve System's followup to the Eve Room HomeKit sensor is available for preorder starting on Monday, with full availability at retail starting September 12. The unit retails directly from Eve or from Amazon for $99.95.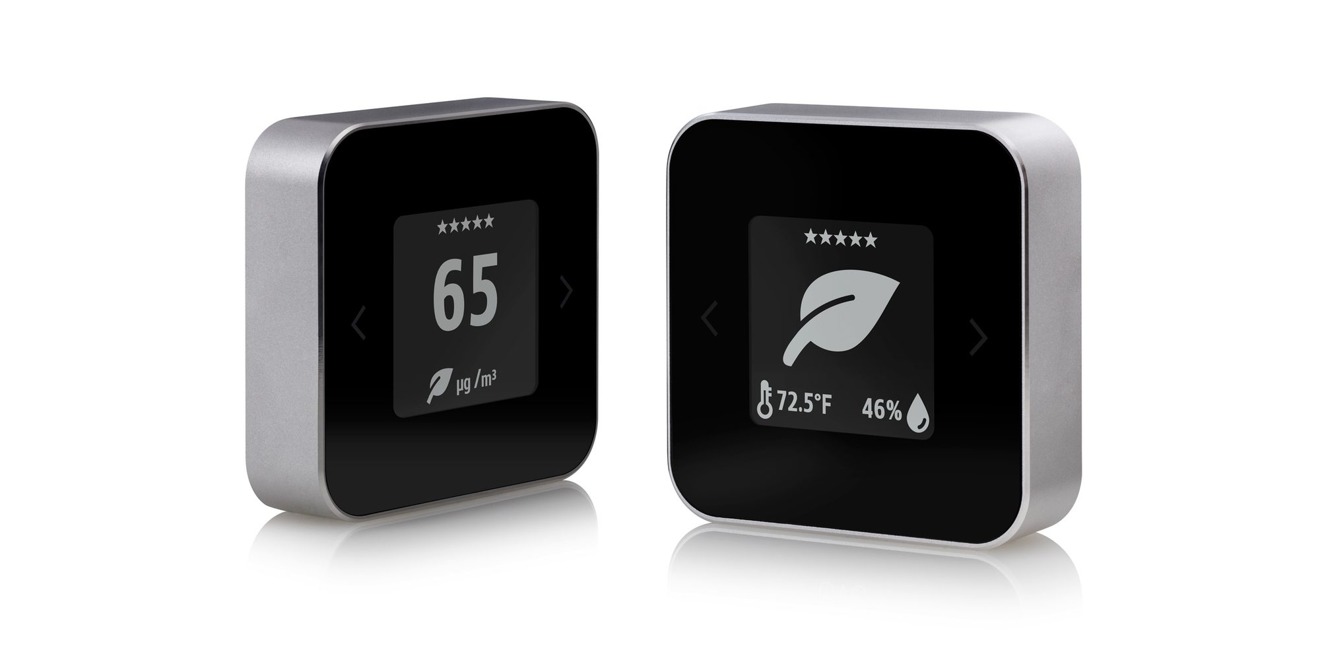 Stayed tuned for AppleInsider's full review of the Eve Room 2 in the coming days.