Nintendo's next iPhone game, Dragalia Lost, coming Sept. 27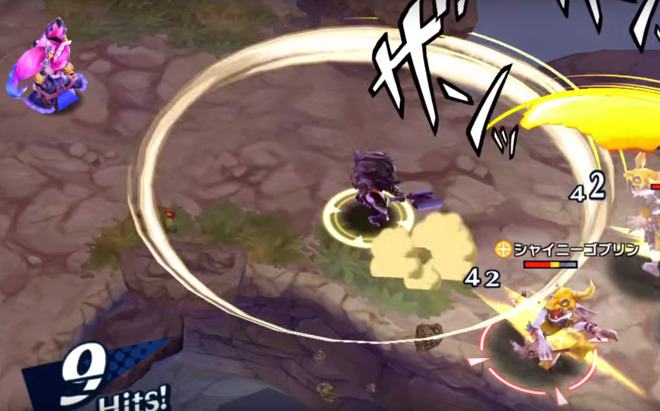 AppleInsider may earn an affiliate commission on purchases made through links on our site.
Nintendo's next smartphone game, "Dragalia Lost," will launch in the U.S., Japan, Hong Kong, Taiwan, and Macau on Sept. 27, the company has announced.
Little is known about the title so far, other than it being a fantasy action role-playing game with anime trappings. It's being co-developed by Cygames, a Japanese mobile developer of the city-building strategy game Battle Champs and the turn-based card game Shadowverse CCG.
More information should be revealed at 11:30 p.m. Eastern time on Wednesday, when Nintendo will host a dedicated livestream. The late hour is presumably because of the Japanese market.
The company has been eager to seize on the revenues generated by smartphone games, which are especially popular in Japan, but has also been treading carefully so as not to cannibalize hardware sales. Its flagship console, the Switch, is designed to be used as both a handheld and a plugged-in game system.