'Fire Emblem Heroes' most profitable Nintendo/DeNA mobile game, 'Angry Birds Champions' tournaments have cash prizes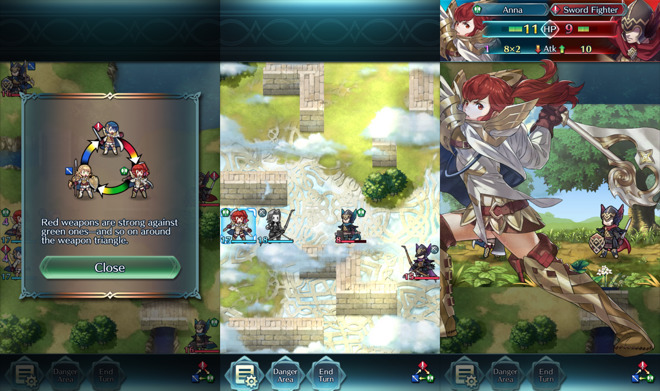 AppleInsider may earn an affiliate commission on purchases made through links on our site.
The most successful Nintendo/DeNA smartphone game so far has been "Fire Emblem Heroes," pulling in about $295 million worldwide in its first year, according to recent data. But, competitor Rovio might challenge that with the new "Angry Birds Champions" which allows users to win cash prizes in online tournaments.
By comparison, "Super Mario Run" generated about $56 million in the same timespan, said research firm SensorTower. The key difference is likely in in-app transaction models — whereas the only cost in "Mario" is a one-time fee to unlock all levels, "Fire Emblem Heroes" is a so-called "free-to-play" game in which players can repeatedly buy in-game currency.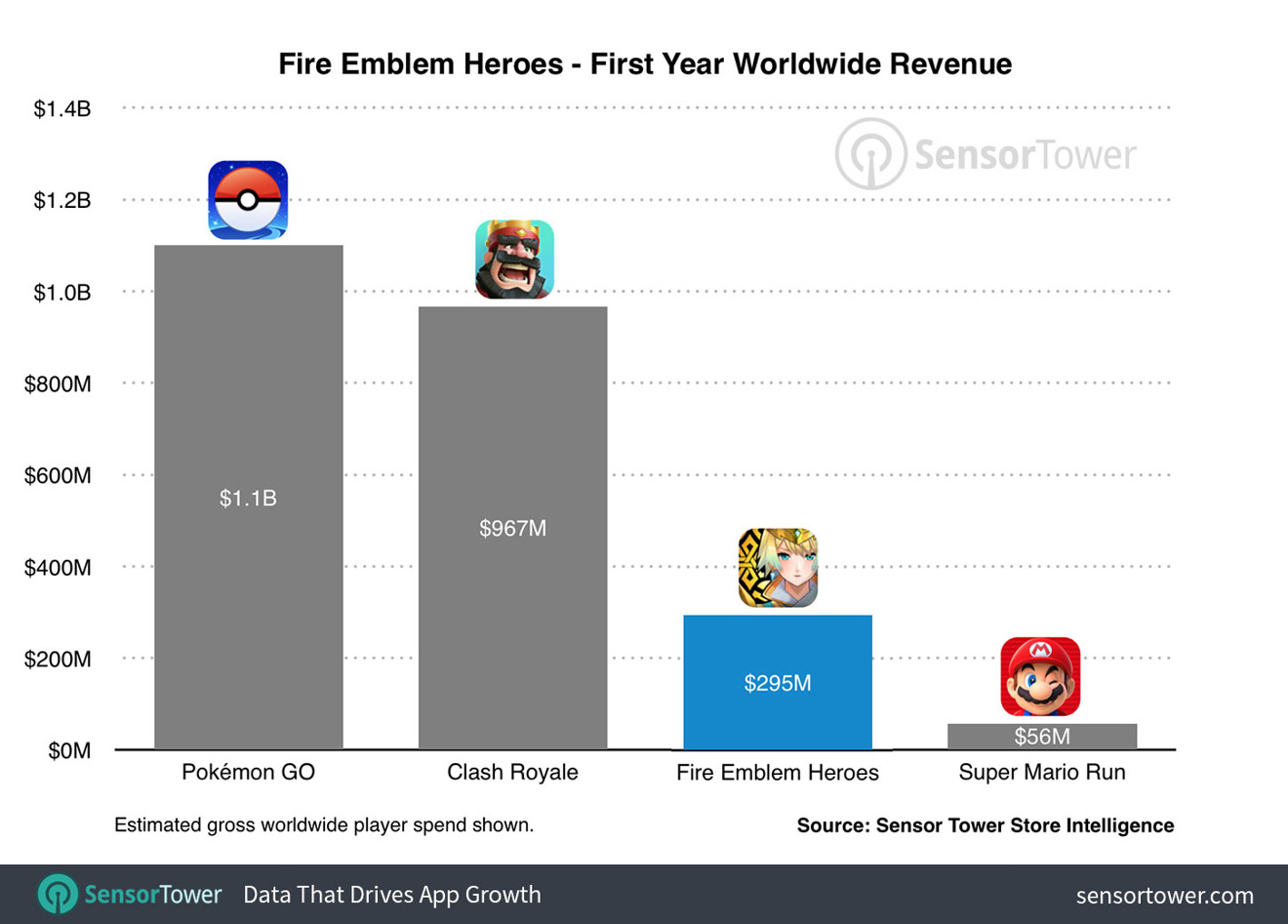 Most "Fire Emblem" revenue — 59 percent — is thought to be coming from Japan, where mobile gaming is not only extremely popular but the "Fire Emblem" series is more deeply entrenched. U.S. revenues are a comparatively modest 29 percent.
That's still a more even distribution than Nintendo's most recent mobile game, Animal Crossing: Pocket Camp, which is said to be generating roughly 82 percent of its money from Japan, and just 13 percent from the U.S.
Free-to-play games have proven controversial for many reasons. Children can inadvertently rack up hundreds or thousands of dollars on their parents' credit cards, and the blind loot boxes some games offer have been labeled a form of gambling. On a basic level, some titles have been accused of being "pay-to-win," or simply boring without spending cash to accelerate turns.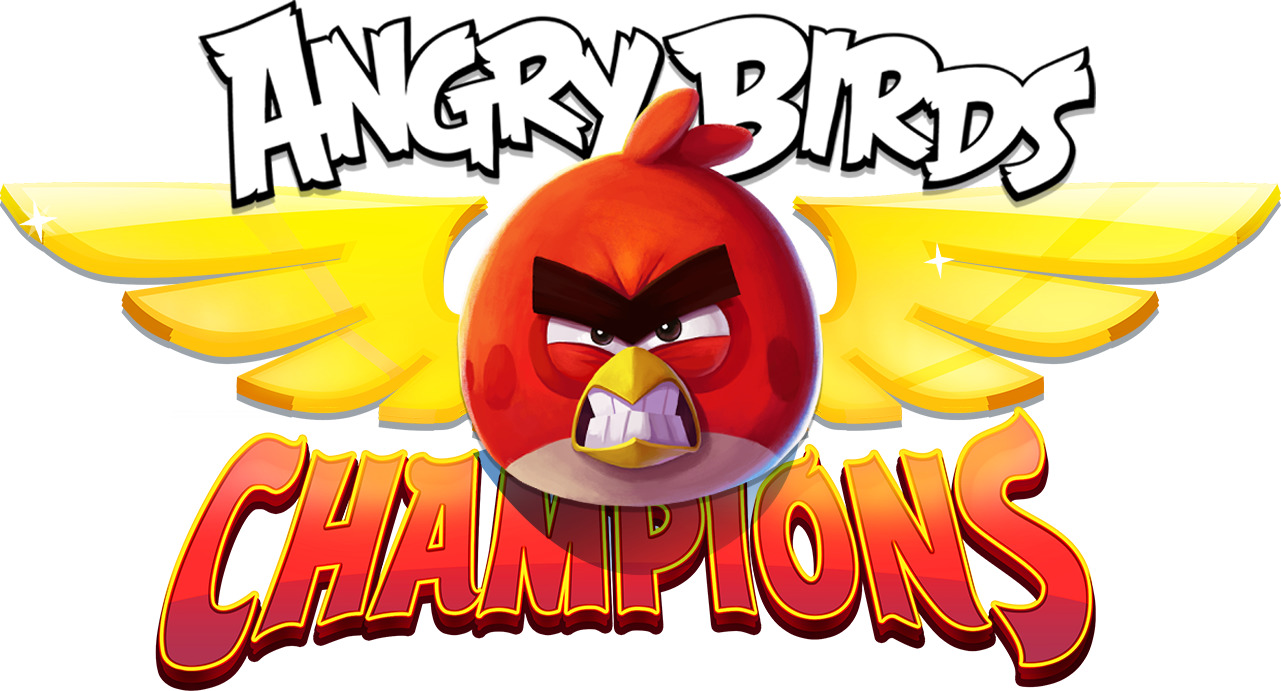 Probably adding to the controversy is the newly-announced "Angry Bird Champions," a version of Rovio's classic "Angry Birds" in which people pay to enter tournments and can win real money by defeating opponents. The game is being hosted on an iPhone and iPad app by WorldWinner, which runs other online games with cash prizes as well.