Drivers more satisfied with Apple CarPlay than Android Auto, says J.D. Power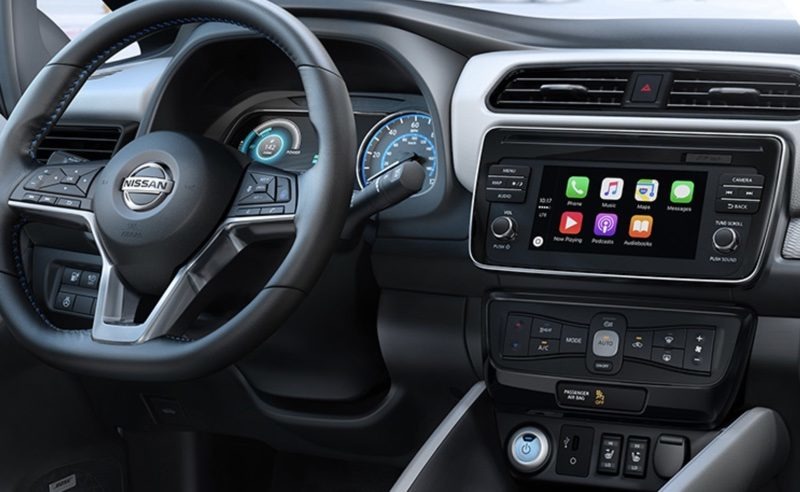 As a rule, car owners are more satisfied with the connected infotainment experience of using Apple CarPlay versus Android Auto, though they'd rather use Google Maps for navigation, according to a J.D. Power study published this week.
On a 1,000-point scale, CarPlay edged out Android Auto 777 to 748, the research firm said in its 2018 U.S. Tech Experience Index Study.
For data, the company surveyed just under 20,000 vehicle owners between February and July, using responses from the 14,800 people who had bought or leased a 2018 model in the last 90 days.
Of the people who said they use their own navigation option when driving, however, 56 percent said they used Google Maps most often, versus just 23 percent for Apple Maps. 16 percent replied with Waze, another Google-owned property.
Apple Maps is currently the only navigation option for drivers running CarPlay. That's set to change next month with the release of iOS 12, which will finally allow third-party navigation apps — including Google Maps and Waze, which are already working in the iOS 12 beta.
Both CarPlay and Android Auto are increasingly becoming "must haves" for car buyers, J.D. Power suggested.
"This rapid adoption of smartphone mirroring is the unavoidable outcome of consumers thinking that automakers are being outperformed by smartphone software providers in certain areas," wrote J.D. Power's Kristin Kolodge. "Most consumers consider phone systems better for navigation and voice recognition — and they're free. 'Better and free' are hard to compete with, so automakers will inevitably have to cede this territory and will be much better served by focusing on areas where they are the exclusive provider — like driver assistance and collision avoidance — and continue to hone those systems."