Judge dismisses motion to halt Qualcomm's potential iPhone import ban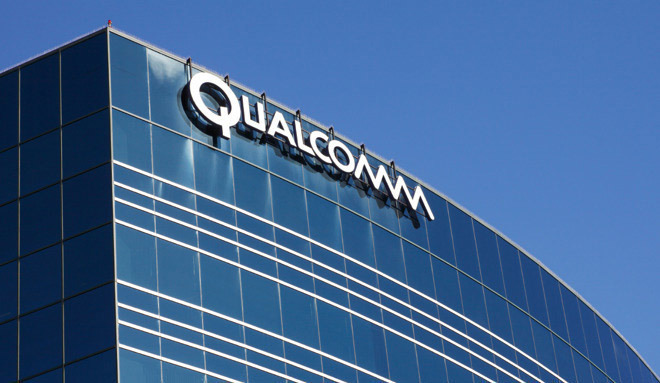 Plaintiffs in a class action lawsuit against Qualcomm had sought to stop the chipmaker from getting a theoretical import ban on Intel-equipped iPhones, but perennial Apple judge Lucy Koh has denied the motion.
"At bottom, Plaintiffs cannot sustain their request for a preliminary injunction because their asserted harm relies on a speculative and attenuated inferential chain, which centrally includes intervening decisions by multiple independent decisionmakers," Judge Koh wrote.
The motion was dismissed "without prejudice," meaning that it can be brought again in the future.
The plaintiffs, who are suing Qualcomm for antitrust violations, filed the motion in June concerning Qualcomm's separate proceeding before the ITC, in which Qualcomm seeks to "prevent importation of certain Apple devices into the United States." The issue Koh ruled on this week was the plaintiffs' motion for a preliminary injunction, which sought to "enjoin Qualcomm from enforcing any exclusion or cease-and-desist order that the ITC may issue in that action."
The motion was brought by plaintiffs who believe that Qualcomm's ITC complaint represents an anti-competitive action.