Amazon briefly joins Apple in $1 trillion valuation club in intra-day trading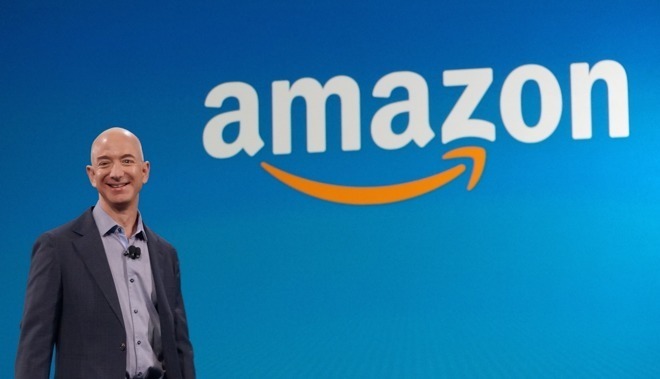 After a months-long race to become the first American company to reach a trillion-dollar market cap, Apple hit the milestone in August. Amazon joined them, briefly, on Tuesday.
Amazon on Tuesday joined Apple as the second company in history to reach a $1 trillion market capitalization by crossing the value threshold of $2050.27, although it has since slipped back below the threshold later in the morning.
The two tech giants had battled for much of the spring and summer over who would reach the $1 trillion mark first. But Apple soon pulled ahead, and the company earned that distinction on August 2 following a positive quarterly earnings report two days earlier.
Apple's stock has continued to rise in the month since and its market cap, as of midday on Tuesday, is $1.099 trillion.
On CNBC, analysts praised Amazon's diversifying portfolio, as well as growth in Amazon Web Services, as drivers for its recent growth. Amazon's stock has surged throughout the year, from $1,189 a share on January 1 to over $2,050 on Tuesday.