Development costs 'prohibitively high' for 7nm chips for everybody but Apple and TSMC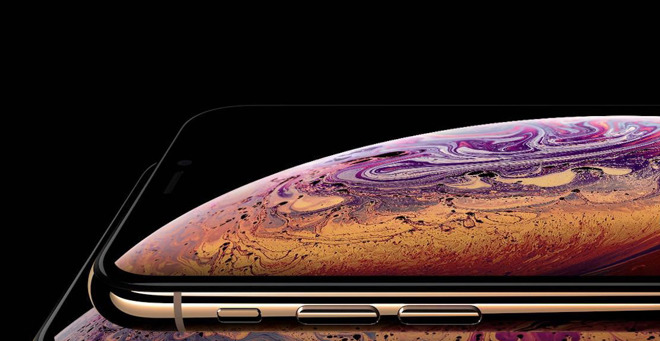 AppleInsider may earn an affiliate commission on purchases made through links on our site.
In the short term at least, Apple's 2018 iPhones are liable to be the only smartphones with 7-nanometer processors, a report suggested on Tuesday.
Two major chipmakers — Qualcomm and MediaTek — have postponed their own 7-nanometer launches until 2019, DigiTimes sources said. Another manufacturer, UMC, has shifted investment into "mature" and specialty process nodes, while Globalfoundries has put its 7-nanometer FinFET technology on indefinite hold.
The issue is the capital expenditures required to produce chips under the 10-nanometer mark, which are "prohibitively high," according to DigiTimes. One firm, HiSilicon, said it was planning to spend a minimum of $300 million on a system-on-chip built using 7-nanometer tech.
That leaves Apple's exclusive chip manufacturer, TSMC, as the only company expected to churn out 7-nanometer mobile processors in the immediate future.
Samsung is believed to be working on a 7-nanometer process as a way of winning back orders from Apple. For years it was the exclusive manufacturer of Apple's A-series processors, but in the past several years Apple has transitioned completely to TSMC, presumably to reduce dependence on its main competitor in the smartphone market and one-time legal adversary.
Shrinking chip size allows electronics makers to boost speeds and improve power efficiency, the latter especially important in the mobile world.