Apple's App Store begins showing Korean prices in local currency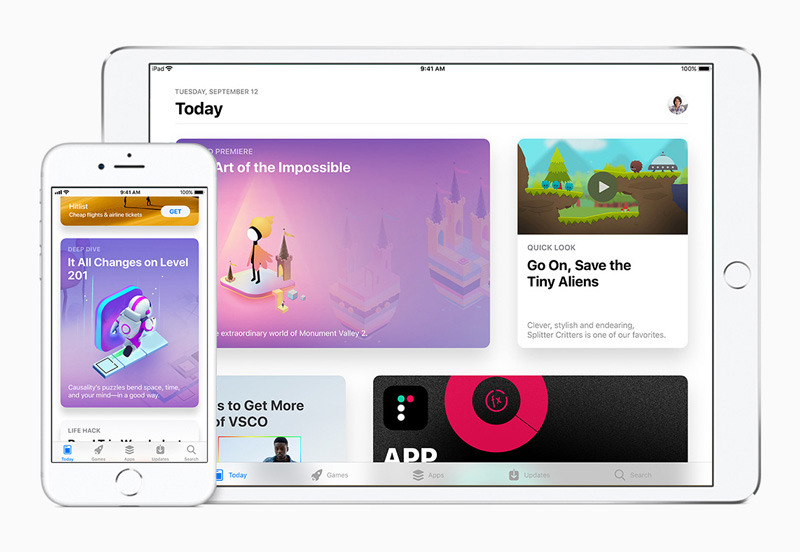 People buying apps or in-app purchases in South Korea will finally see prices listed in the country's native currency, the won, Apple announced on Wednesday.
Previously prices were listed in U.S. dollars, the company noted. Shoppers didn't have to pay in that format, but did have to fork over the Korean equivalent, which was potentially confusing.
Perhaps more importantly the change will mean consistent pricing. Under the old scheme, exchange rates could raise or lower the real-world impact on a person's bank account.
Developers will still be paid in their currency of choice.
Though it's sometimes accused of being slow to react, Apple does try to adapt its App Store policies to practical realities. On Oct. 3 the company will require a privacy policy for all App Store submissions — at the moment, this is limited to apps with subscription options.