Morgan Stanley sees Apple's video business rivaling Netflix by 2025, ups target to $245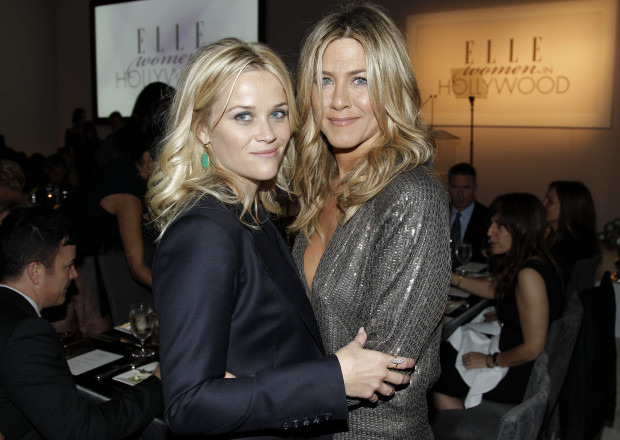 Apple is augmenting its booming services business with its fledgling content plans — and Katy Huberty from Morgan Stanley thinks that the efforts will pay off in a big way.
A new analyst note from Morgan Stanley, obtained by AppleInsider, looks at some possible models Apple could use for its content launch- and sees Apple's video push as a potentially significant growth driver for the company.
Titled Apple, Inc.: The Emerging Power of Apple Services, Part 3: Video a New Growth Driver in 2019, and authored by Morgan Stanley's Katy Huberty, Erik W Woodring, Elizabeth Elliott, and Kieran Kenny, the note also raises Morgan's price target for Apple to $245, from $232. Apple closed at $228.36 on Tuesday.
Morgan Stanley believes that Apple could offer its content on a standalone streaming service at a lower price point than competitors such as Netflix, and make Apple a huge amount of money,.
"We forecast that an Apple Video streaming service with high quality but limited breadth could be priced at the low end vs. competitors, or $7.99/month, and reach over 50M paid subscribers by 2025, compared to 124M at Netflix (current paid streaming subs) and Apple's >650M unit iPhone installed base," the authors write. "This would imply that stand-alone Apple Video can grow from a ~$500M business in CY19 to a $4.4B business in just six years."
"Combined with Apple's stand-alone streaming music business, which we project grows into an $18B revenue generator over the same time period (from roughly $4B at the end of CY18), streaming video and music would become a $22B business by 2025, roughly equal to the size of Netflix and Spotify combined today but just 8% of Apple's CY18 projected revenue," said Huberty.
Another option would be for Apple, as has been rumored, to combine its video offerings with subscriptions to Apple Music and/or Apple News for a single subscription price.
"We believe a bundling of Apple's video content with Apple Music and the Texture news and magazine subscription service into a $12.99/month unlimited Apple Media' service (in-line with the current cost of a Hulu and Spotify bundle) would make the most sense for 5 primary reasons," Morgan Stanley writes. "1) it would allow for differentiation vs. established peers, 2) it would reduce dependency on big video hits early on, 3) it could be perceived as a "higher value" service by consumers, 4) users would only need to navigate one integrated payments platform for all of their video, music, and news services, and 5) it could drive greater user engagement, subsequently improving overall customer stickiness."
"If we incorporate the assumptions from our Apple Media bundle scenario while keeping all other Apple Services forecasts unchanged, then we'd expect Apple Services revenue to grow at a 21% CAGR through CY25, ultimately reaching $143B by 2025, up from current forecasts of a 19% revenue CAGR and $124B in revenue by 2025 (1). In this scenario, Apple Media, along with Software and Other and the App Store would each contribute about of Apple's total Services revenue growth through 2025."
"We believe that Apple Video will become a reality sooner than investors think, and use this report as a way to frame the two most likely methods for video content distribution and potential impact video could have on Apple's Services business. Optionality around Apple Video helps emphasize the increasing contribution to growth from Services," the authors wrote.