Katy Huberty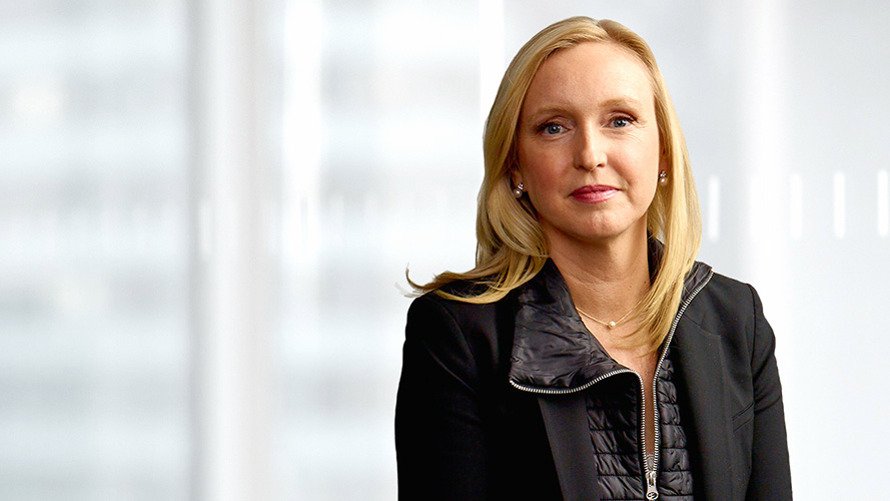 Katy Huberty is a 20-year veteran of financial-services company Morgan Stanley. She is the firm's leader in analyzing tech stocks. She is no longer providing coverage of Apple for the company as of July 2022.
● Morgan Stanley Research Director
● Highly influential Wall Street analyst
● Frequently bullish Apple notes and predictions
● No longer covering Apple as of July 2022
---
Get Apple News Directly in Your Inbox
---
Katy Huberty is a Managing Director in Research at financial services company Morgan Stanley. As a Research Analyst, she covers US tech industry stocks. She had often been bullish on Apple stock and earned a reputation for forecasts that go against the consensus.
In July 2022 a new note from Morgan Stanley on Apple was shared by Erik Woodring instead of Katy Huberty. With that report, it stated that Woodring had assumed coverage of Apple.
No explanation was provided why Huberty would no longer be covering Apple.
Managing Director in Research at Morgan Stanley: Katy Huberty
Katy Huberty is the Head of North American Technology Hardware Equity Research at Morgan Stanley, working out of the company's New York City offices.
Huberty is highly influential in her field and is known for accurately forecasting Apple trends and earnings. Her notes on Apple's expectations have singlehandedly created fluctuations in AAPL stock prices. She is known for a high all-around success rate and double-digit average returns on her recommendations.
Katy Huberty and her team increasingly rely on data, leveraging an in-house data-collection and analytics arm that helps her team to "filter through large data sets to find real signals hidden in the noise."
Katy Huberty on Apple
Katy Huberty had stressed the importance of viewing Apple less as a device company and more as a platform, encompassing both hardware and services. In July 2020, she wrote, "Investors are coming to realize that Apple may not be as dependent on significant iPhone cycles to sustain growth as they once thought and that the ecosystem Apple has created is differentiated and worthy of a platform valuation multiple."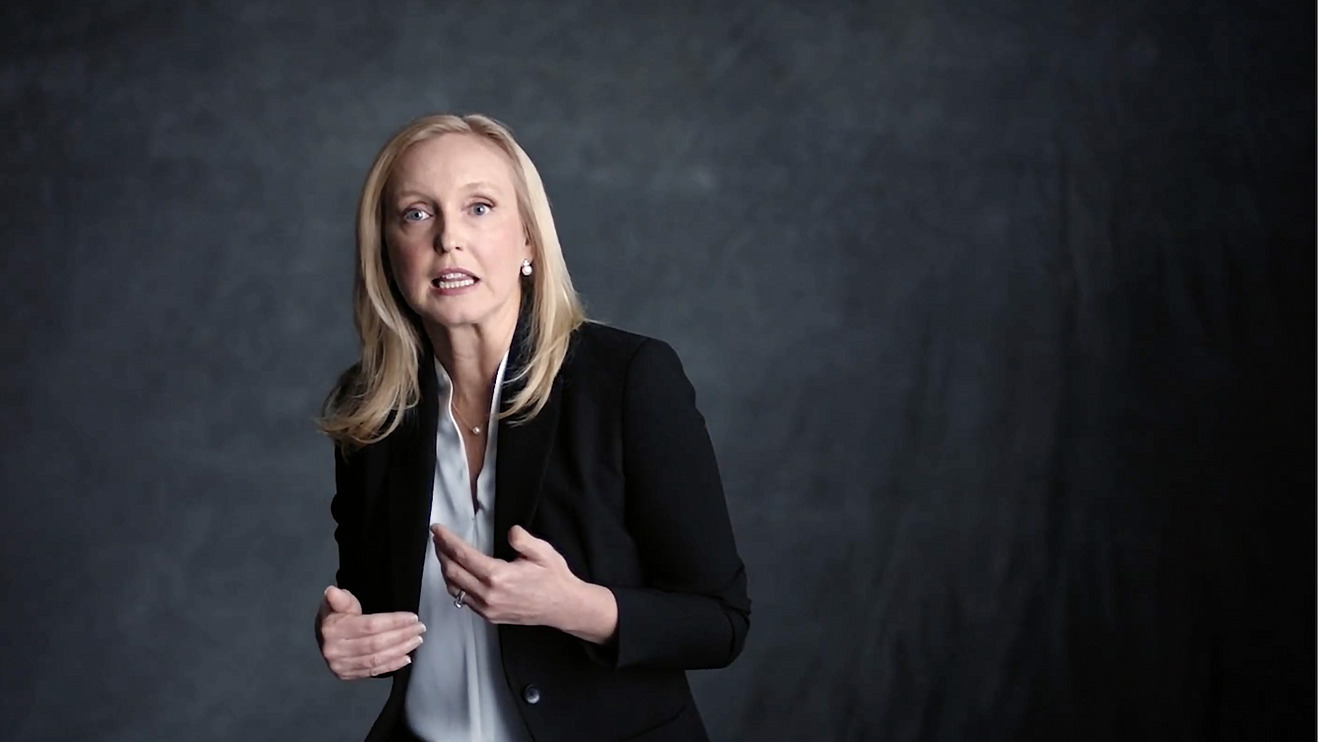 For the financial quarter ending July 2020, Katy Huberty predicted Apple would earn $55.1 billion in revenue, up from the $51.5 billion street consensus. Apple ended up beating even her bullish prediction, coming in at $59 billion for the quarter. Apple's stock rose over 5% the morning following the earnings call.
Before the quarter ending in January 2019, Huberty had advised investors to buy AAPL before its quarterly earnings the following week. While acknowledging sinking iPhone sales, she believed stock prices already reflected the dip and that the company's services push made it an attractive buy. The day after Apple announced its earnings, AAPL stock rose almost 6% in pre-market trading.
In late September 2020, Huberty noted Apple stock had dipped 20% since their peak in early September. Huberty saw the drop as an opportunity for investors, since data points related to the expected "iPhone 12" launch are still strong.
On Apple's Future Bets
5G
In July 2020, Huberty noted the importance of Apple trade-in programs, drawing on her data firm's survey indicating that 77% of consumers plan on trading in a device by 2021. She combined that with improving iPhone affordability, a broader product lineup, and new technology like 5G to forecast a rise of 6% and 3% for fiscal years 2021 and 2022, respectively.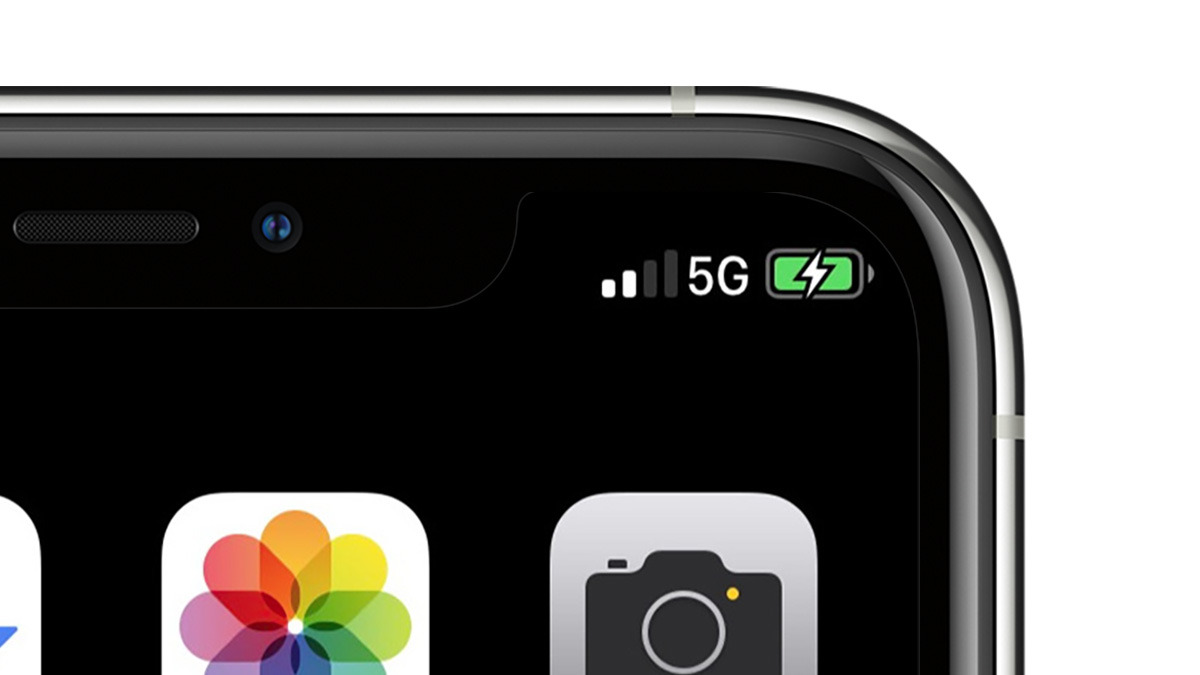 Earlier in 2020, Huberty stated that she wasn't concerned about short-term losses due to the pandemic, believing 5G will be a driving force behind sales of Apple's "iPhone 12." She said buyers are betting that upcoming 5G iPhones can accelerate Apple hardware growth and spark overall smartphone growth while forcing 5G network buildout. She also saw services and wearables growth joining with 5G hardware to make AAPL an attractive buy.
Look at her analysis next to competing analysts, Wedbush Securities analyst Daniel Ives was perhaps even more bullish on 5G than Katy Huberty, seeing 5G as leading to a potential "supercycle" of adoption. Gene Munster of Loup Ventures was less convinced in late 2019, telling CNBC that "the first year of 5G for the iPhone will be a disappointment for investors."
Apple Car
Huberty believes Apple's auto ambitions will be more vertically integrated than the strategy we see today, perhaps resulting in an "Apple Car." In May 2020, she highlighted Apple's nearly $19 billion in R&D spending as a reason to remain bullish on AAPL in the long term. She sees Apple's devotion to research as paving the way for a future that grows "disruptive over time" in the auto market.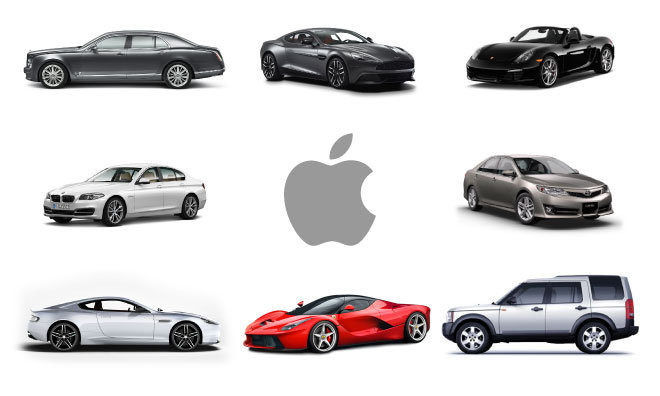 "The end game can't just be a more advanced version of CarPlay in partnership with other automakers," Huberty said. "They need to control the design, the guts, and the experiences and services on top of the platform."
Meanwhile, fellow analyst Gene Munster saw Apple's auto ambitions bearing fruit much earlier than they have. In 2016, he predicted an Apple-made car that you could see and order in 2019-20. When reports two years later stated that Apple would handle the software in an auto partnership with Volkswagen, Munster adjusted to the more muted expectations, telling CNBC it made sense for Apple to "partner their way to autonomy" in the auto space.
Apple Silicon
Huberty was bullish about Apple's June 2020 announcement about Apple Silicon arriving in Macs, believing it will foster a more consistent user experience across devices.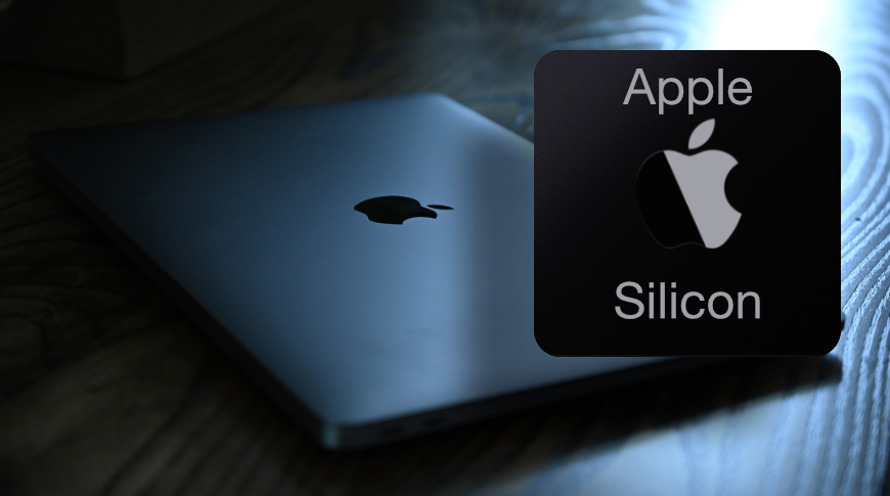 Following the launch of the first Macs with Apple's M1 chip, Huberty said she believes the next-generation Mac models, along with Apple's current portfolio of hardware and services, can drive an earnings-per-share growth rate of 25% heading into 2021. She also notes that the three Mac models Apple chose to outfit with its new M1 chip represent 91% of all Mac shipments in the past 12 months.
Looking at other analyst reactions, Citi's Jim Suva had a similar view, seeing Apple Silicon as an opportunity to optimize the customer experience across the platform. Joseph Cardoso of JP Morgan predicts the move will drive performance and cost advantages while unifying Apple's products. Deutsche Bank analyst Jeriel Ong was optimistic but more cautious, referencing high-powered PC processors' unique challenges.
Augmented Reality
In 2017, Huberty said Apple views augmented reality, like the rumored "Apple Glass," as a technology that is as potentially transformational for its business as the App Store arrival in 2008. She stated that if the technology takes off, it could help counter lagging iPhone sales and put to rest questions about Apple's continued innovation.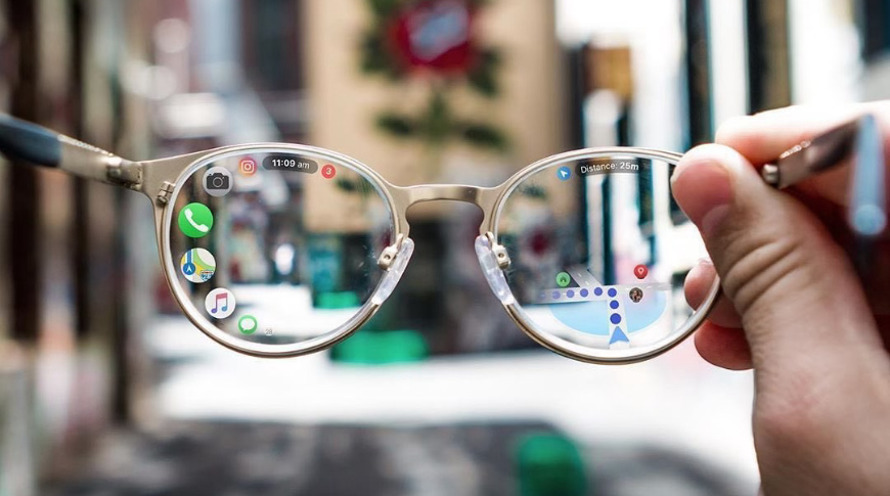 Huberty isn't alone in seeing the immense potential for Apple in AR. Bank of America Merrill Lynch analyst Wamsi Mohan sees AR glasses adding as much as $11 billion to Apple's revenue. Daniel Ives has long been high on Apple's AR/VR ambitions, having stated in 2016 that the company would be "very aggressive" on that front.
Katy Huberty's Life and Career
Katy Huberty joined Morgan Stanley in 2000, straight out of the Wisconsin School of Business with a financial degree and IBM internship under her belt. With interest in exploring Wall Street, Huberty started as a Morgan Stanley Associate and worked her way up the ladder into leadership positions.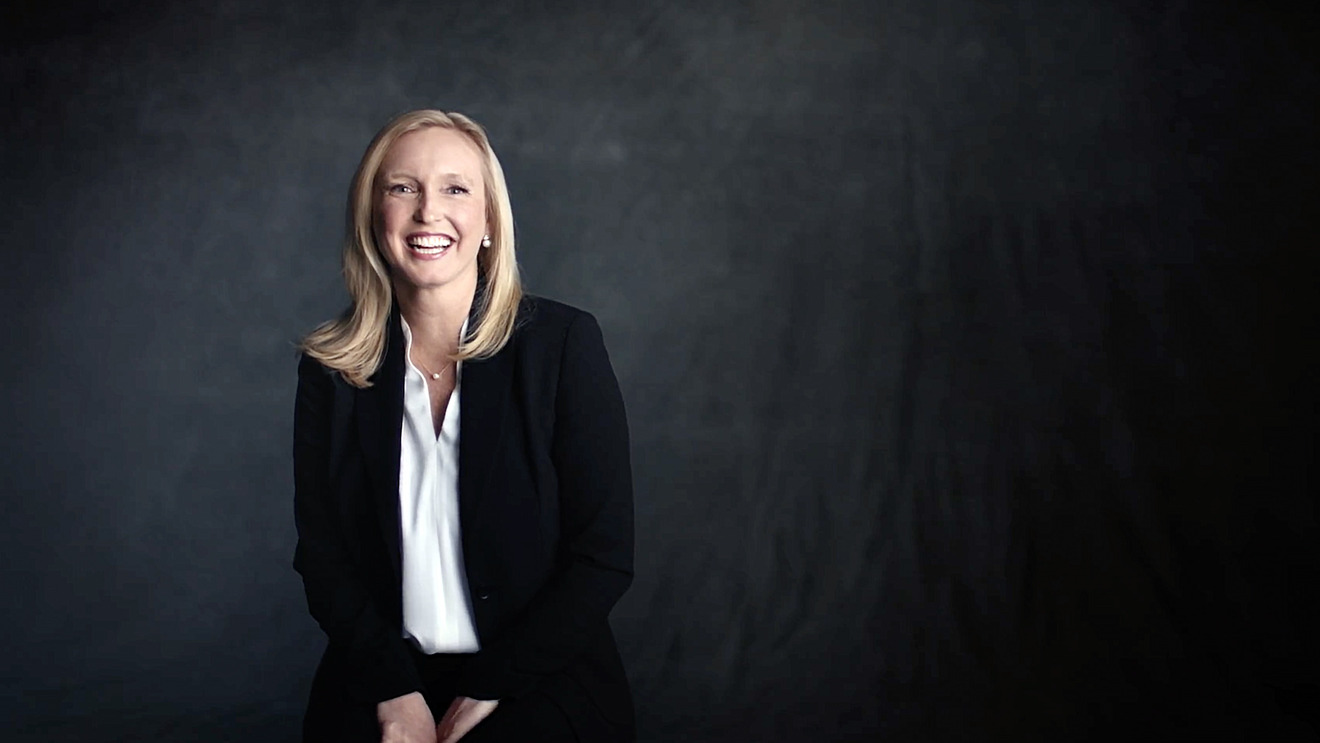 Her company bio describes technology as more of a passion than just a job, adding that she "doesn't always get it right, but she's always driven to dig deeper."
On her approach, Huberty says, "We are always looking at the numbers, of course, but we are also trying to anticipate how these companies are trying to disrupt their own markets or risk getting disrupted by others. We have to try and see around the corners."
In July 2022, Katy Huberty was replaced by
Erik Woodring at Morgan Stanley, at least for Apple coverage. No explanation was provided.