Apple hardware subscription could shift focus away from iPhone shipments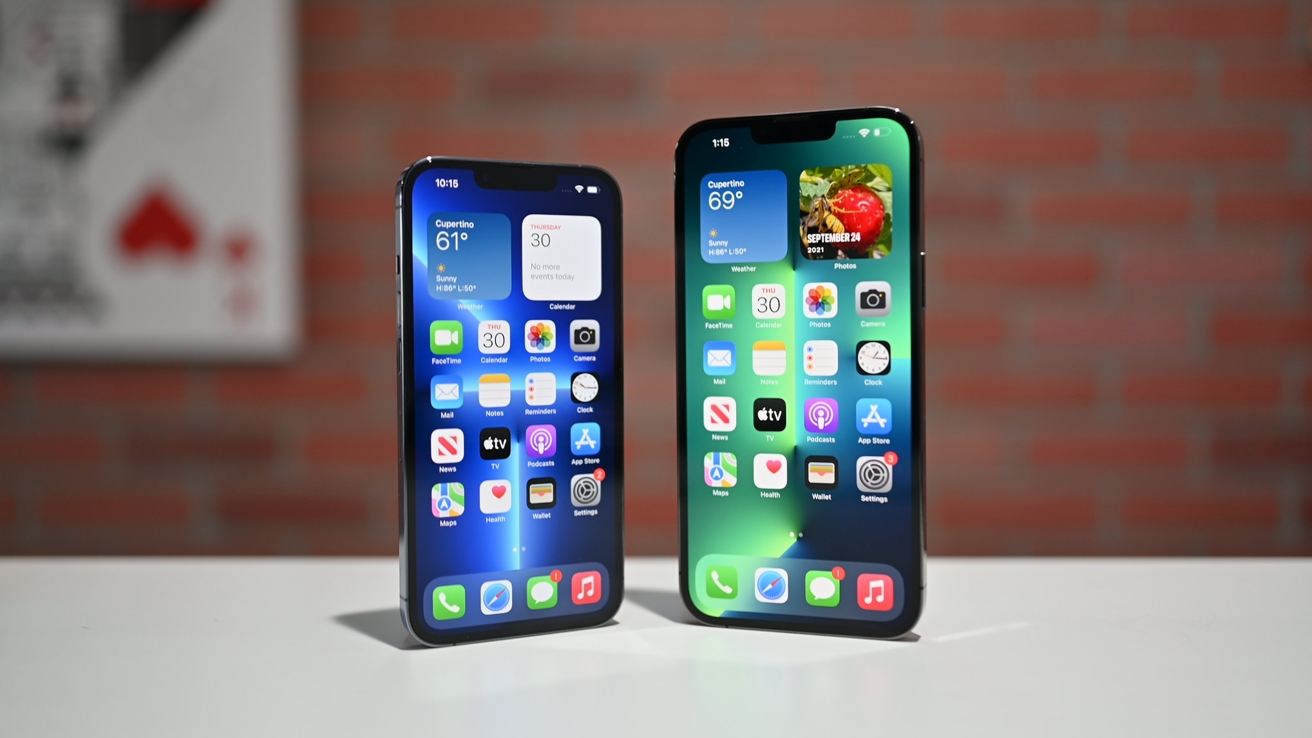 Apple could be on the verge of a broad business shift away from iPhone shipments to installed base monetization if rumors of a hardware subscription are true, according to an analyst.
In a note to investors seen by AppleInsider, lead Morgan Stanley analyst Katy Huberty writes that a rumored hardware subscription that would allow users to own an iPhone with monthly payments would "pivot the investor narrative away from transactional to recurring sales."
Huberty says that the current average Apple pays only $1 per day for hardware and services. However, she believes that the average user would also be willing to pay more to access both Apple devices and software.
As far as the difference between a hardware subscription and the iPhone upgrade program. A pure subscription service would do away with finite payment periods, for example, meaning that an iPhone owner would "pay a certain price per month into perpetuity to gain access to their device."
To that end, Apple would likely debut multiple offerings at different pricing tiers. A lower-tier offering could allow access to a legacy iPhone every 24 months, while higher tiers could give users access to newer devices and other perks.
"While there are a multitude of different bundles Apple can ultimately create with a subscription offering, the introduction of pricing tiers - as opposed to one flat subscription rate - that would allow Apple to capture each user's greatest willingness to pay based upon their consumption of Apple products and services," she writes.
As far as the benefits of a subscription model, Huberty believes that it could reduce hardware replacement cycles, increase the spend per user, and spur adoption of first-party Apple services. It may shift more customers to a direct-to-consumer model by foregoing carriers or retailers.
The analyst also believes Apple will offload repayment risks by continuing to partner with a third-party financing service. Apple already does that with Goldman Sachs for the Apple Card or Citizen's One for financing in the U.S.
Huberty writes that Apple's leading retention rates and its expanding ecosystem have already created a platform. A move away from traditional transactional sales to recurring revenue would "drive meaningful upside to Apple's share price," she notes, given the lifetime value of an Apple user.
The analyst is maintaining her 12-month Apple price target of $210. The price target is based on a 6x enterprise value-to-sales multiple (EV/Sales) on Apple's product business and a 10.6x EV/Sales multiple on Services, which implies a 33.2x target price-to earnings multiple.