Apple working on hardware subscription service for iPhone, other products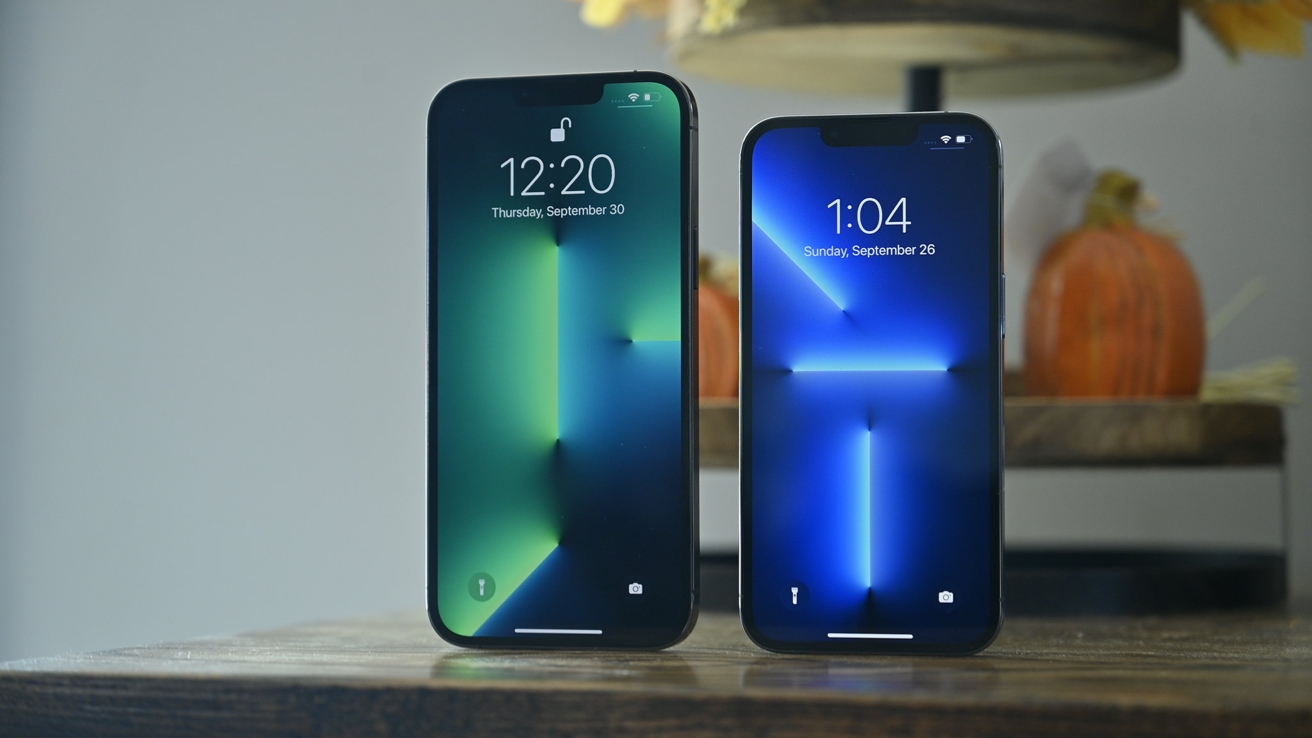 Apple is reportedly working on a subscription service that would allow users to buy iPhones and other hardware products for a monthly fee - but how it differs from purchase vectors now isn't clear.
The service would be Apple's biggest push into recurring revenue streams, essentially bringing the company's Services model to its lucrative hardware business. However, the project is still in development and the initiative has yet to be announced, Bloomberg reported Thursday.
This is not the first time that a hardware subscription has been rumored. Analysts have long thought that such a service, which could include bundled services, would be a natural fit for Apple.
The report isn't clear about how the service will differ from the existing Apple iPhone Upgrade Program, buying a device with monthly payments on an Apple Card, or buying a phone with monthly payments through a carrier.
All three functionally serve the same purpose, making any launched program mostly a marketing exercise — unless Apple includes some additional benefit tied to its hardware subscription.
Of course, there are subtle differences between monthly Apple Card payments and the iPhone Upgrade Program.
For one, users aren't required to purchase AppleCare with Apple Card payments. When payments end, users end up owning their devices if bought with an Apple Card. On the iPhone Upgrade Program, users have the option to swap their device after six months, or 12 payments.
The subscription service is predicted to debut in late 2022, with a possible launch in 2023.