App Store is still growing, but not as much as expected says Katy Huberty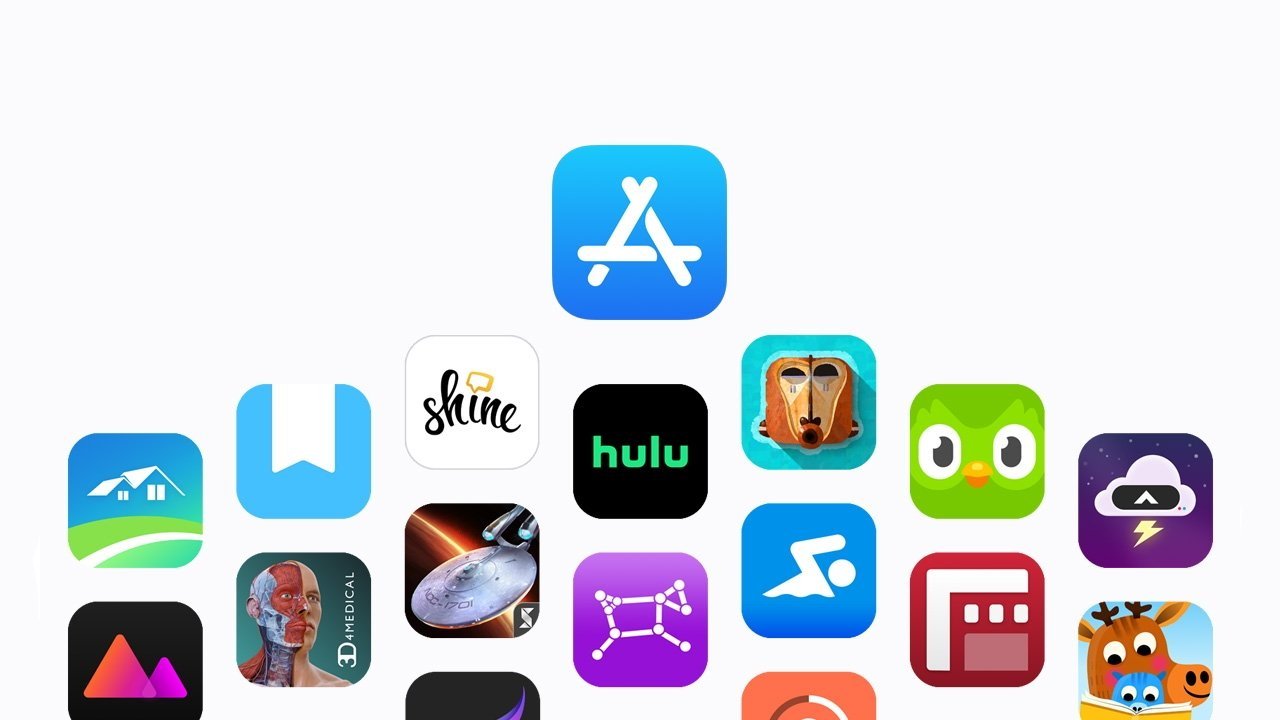 AppleInsider may earn an affiliate commission on purchases made through links on our site.
A slowdown in App Store growth in the month of May could pose a risk to Apple's Services revenue in the June quarter, according to investment bank Morgan Stanley.
In a note to investors seen by AppleInsider, Morgan Stanley lead analyst Katy Huberty offers her thoughts on new Sensor Tower estimates that suggest App Store net revenue growth has declined year-over-year in May.
Based on the Sensor Tower estimates, Huberty believes that App Store revenue growth decelerated to 4% year-over-year in May, down from 8% year-over-year growth in the month of April.
Although results were weaker across the board, China was one of the main drivers of the weakness. Net revenue growth in that region decelerated 8 points month-over-month to just 3% yearly growth despite an easier year-over-year compare.
Huberty believes that stronger growth in April was driven by fresh Covid lockdowns in China, and the deceleration in May represents a moderation in demand for new apps and services as areas slowly reopened.
By category, only 2 of the 10 largest App Store categories saw net revenue growth accelerate in May. Gaming, which is the largest App Store segment with 60% of the revenue share, saw a 5-point decelerated from April and a 1% decline year-over-year.
In the quarter to date through the month of May, App Store net revenue is up 6% from the year-ago quarter. Because App Store compares get tougher in the month of June, Huberty believes there is now downside to her June quarter revenue forecast of 15% year-over-year growth.
"While we believe Apple user spending is more resilient at all stages of the economic cycle, which positions Apple better than other consumer hardware peers, a deceleration in App Store growth likely points to fading consumer spending on goods/services that accelerated during the pandemic," she writes.
However, Huberty remains bullish on long-term App Store and Services growth. The slowdown in May could just be indicative of near-term headwinds, she added. Beyond the June quarter, the analyst believes there's a path for growth to accelerate once more.
Huberty is maintaining her 12-month Apple price target of $195. The target is based on an implied price-to-earnings multiple of 30.3x on a 2023 earnings-per-share estimate of $6.43.