China's COVID lockdowns hit half of Apple's top 200 suppliers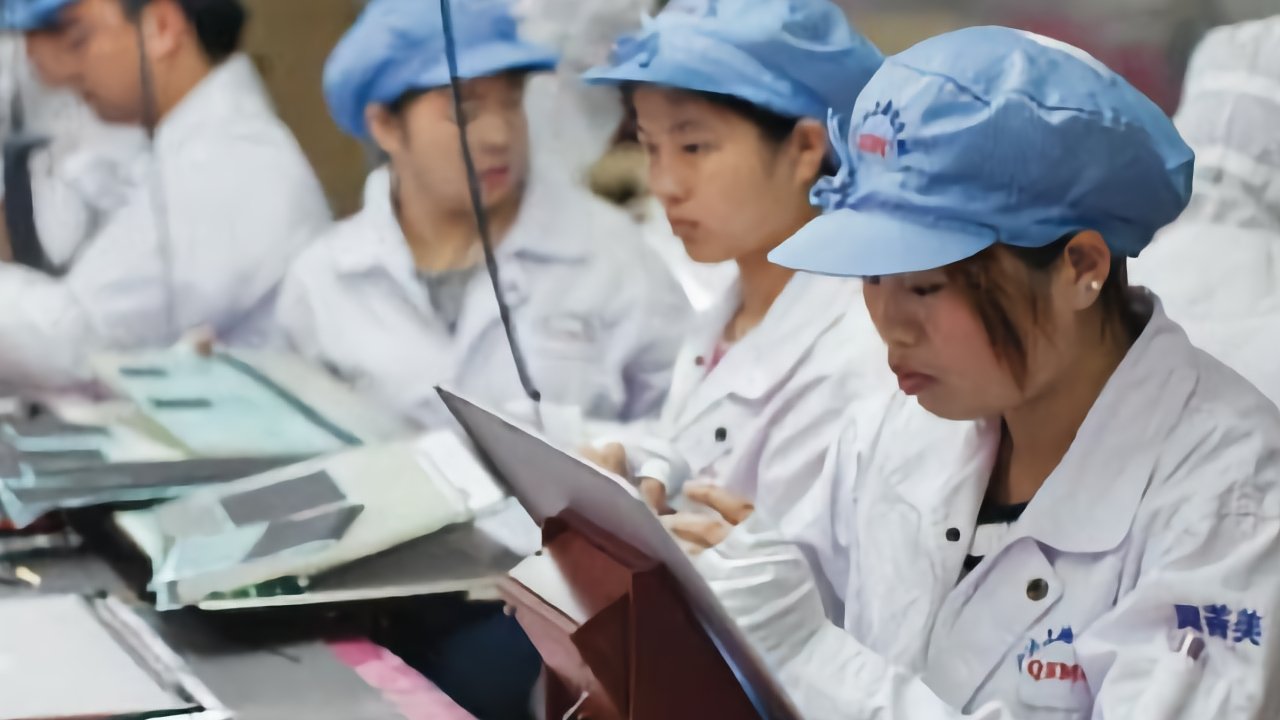 As China continues its coronavirus zero-tolerance around Shanghai, it's been revealed that lockdowns and transport restrictions have affected 100 major Apple suppliers in the region.
The COVID lockdowns have so far been affecting locally-based companies in varying degrees as the region's authorities implement various different measures. Most recently, Foxconn was continuing to work practically normally, for instance, while a Pegatron plant was forced to halt production.
Now a new analysis of Apple's supply chain by Nikkei Asia says that the disruption is either already directly affecting production of 100 suppliers, or seem highly likely to.
Over 70 of the firms directly supply Apple from their manufacturing plants in the affected Jiangsu Province. The majority are in Kunshan and Suzhou, two cities near Shanghai.
Then another 30 or so Apple suppliers have production facilities that are based in Shanghai itself. Many also supply other firms, so the potential impact is to the whole technology industry.
"The disruption is not to a single company or industry," Paul Peng of AU Optronics, which has previously built screens for Apple, told the publication. "[It's] a global supply chain incident that could lead to a supply chain cutoff in the worst-case scenario."
It's previously been reported that Apple may be able to compensate for lockdown disruptions to iPhone and MacBook production by switching orders to manufacturers outside the region. However, a prolonged lockdown would be harder for any firms to cope with.
According to Nikkei Asia, businesses have been pressing the Chinese government over the issue. Vice Premier Liu He has said that the authorities will work to stabilize supply chains.