Foxconn not getting hit by COVID China lockdown may preserve iPhone production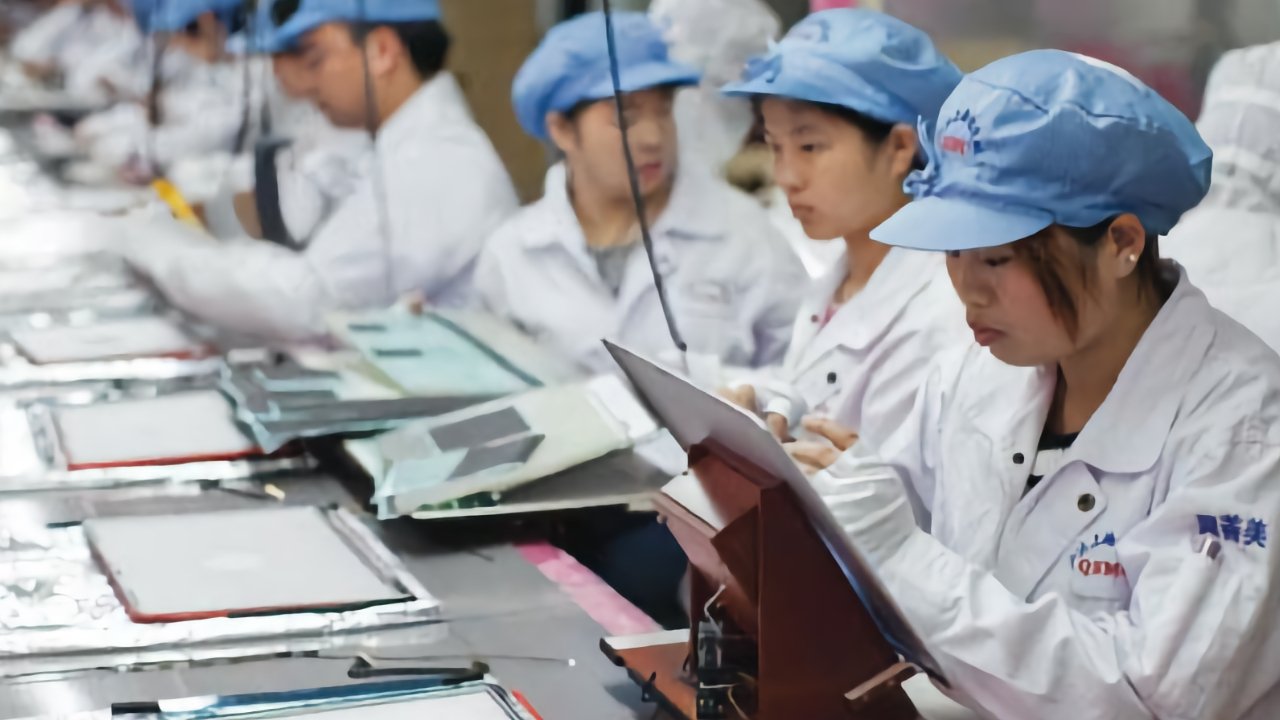 China's latest COVID lockdown has seen Pegatron halt iPhone operations at its Shanghai and Kunshan plants, but Foxconn is unaffected, says analyst Ming-Chi Kuo.
Following orders from the region's local authorities, Ming-Chi Kuo Pegatron may not be able to restart production until late April or early May.
(1/4) China's COVID-19 lockdown is starting to affect iPhone assembly. Pegatron, the 2nd largest iPhone EMS, has already halted assembly in Shanghai & Kunshan. In the best-case scenario, complete resumption of production may not be possible until late April or early May. https://t.co/KRviniJohq

— (Ming-Chi Kuo) (@mingchikuo) April 11, 2022
Previously, lockdown measures were expected to run until April 12. However, that was dependent on further testing, and it appears that the COVID spike has not abted.
Kuo does report that Foxconn, Apple's largest manufacturing partner, has not been subject to the lockdown. He argues that Foxconn's capacity may be enough to cover the shortfall from the loss of Pegatron, at least for the short term.
"Apple has the best supply chain management capabilities," continues Kuo, "and a good relationship with the Chinese government, so I think Apple can minimize the impact of a lockdown on supply."
However, Kuo continues, a long lockdown could affect consumer confidence, "and would probably be detrimental to the shipments of consumer electronics (including Apple's products) in 2H22."