WWDC 2022 keynote was a showcase of Apple innovation, Katy Huberty says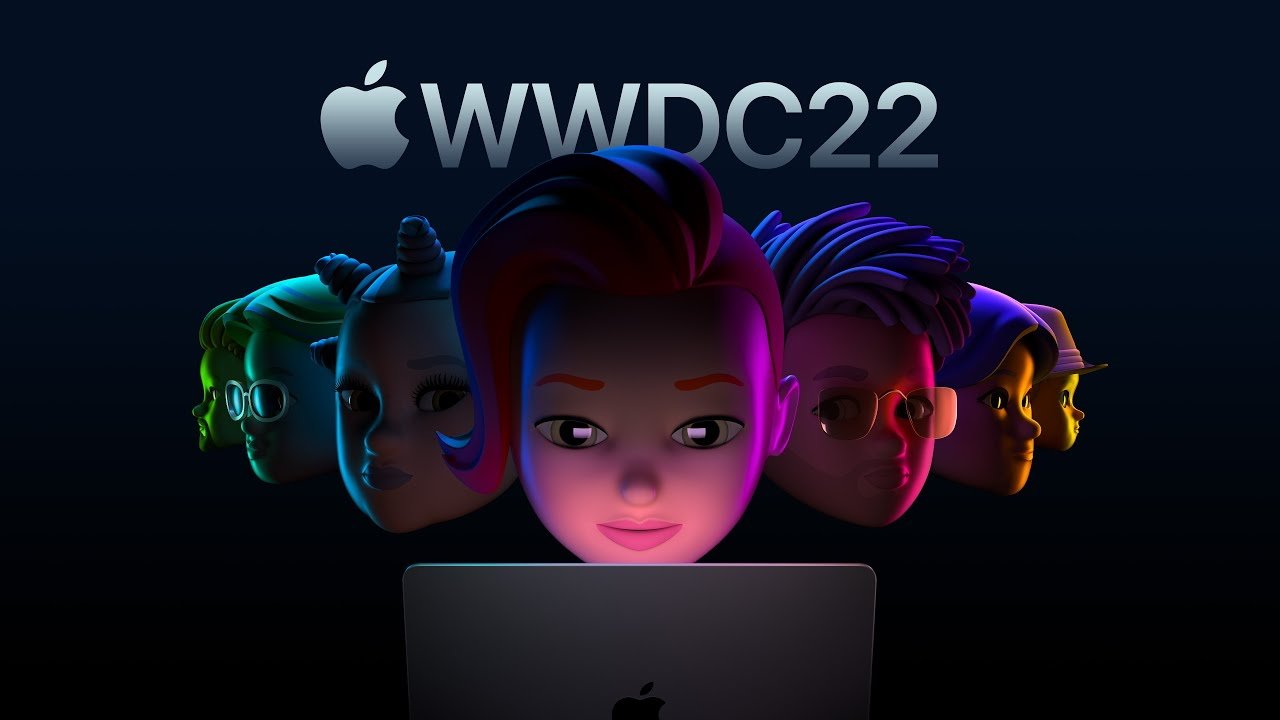 AppleInsider may earn an affiliate commission on purchases made through links on our site.
Apple's WWDC 2022 announcements underscore that it's working toward a "unmatched" and "unreplicable" user experience, according to Morgan Stanley
In a note to investors seen by AppleInsider, Morgan Stanley analyst Katy Huberty writes that Apple's innovation engine was at full throttle during the WWDC 2022 keynote.
The operating system updates were expected, but Huberty notes that the increased focus on tighter integration and cross-platform functionality could help drive share gains in end markets, which she believes is sustainable.
Additionally, the analyst says that Apple's financial and health features are proof that it's continuing to expand its footprint in its existing verticals. Some of its new features in those ares include sleep tracking, Afib history, and Apple Pay Later.
There were two surprises at WWDC 2022 for Huberty. One of them was the fact that Apple released a refreshed 13-inch MacBook Pro with its updated M2 chip along with the overhauled MacBook Air. The other was the lack of VR/AR announcements or privacy updates.
However, Huberty notes that the CarPlay tease could be a potential preview of Apple's self-driving car development. Although potentially not directly related, the customization and integration options could be a small taste of what's possible on an "Apple Car," the analyst said.
"[The] WWDC keynote once again brought out what we believe is the most compelling characteristic of the company - Apple's deep focus on in-house hardware and software innovation combined with an increasing set of features that allows Apple's platform of products and services to function more uniformly, ultimately providing an unmatched, and unreplicable, user experience," Huberty writes.
Innovation like that will come at a cost — the analyst believes Apple will spend $24 billion on R&D over the next three years. However, she believes Apple's R&D has contributed to sustainable growth in Apple's installed base of active devices.
Huberty is maintaining her 12-month Apple price target of $195. The target is based on an implied price-to-earnings multiple of 30.3x on a 2023 earnings-per-share estimate of $6.43.