EU gives thumbs up to Apple's takeover of music discovery service Shazam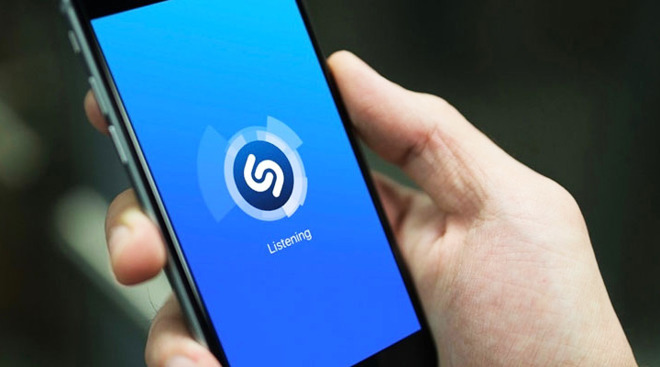 AppleInsider is supported by its audience and may earn commission as an Amazon Associate and affiliate partner on qualifying purchases. These affiliate partnerships do not influence our editorial content.
European Union regulators on Thursday gave the go-ahead to Apple's acquisition of Shazam, by far the world's most popular music recognition app, already integrated into Apple's Siri voice assistant.
The deal, announced last December, was held up over concerns by several E.U. member states — such as Austria, France, Spain, and Sweden — that it might violate antitrust rules by giving Apple an unfair advantage and/or severing links to non-Apple music services. In its current state the iOS version of Shazam can point users to Spotify, Pandora, and YouTube, not just Apple Music and iTunes.
An investigation concluded that the takeover won't harm competition in the E.U., according to Reuters.
"After thoroughly analyzing Shazam's user and music data, we found that their acquisition by Apple would not reduce competition in the digital music streaming market," said competition commissioner Margrethe Vestager.
Shazam started life in the U.K. in 1999 as a product called 2580, named after the number users had to dial to reach the service via text. Since its debut on the iOS App Store, and subsequently Mac App Store, Shazam has evolved into a comprehensive audio fingerprinting service that allows users to identify songs, movies, TV shows, and other media by capturing short audio segments.
Skeptics of the takeover have worried that it could end usefulness for people who aren't fully invested in the Apple ecosystem.
It's not yet clear how Apple plans to expand Shazam's technology, or even what it paid for the firm. One estimate put the value as high as $400 million, though that would be below a $1 billion valuation.