iOS 12 is coming soon, and the iOS 11 Tips app is telling users about features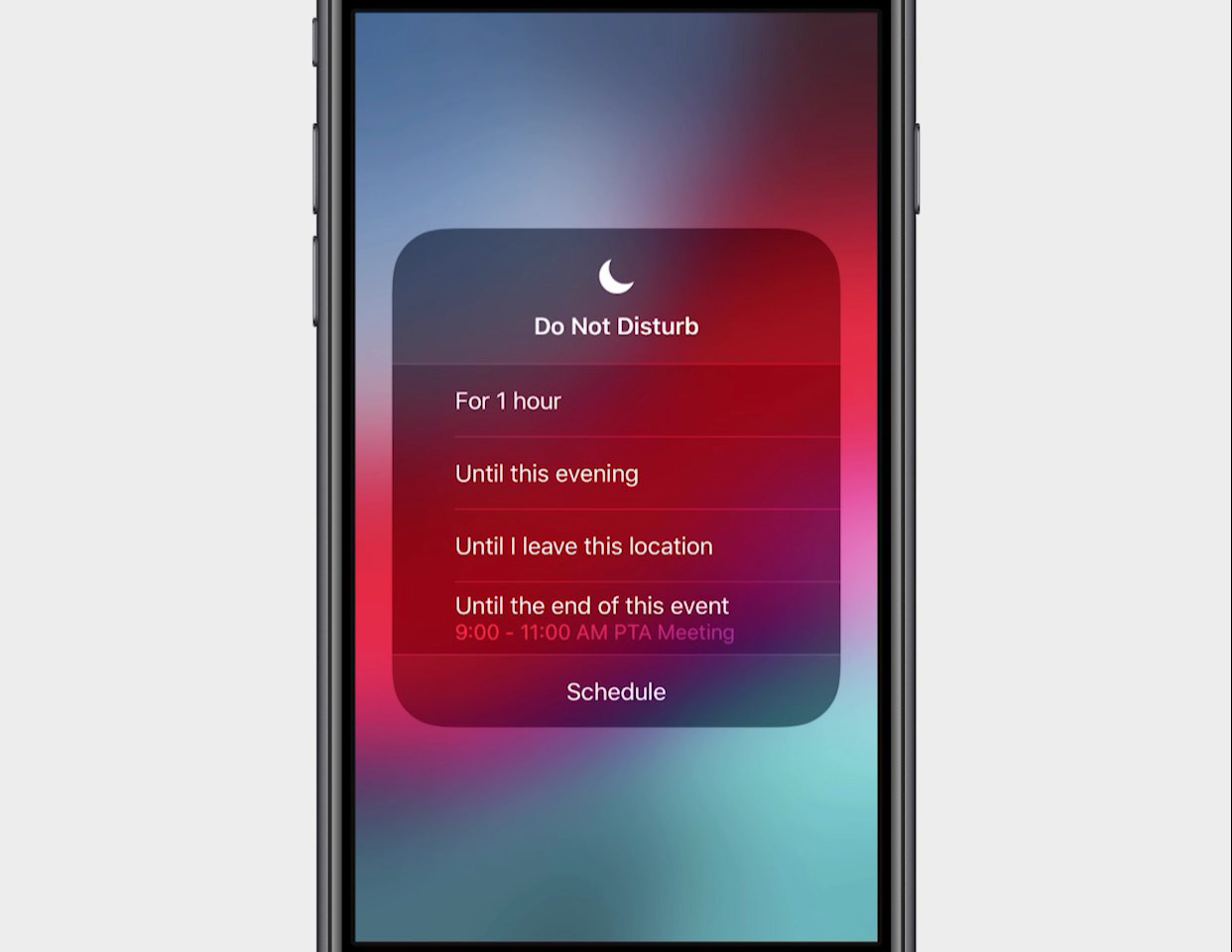 Suggesting that iOS 12 is right around the corner, Apple has started presenting promotional tips to users in the iOS 11 version of the Tips app.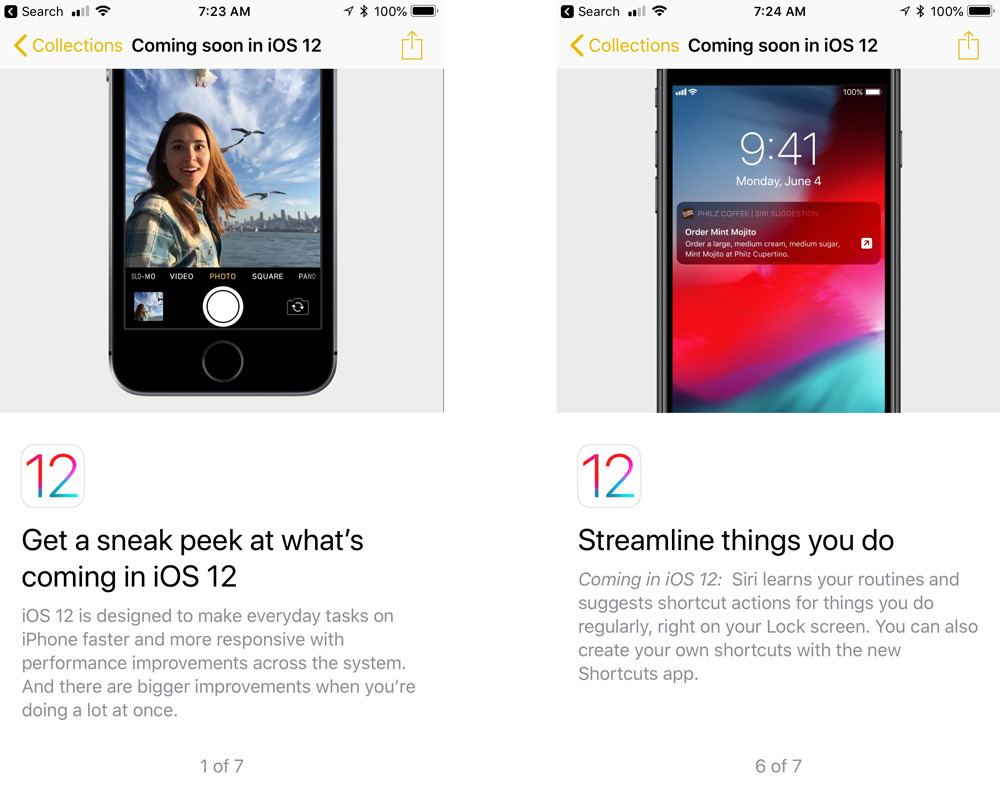 Unique tips may appear on different devices. Only iPhone X owners, for example, will see a tip for memoji, which are personalized animoji for Messages. Animoji are only supported on devices with a TrueDepth camera.
The last page links people to Apple.com if they want to know more.
Apple hasn't said when iOS 12 will reach the public beyond the fall, but the company is set to reveal new iPhones on Sept. 12. There have been indications that the software will launch that day, though Apple has often reserved iOS updates until a few days after its fall events.