Qualcomm Snapdragon Wear 3100 aims to give Apple Watch competitors longer battery life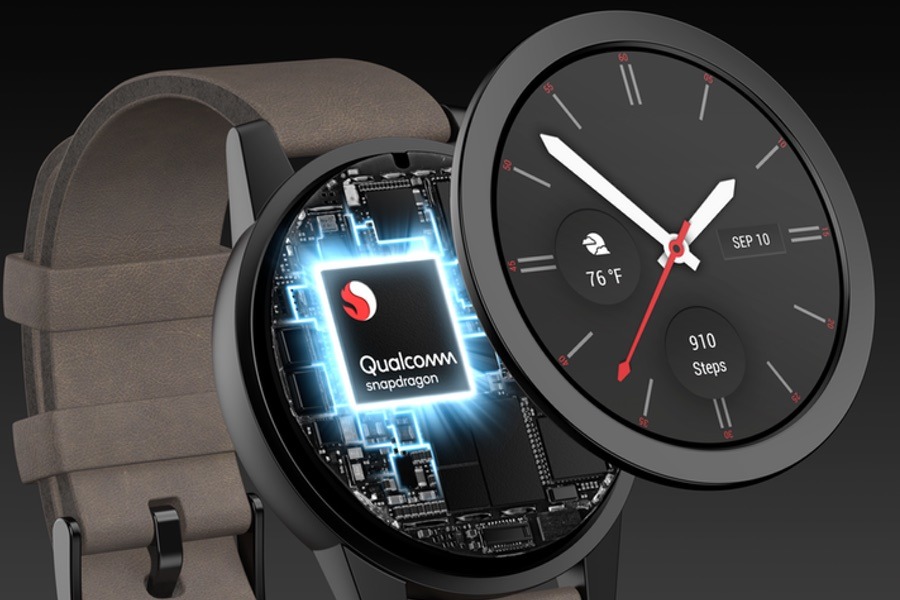 Qualcomm has launched a new chipset for wearable devices, the Snapdragon Wear 3100, one which hopes to enable Wear OS-based smartwatches to compete against the Apple Watch by offering an extended battery life.
Launched on Monday, Snapdragon Wear 3100 is the follow-up to 2016's Snapdragon Wear 2100 already in use by smartwatches running Google's Wear OS, formerly Android Wear. The new chipset offers a number of changes compared to the previous generation, relating to performance as well as power consumption.
The main processor is a quad-core A7 chip, which is meant to drive the main usage experience of the device, along with an efficient integrated DSP, and an "ultra-low power co-processor." The latter is said to perform the bulk of the processing when the smartwatch isn't actively being used, allowing it to use far less power while still managing the display, audio and sensors.
The co-processor also integrates "deep learning engine for custom workloads," such as for keyword detection for digital assistants, and can be extended in utility over time.
According to Qualcomm, the chip enables an assortment of "personalized experiences," including an Enhanced Ambient mode that can offer a smooth second hand, up to 16 colors, live complications, and improved brightness, while a Traditional Watch mode will allow users to use their devices for extended periods of time. The "Dedicated Sports Experience" is designed to allow wearers to participate in ultra-marathons, swim long distances, or hike mountains, with the GPS and heart rate monitor enabled for the entire duration.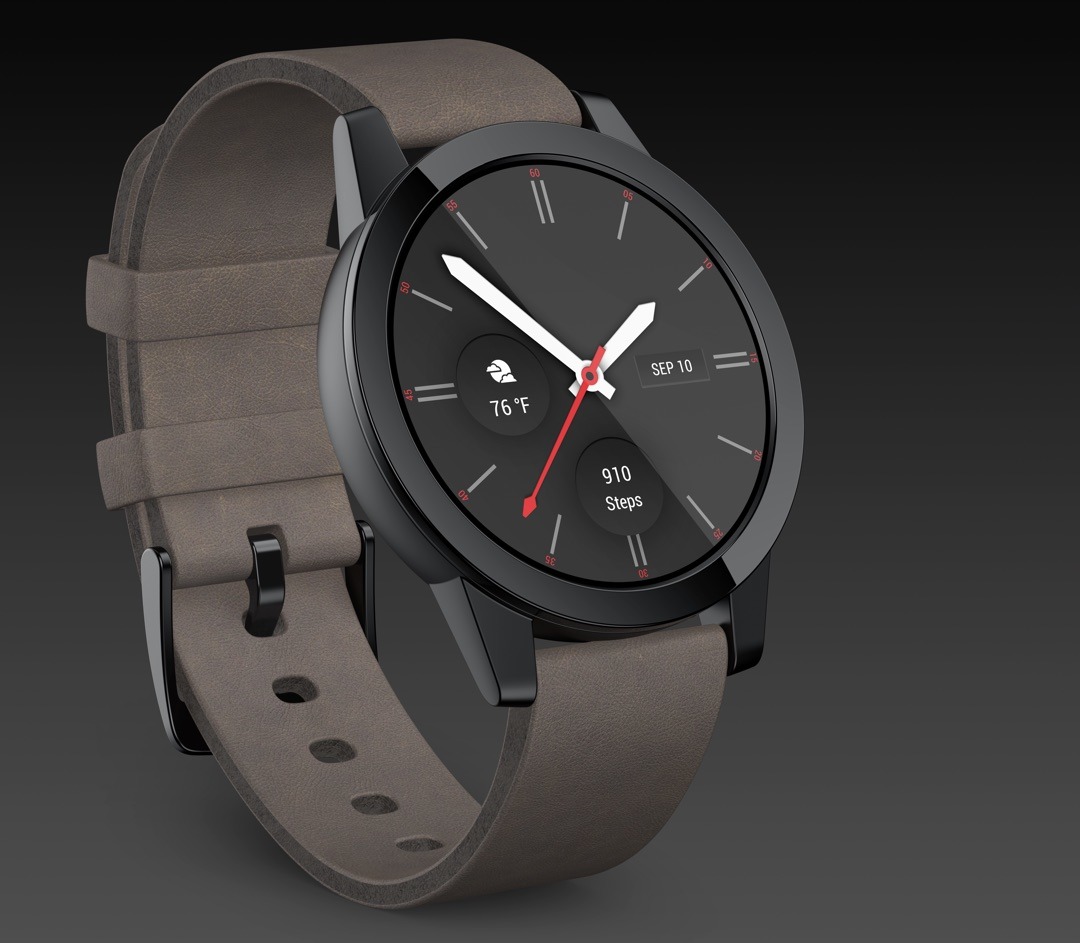 For battery life, the use of a co-processor will in theory help reduce power usage in GPS and location batching, clock updates, sensor processing, MP3 playback, and Wi-Fi and Bluetooth voice queries. Compared to the Wear 2100, the Wear 3100 is touted to offer between 4 and 12 hours of battery life improvements, depending on watch specifications, and under the sports experience, up to 15 hours of battery life based on a typical 450mAh battery.
The first products using Snapdragon Wear 3100 will ship from Fossil Group, Louis Vuitton, and Montblanc, with the initial devices expected to be made up of "high-end luxury smart timepieces." it is unknown when the first wave of Snapdragon Wear 3100 devices will ship, but it is expected to take place within the next few months.
The Apple Watch continues to be the most popular smartwatch on the market, with it said to own a 41-percent market share according to research released at the end of August. While Fitbit is the second most popular brand, taking to 21 percent of the market, every other smartwatch producer makes up less than 5 percent of the market.