Apple's tvOS 12 with Dolby Atmos, 'zero sign-on' coming Sept. 17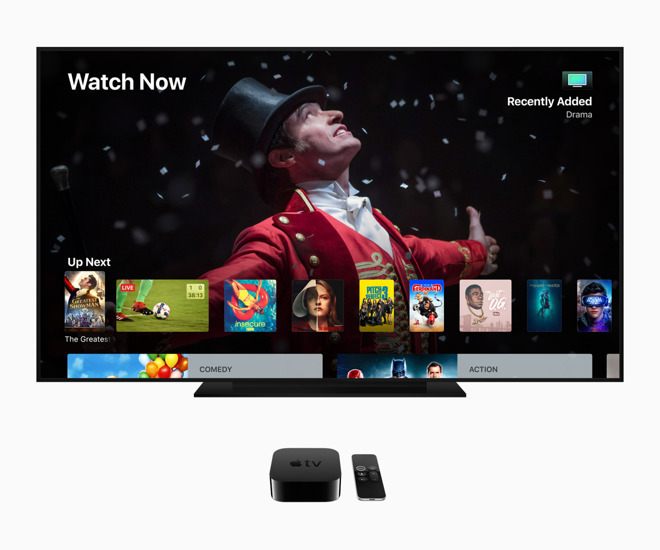 AppleInsider may earn an affiliate commission on purchases made through links on our site.
At its Wednesday press event, Apple revealed that the final version of tvOS 12 — which makes a series of important changes to the Apple TV and Apple TV 4K, most notably the introduction of long-delayed Dolby Atmos support — is due Sept. 17.
If an Apple TV isn't set to download the update automatically, the upgrade can be forced by opening the Settings app, then selecting System, Software Updates, and finally "Update Software."
Dolby Atmos is an alternative form of surround sound that simulates sounds in 3D space instead of merely pushing them to different channels. In September 2017 Apple said it would support the format in a future tvOS update, but months went by without news. The company finally broke its silence at WWDC 2018 only to say people would have to wait for tvOS 12.
Another important upgrade is "zero sign-on," which will let people authenticate a (compatible) cable provider simply through location and network data, skipping any need to enter credentials. Similarly Apple is bringing password AutoFill to tvOS, meaning that when people do have to sign into an app, that process can be extremely quick.
Other changes include compatibility with third-party remotes, new NASA screensavers, and a guest feature which presents a pairing code for people with an iOS device within a foot of the Siri Remote.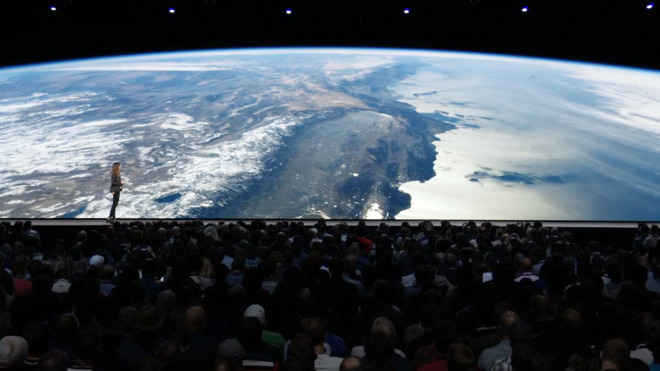 The tvOS version of Siri has gained the ability to find other devices, and will also work through third-party remotes.