HomePod adds phone calls, improved Siri, search by lyrics in software update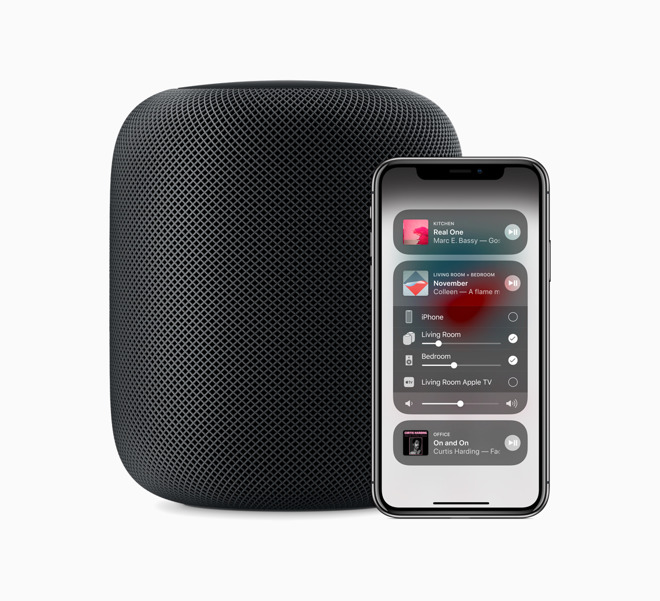 AppleInsider may earn an affiliate commission on purchases made through links on our site.
Near the end of the "Gather Round" keynote Wednesday, Apple CEO Tim Cook announced some updated features for HomePod, including improved Siri functionality — and they have now arrived.
Apple on Wednesday announced that it's adding some long-awaited features to the HomePod wireless speaker, including the ability to search for songs by lyrics, set multiple timers, make and receive phone calls and more.
"We've got an update to the HomePod, our breakthrough home speaker," Tim Cook said during the keynote. "We recently added stereo pairs and AirPlay 2. So now when you add a second HomePod to create a stereo pair, it creates this incredible wide immersive sound stage. You really have to hear this to believe it, it's really awesome.
"We've got some other great features that we're bringing to HomePod," Cook added. "You'll be able to search for your favorite songs by lyric, create multiple timers, make and receive phone calls right from your HomePod, and just like your Apple Watch, you can ping your iPhone or any of your Apple devices to find them around your house."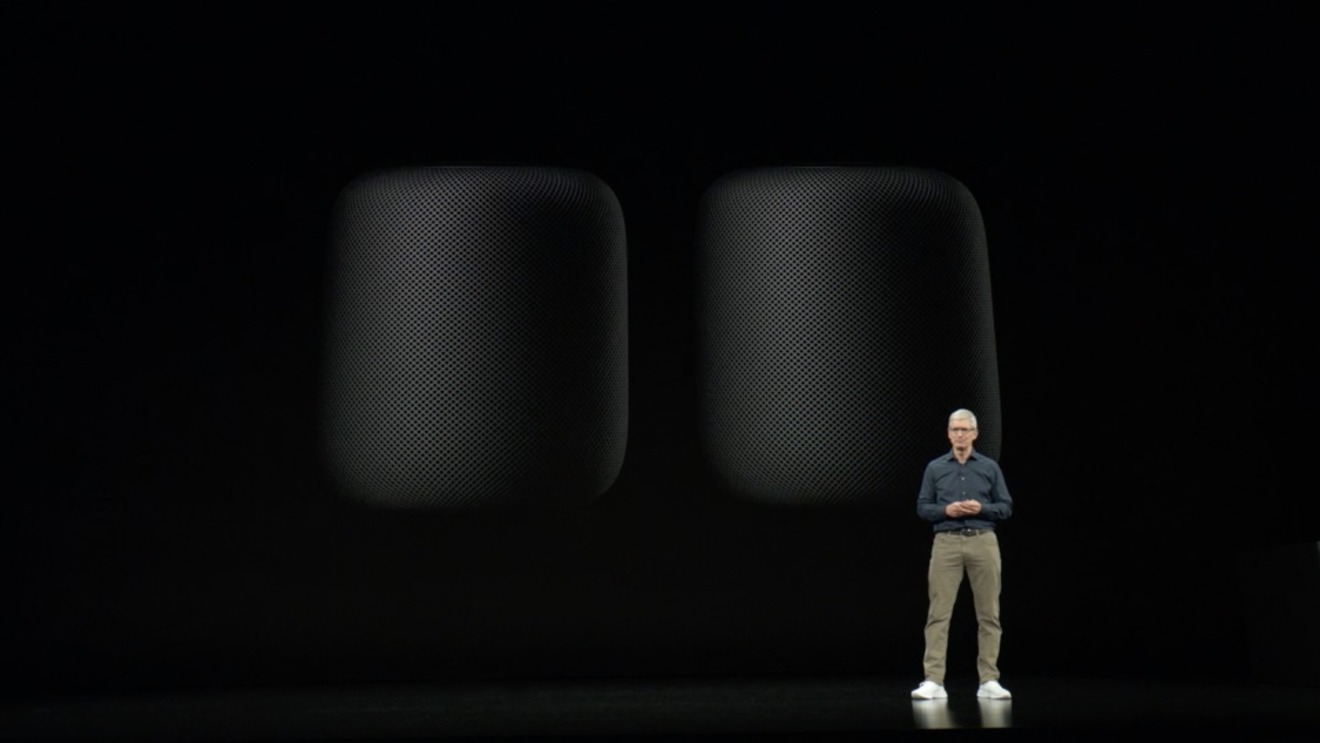 In addition Apple Watch's popular Find My Phone function can now be activated on HomePod with simple voice commands. HomePod has also added Siri Shortcuts and new Siri languages.
Apple also announced that the HomePod will arrive in Mexico and Spain starting October 26.
HomePod still retails for $349.