iPhone battery prices to go up in 2019, but stay below pre-2018 levels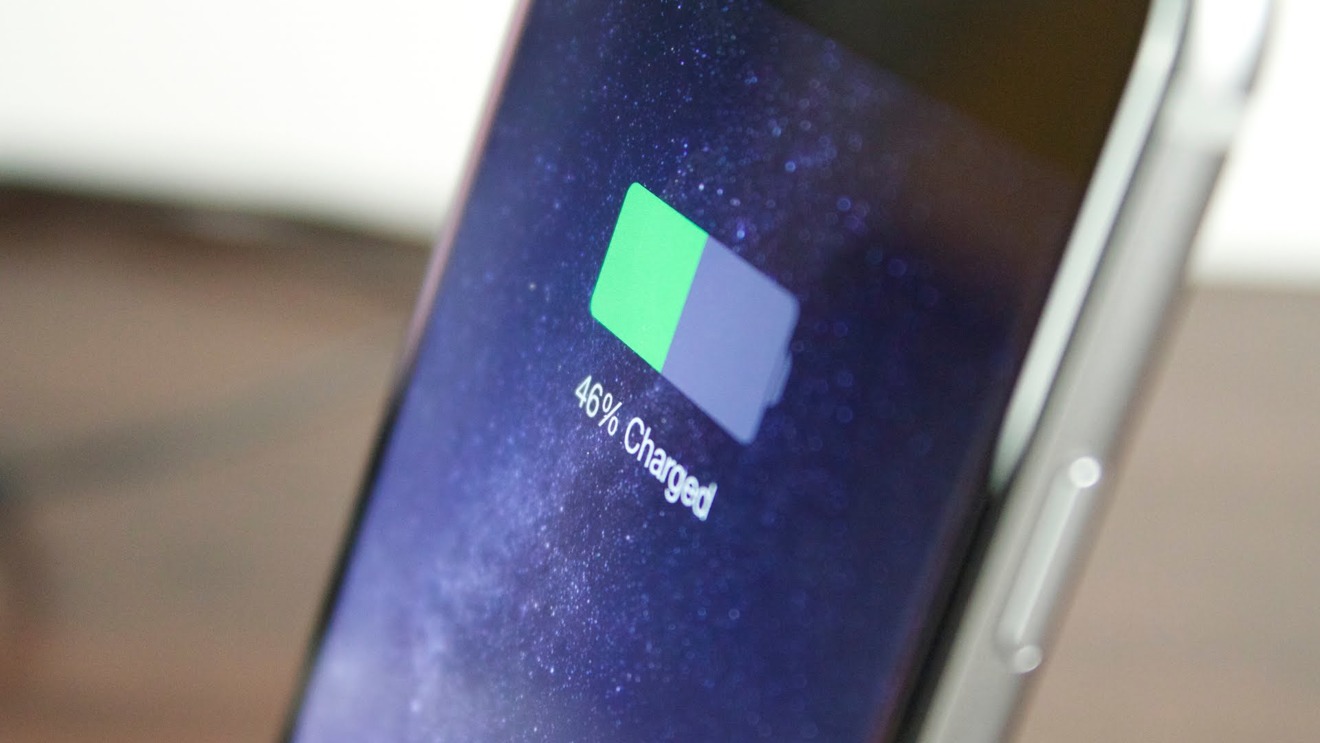 AppleInsider is supported by its audience and may earn commission as an Amazon Associate and affiliate partner on qualifying purchases. These affiliate partnerships do not influence our editorial content.
As expected, Apple will hike the prices of out-of-warranty iPhone battery replacements starting in January, but will keep them below what it charged before offering $29 swaps in the aftermath of last year's slowdown controversy.
The cost will be $69 for the iPhone XS, XS Max, and XR. For other models reaching back to the iPhone 6, it will sit at $49.
Apple has been charging $29 across the board since January 2017. The month prior it was forced to admit that it was throttling performance on iPhones with weakened batteries — something it insisted was necessary to prevent problems, but some people complained that they would rather be given the freedom to choose, or even that the company was engaging in planned obsolesence. A series of legal actions were leveled at the company worldwide.
Subsequent iOS updates introduced the ability to disable throttling and monitor battery status.
Before the $29 discount took effect, the company was charging $79. Defective batteries under warranty were — and still are — potentially replaceable for free.