Compare the Series 4 Apple Watch 40mm and 44mm sizes to older models with this printable guide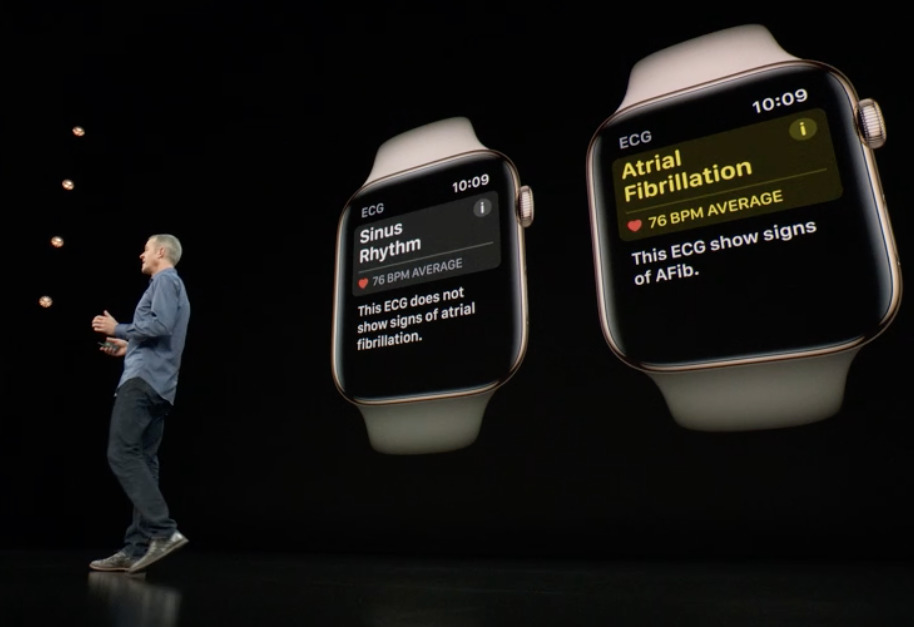 There aren't many options for screen size on the Apple Watch — but there are an awful lot of different-sized wrists. AppleInsider shows you exactly the size of the new Series 4 Apple Watch in its 44mm and 40mm size plus how it really compares to the previous generations.
Apple is unusual in how it produces two different sizes of smartwatch instead of one. It's also admirable in how it refuse to describe them as the gents and ladies models but that's another story. What has to occupy you when you're looking to buy is just exactly how big they are and whether they will fit on your wrist.
With Apple Watch you also need to consider how big they are in terms of volume. If you've never seen one in the flesh before, you'll be surprised both how small they are and yet how quick thick and sturdy they are on your wrist.
You do need to try at least one size on to get a true sense of the Apple Watch but here's the AppleInsider guide to Apple Watch sizes.
Inside the PDF you'll find full-size photographs of both Series 4 and the previous generations and you can print them out to compare. Download the embedded PDF below, and print it out. We've got a scale on each page that you should measure after you print, as characteristics of printers and drivers can vary somewhat. Scale accordingly.