iPhone XS & iPhone XR shipments forecast to top 85M by end of 2018, most being XR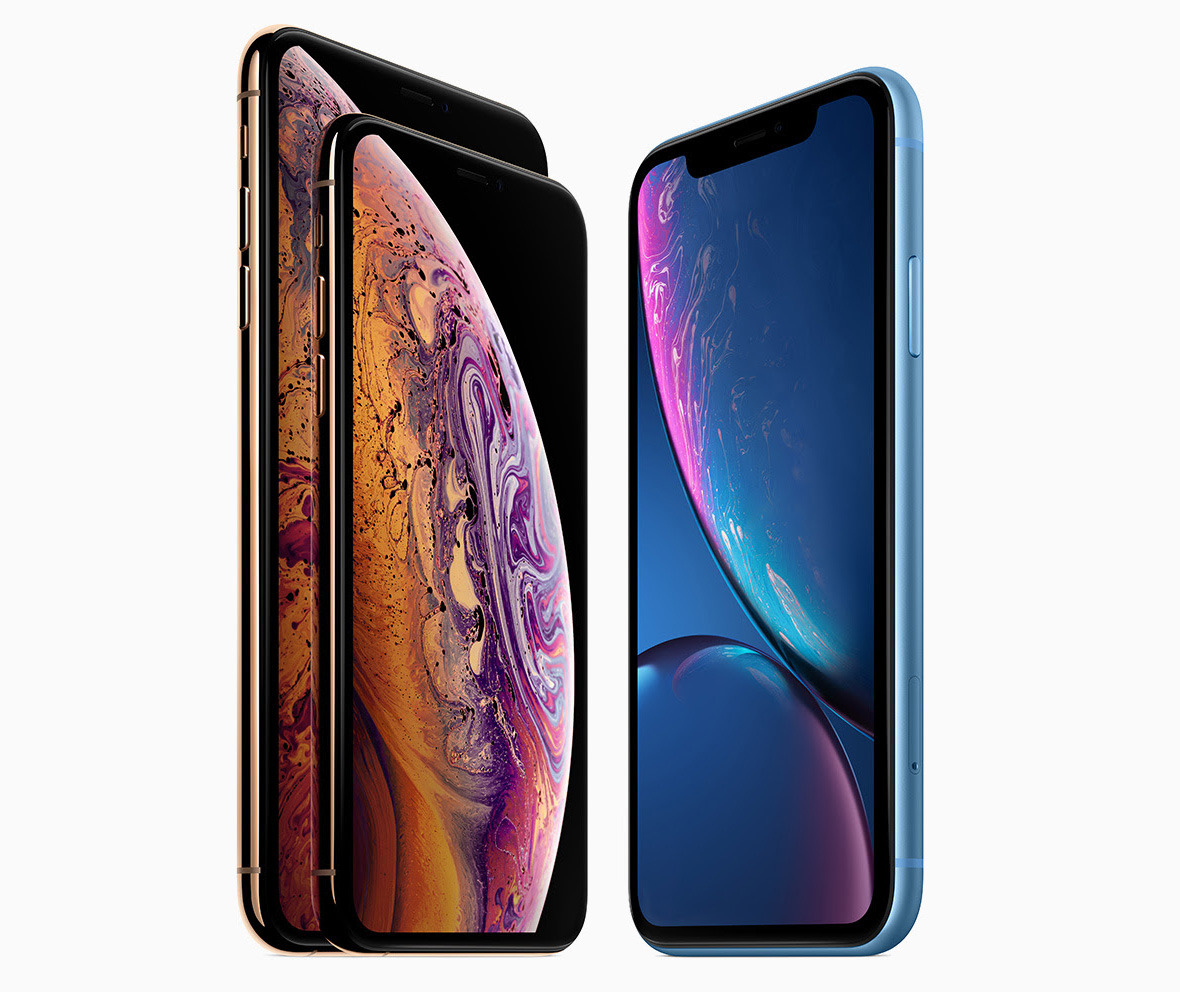 With just a few months left to go, the iPhone XS, XS Max, and XR are nevertheless predicted to beat 85 million units by 2019, according to a new research estimate.
The 6.1-inch XR, coming in October, should account for over 50 percent of those shipments, Digitimes Research said on Thursday. Claims are based on "supply chain information, Apple's annual sales and iPhones' ASPs [average sales prices] of the previous years," the firm explained.
The predictions are largely in line with pre-announcement estimates from the likes of analysts like Ming-Chi Kuo. The XR in particular has often been expected to be the bestselling iPhone this fall, owing to a more affordable price starting at $749. The product sports a single-lens camera and uses LCD instead of OLED.
The 5.8-inch iPhone XS costs at least $999, and the 6.5-inch XS Max begins at $1,099, making it more expensive than just about any of its rivals. A 512-gigabyte Max is $1,449 — higher than some Macs.
The iPhone X also launched at $999 and has sold better than some analysts anticipated, but people who bought one may be unlikely to upgrade quickly. And while the XR is in some ways positioned as a "mid-range" phone like the iPhone 8 was, its inclusion of Face ID and an edge-to-edge display may make it feel like less of a compromise.
Preorders for the XS line start on Friday ahead of a Sept. 21 launch.