Everything you need to know about Apple Watch Series 4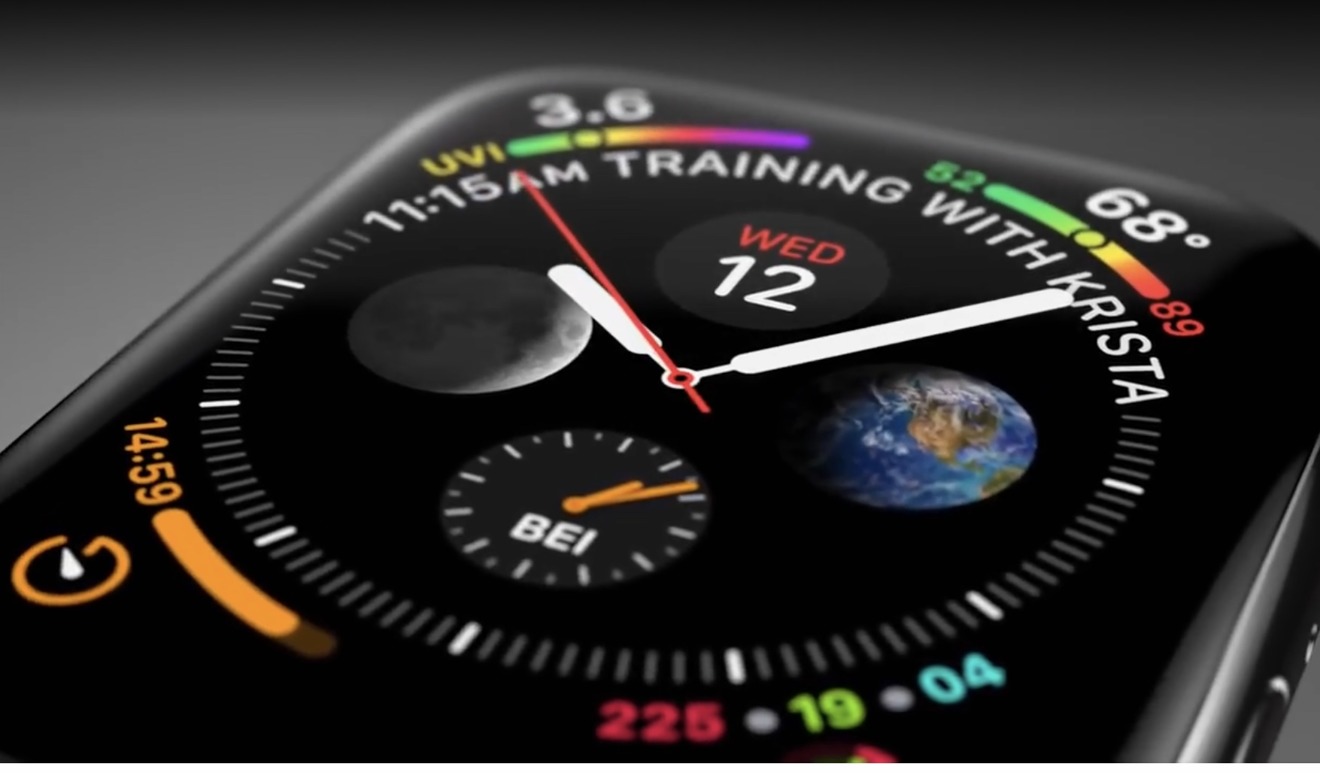 While you wait for your order to arrive, or are thinking about an upgrade, AppleInsider takes you through all of the new features packed into the overhauled Apple Watch Series 4.
Of all Apple's big announcements during their September "Gather Round" event, the Apple Watch was arguably the most exciting. The Apple Watch Series 4 marks the first physical redesign of the Apple Watch since it was first released.
Many updates — inside and out
The biggest feature is the new, nearly edge-to-edge display which garners more than 30 percent more usable real estate. Series 4 also has an updated casing that has more subtly rounded corners to match that of the display, and even manages to be slightly thinner.
If you have a lot of bands, don't worry, all existing watch bands will still fit. The 38mm bands fit the new 40mm size, and the older 42mm bands fit the 44mm.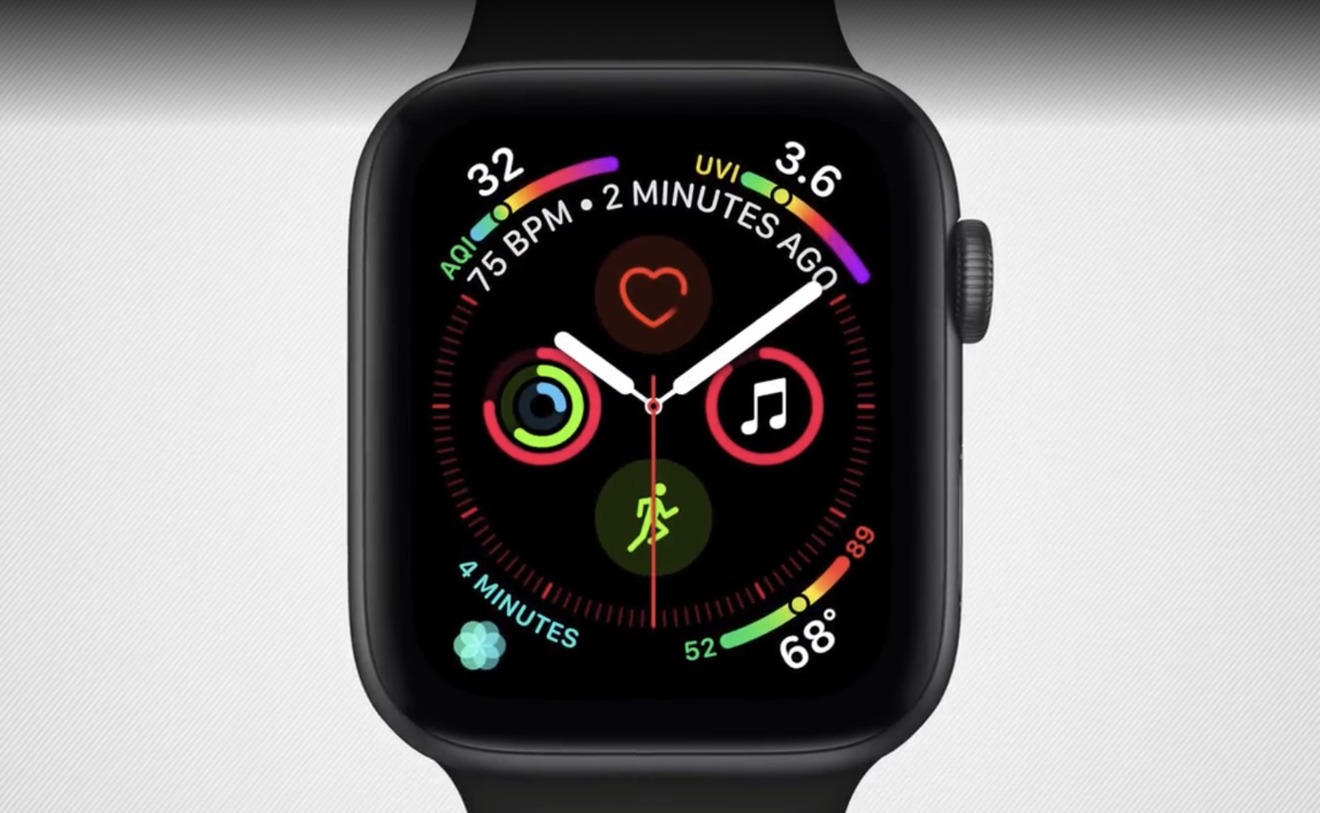 To go with the larger display, Apple has re-worked many of the UI elements, including updating existing watch faces and including new ones. Developers are able to include new aspects to their complications, such as to accommodate the rounded corners or the larger space on the updated Infograph Modular watch face.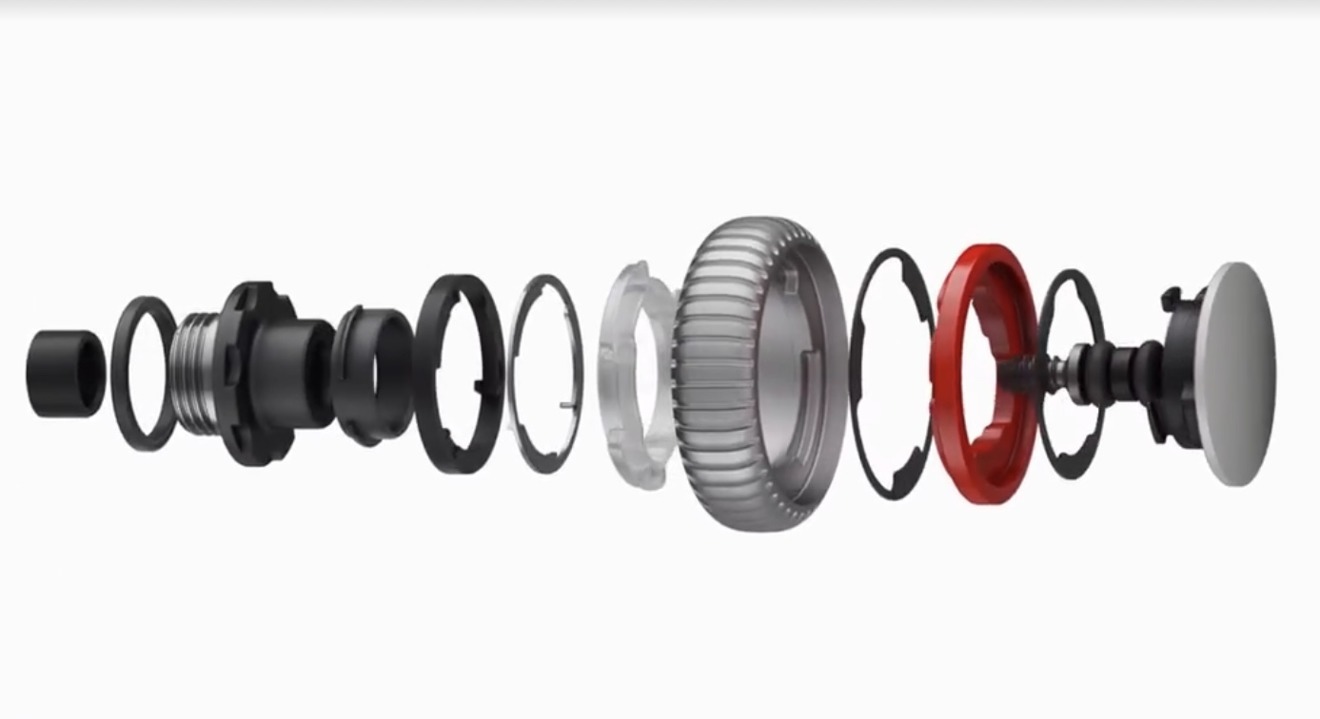 Apple signature Digital Crown now has an entirely new mechanism with haptic feedback given as it is rotated, allowing for even greater precision. It is both 30 percent smaller than the last generation, while using 21 percent more parts.
Within the updated Digital Crown is a sensor, which is also present on the rear of the watch. Touching both of these electronic sensors at the same time completes the circuit and makes another new feature possible — an ECG. The screen will count you down and give you the results of your ECG and any potential abnormalities it detects.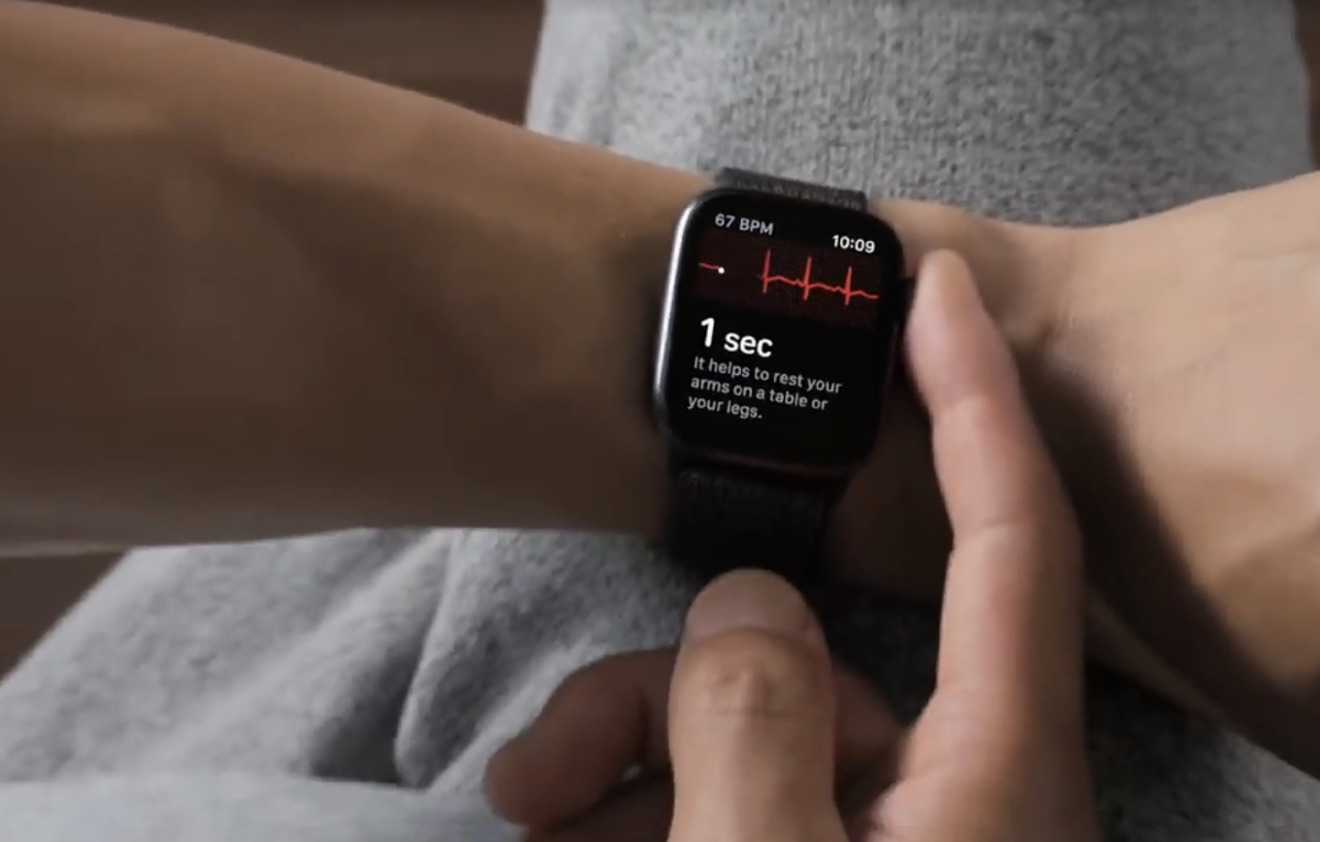 The ECG is only one of a few new heart health monitoring features. Series 4 is also able to detect low heart rate as well as AFib. Unfortunately, some of these new features won't be available at launch, and instead will show up in a future software update.
Inside is a new second generation accelerometer with twice the dynamic range, with sampling happening eight times more frequently, and capable of measuring up to 32G. Thanks to that, Apple Watch Series 4 can now detect falls. In particular, it can detect straight down falls, slips, and trips.
If it detects a fall, an alert will appear on the Apple Watch. If you're ok, the alert can be dismissed. Otherwise, you can alert emergency services with the watch's SOS feature.
In a situation where you may be unresponsive, Apple Watch will alert emergency services and send your location to your emergency contact if it fails to detect any movement within 60 seconds.
Other improvements include 50 percent louder speakers, new and rearranged microphones, a seriously fast 64-bit S4 processor, better cellular reception, and Bluetooth 5.
Where to buy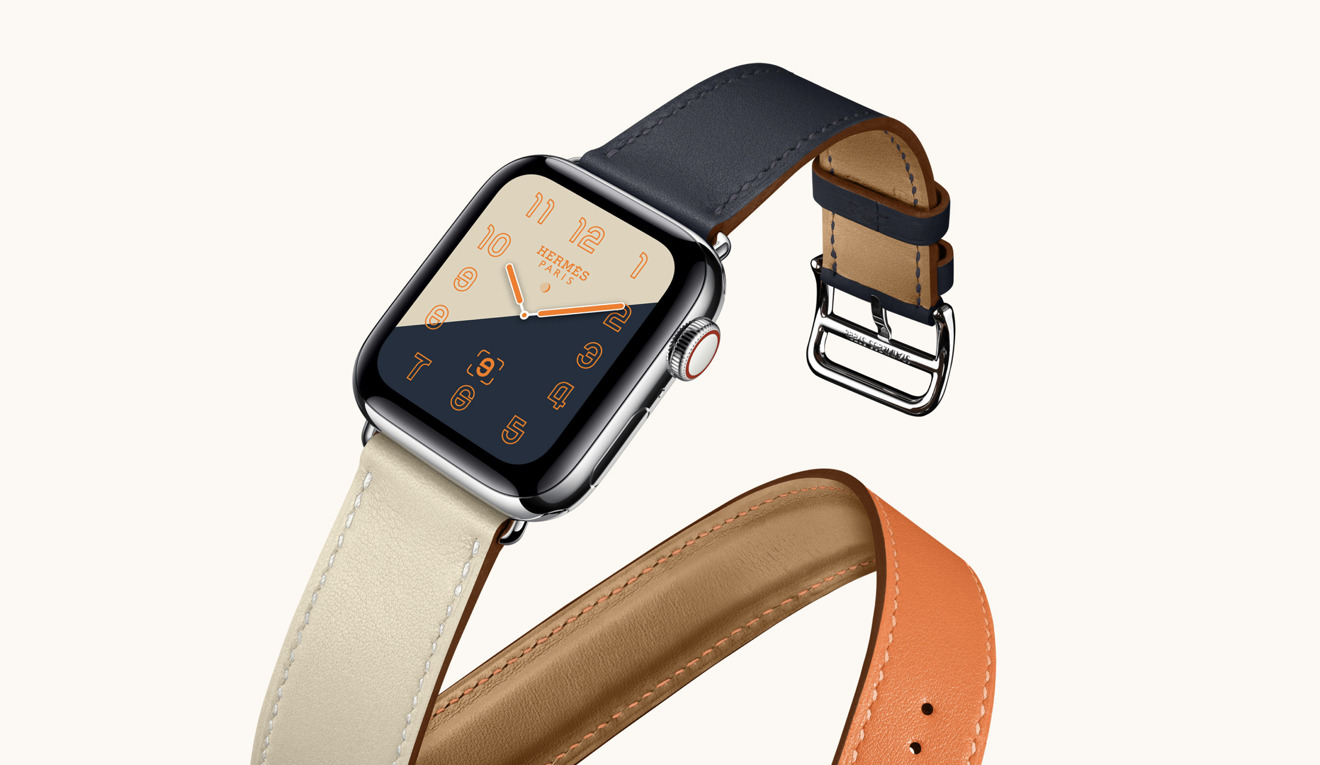 Apple Watch Series 4 comes in several different finishes, and two different sizes. The larger screen is now 44mm whereas the smaller is 40mm (up from 42mm and 38mm before).
In aluminum, Series 4 comes in silver, space gray, and for the first time a gold color. The stainless comes in similar options, silver, gold, and space black — all glossy options.
Orders have already opened and if you want to get one for yourself, they start off at $399 for the base GPS-only, aluminum, 40mm with sports band. The ceramic "Edition" model is gone, but for those looking for something more upscale, Apple has several Hermes options available that top out at $1,499. Check out AppleInsider's Apple Watch Price Guide for more deals.