iPhone & other Apple products face not just Trump tariffs, but Chinese tax retaliation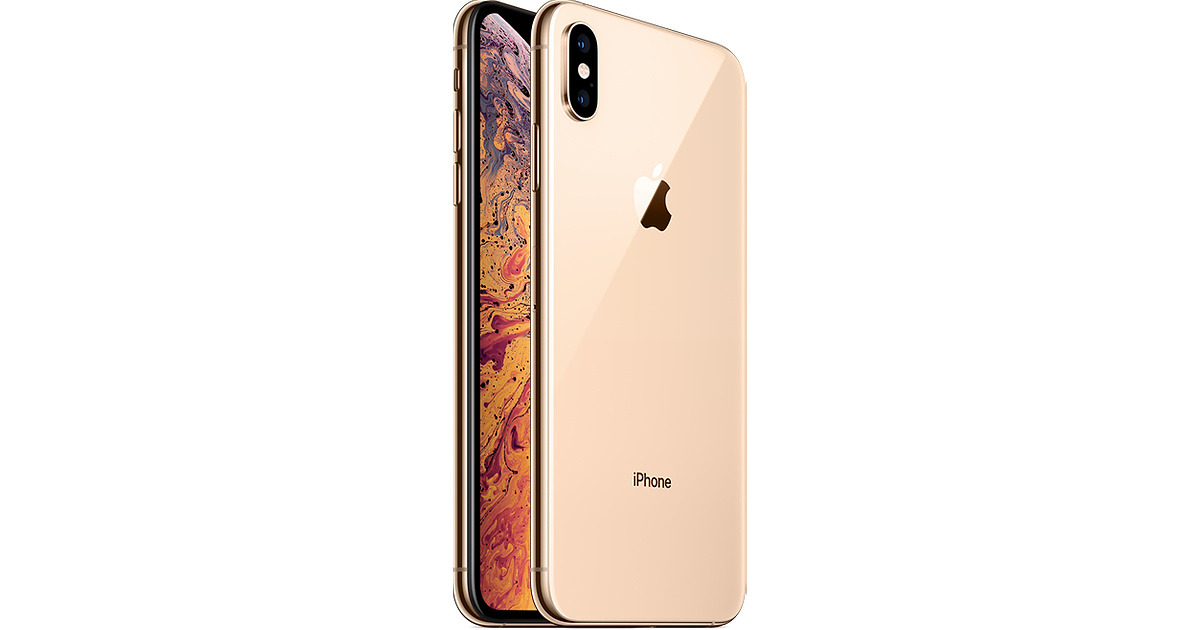 The iPhone and other Apple products could reportedly take a hit not just from added tariffs on China proposed by the Trump administration, but retaliatory measures directed against the U.S.
The Chinese government is considering restricting "sales of materials, equipment and parts key to U.S. manufacturers," the Wall Street Journal said. The paper didn't go into details, but indicated that the reaction would only come if the Trump administration follows through on $200 billion or more in tariffs.
Apple recently sent a letter to U.S. Trade Representative Robert Lighthizer warning that a range of its products would be impacted by those tariffs, such as the Apple Watch, AirPods, and the HomePod.
The WSJ indicated that China's proposed response could impact the iPhone as well. That would do serious damage to Apple's profits, since the bulk of its revenue comes from the device.
Moor Insights & Strategy analyst Mark Vena told the paper that Apple should have enough component inventory for iPhones and Apple Watches to get it through the critical holiday season, but cautioned that it could face "a serious problem" beyond that point.
Apple will face a critical decision if the U.S.-China trade war escalates — whether to raise prices to keep up profits, or accept lower margins to avoid scaring off customers. This fall's new iPhones have already drawn criticism for their pricetags, particularly the $1,099 iPhone XS Max, which can cost as much or more than some Macs.