Amazon reveals Echo Link Amp & Sub, updated Echo Dot, Echo Show & Echo Plus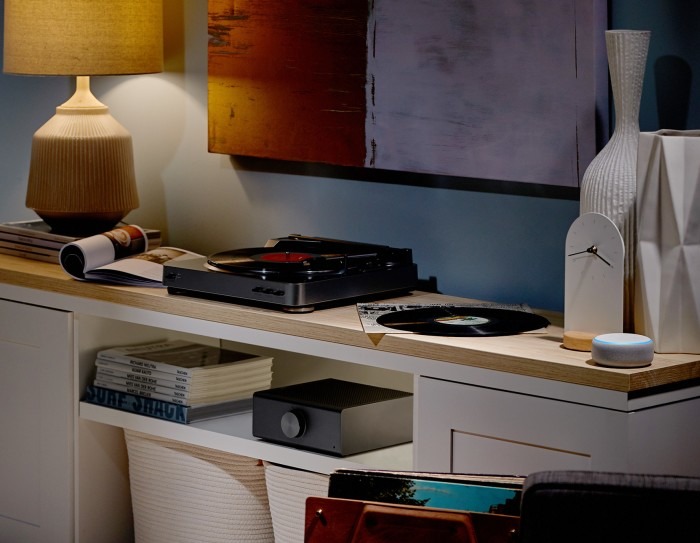 In a Thursday press event Amazon unveiled a slew of new Echo audio gear, most notably stepping into the high-quality space for the first time.
Leading this is the $299.99 Echo Link Amp, which delivers 60 watts per channel and includes a mix of analog and digital inputs and outputs, including optical, coaxial, and Ethernet connections. People who already have an AV receiver can get the $199.99 Echo Link, which bridges with a receiver and speakers.
Both accessories — coming "soon" — introduce Alexa voice control to existing audio systems, including support for multi-room listening. Owners will need a separate Echo speaker or the Alexa app, however, to actually issue commands.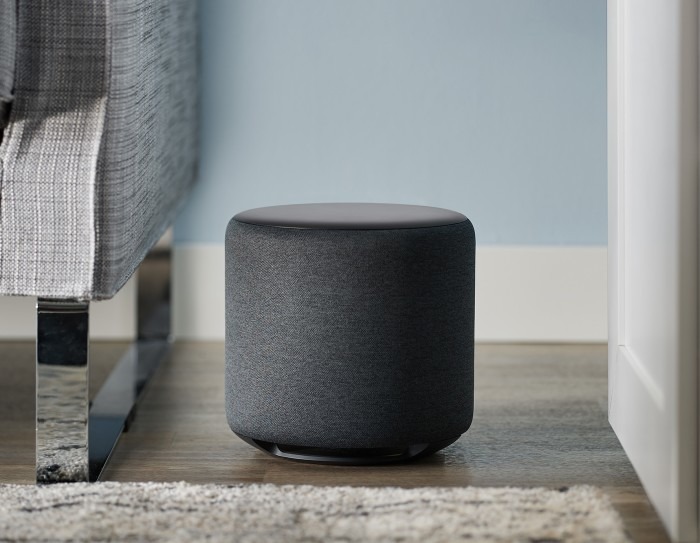 The $129.99 Echo Sub can be preordered today, and is designed to pair with a second-generation Echo or Echo Plus, and can in fact create a 2.1-channel audio setup when two speakers are connected.
The Echo Input is a $34.99 accessory that connects to an existing speaker via Bluetooth or 3.5mm, adding Alexa voice support without a built-in speaker like the Echo Dot.
Echo speakers in general will soon be able to form stereo pairs, and let users pick a preferred speaker or device group. Sometime this fall multi-room audio will come to third-party Alexa devices.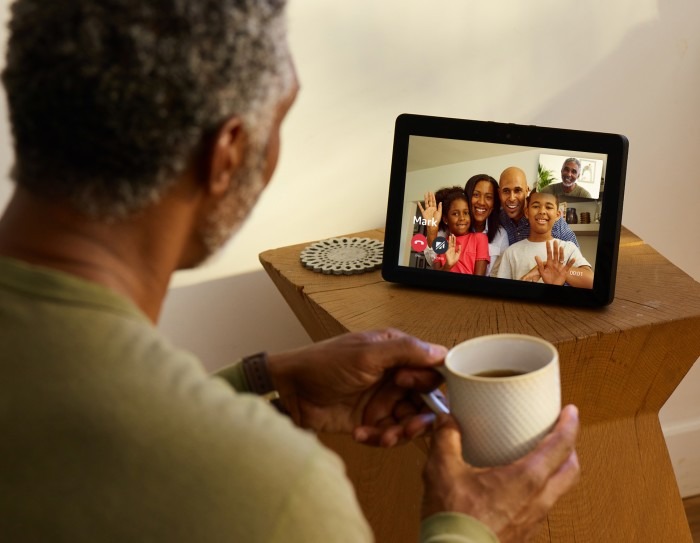 Amazon is also updating some of its existing hardware, most notably the Echo Show, which now has a 10-inch screen, a smarthome hub, and overhauled sound, including dual side-firing drivers, a passive bass radiator, and Dolby processing. Browsing options include Firefox and Amazon's Silk. Preorders start today for $229.99, with deliveries arriving next month.
The updated Echo Plus has stronger bass and clearer sound, equalizer fucntions, and its own temperature sensor. Most notably its smarthome functions will still work when the internet is down, something other Echo speakers aren't capable of. It can be preordered for $149.99 and like the Show will ship in October.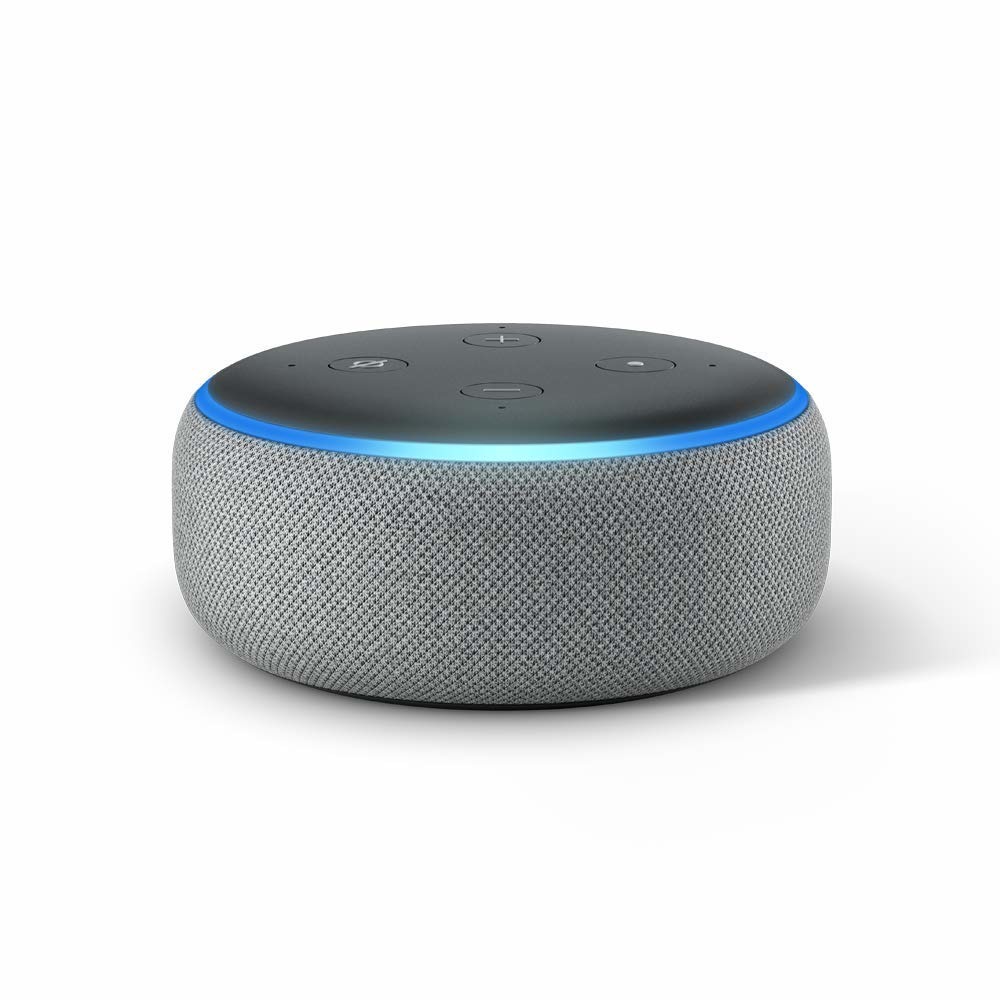 The third-generation Echo Dot has a new microphone array, and a larger driver for louder sound with less distortion and better bass. Updated hardware will ship next month for $49.99.
Finally, the Echo Auto mounts to a car's dash and connects to Alexa through an iPhone or Android device, while pumping sound through a car's stereo. The device provides most of the voice commands of a regular Echo, but adds location-based routines (automations) as well as the ability to have Apple Maps, Google Maps, or Waze pop up on a phone when asking for directions. Preorders are available only by invitation for a 2018 ship date, but people paying now will get the product for $24.99 instead of its regular $49.99.