Apple wins appeal, gets $506M in damages tossed in University of Wisconsin case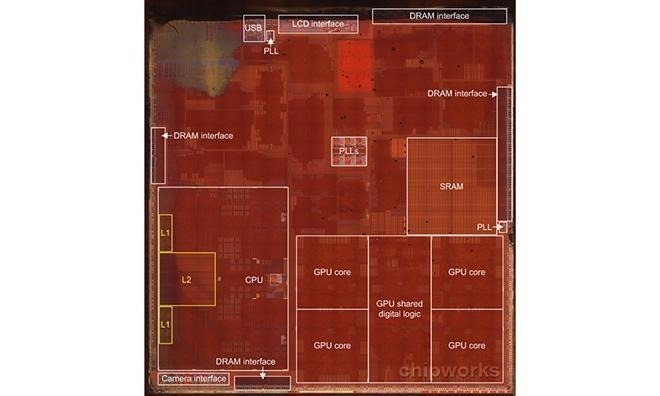 A U.S. federal appeals court on Friday granted Apple's request to dismiss $234 million in damages previously won by the Wisconsin Alumni Research Foundation, awarded for violating a processor patent.
Given evidence shown during the liability phase of a 2015 trial, no reasonable juror could have found infringement, the Federal Circuit Court of Appeals ruled according to Reuters. The court added that Apple deserved judgment as a matter of law, and that no reasonable juror could have made the decision.
The suit by WARF dates back to early 2014. In the filing, Apple was alleged to have willfully infringed on patented computer microarchitecture with its A7, A8 and A8X system-on-chip designs used in iPhones and iPads.
Specifically, Apple was said to be in violation of WARF's patent on speculative processing, in which a predictor circuit starts executing instructions that it is expecting based on previous instructions given to the processor.
Attorneys argued that Apple had not just violated the speculative processing patent with chip development, but also cited it in its own patent filings, and on top of that, refused requests to license intellectual property.
The $234.2 million original decision was handed down in October of 2015, and was less than the $400 million WARF had been seeking in its suit.
In 2017, a U.S. district court judge amped up the damages to $506 million, finding that Apple continued to use the patented technology without license.
WARF previously used the patent in question, No. 5,781,752, to force Intel into a settlement in 2008, claiming the chip maker's Core 2 Duo CPU infringed on claims identical to those asserted against Apple.
Apple has continuously denied infringement during court proceedings. The company also sought to mark the IP as invalid, and requested a USPTO review of its validity, but the patent body declined to take such action.
A second WARF case covering newer Apple-designed processors is still being adjudicated. The judge that handed down the $506 million ruling is not making a decision until the appeals process is completed.