Apple brings 'Everyone Can Create' curriculum to everybody in the Apple Books store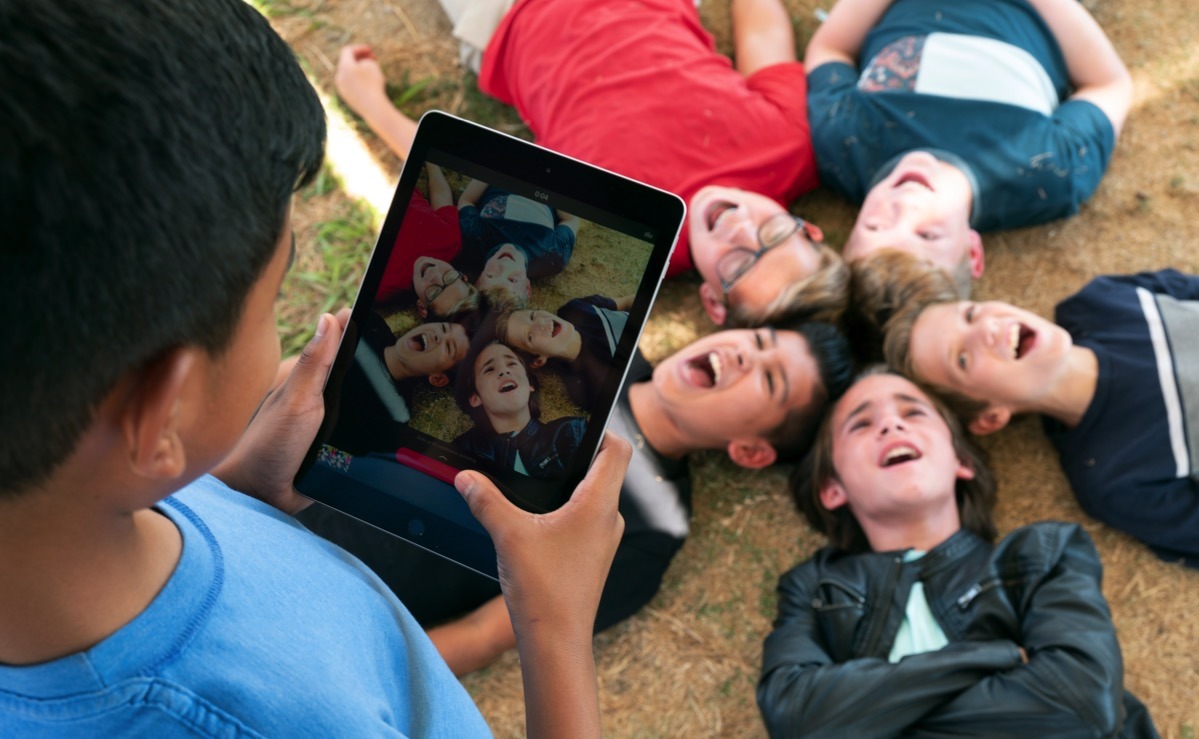 Apple has widened availability of the Everyone Can Create curriculum, and has now posted the materials on the Apple Books marketplace not just for teachers, but for those wanting to learn from the materials as well.
Everyone Can Create includes four new project guides for drawing, music, video and photos now available for free in Apple Books. Each guide provides a series of projects that build skills progressively, helping students gain not just basic skills, but advanced vocabulary and techniques in each medium. A new teacher guide provides 300 lesson ideas across media, projects, and subjects.
The program includes various resources and guides, with the aim of helping teachers integrate elements like music, drawing, photography, and filmmaking. These cover a range of subjects — such as math, history, and science — with the idea of getting students to use an iPad in creative ways to learn about topics like fractals.
Developed in collaboration with educators and creative professionals, Everyone Can Create includes teacher and student guides, lessons, ideas and examples to help teachers bring creativity and new communication skills into their existing subjects like English, math, science and history. For example, students can use the built-in camera in iPad to learn about fractals or they can use Apple Pencil and apps like Tayasui Sketches to learn about symmetry.
The curriculum is similar in concept to Everyone Can Code, Apple's effort to spread Swift programming in schools worldwide. Apple Stores are using Everyone Can Create in Today at Apple Teacher Tuesday sessions. Apple's 504 stores in 24 countries have already taught over 5,000 hands-on Teacher Tuesday sessions on topics including coding and app design, video and music creation, and creative visual presentations.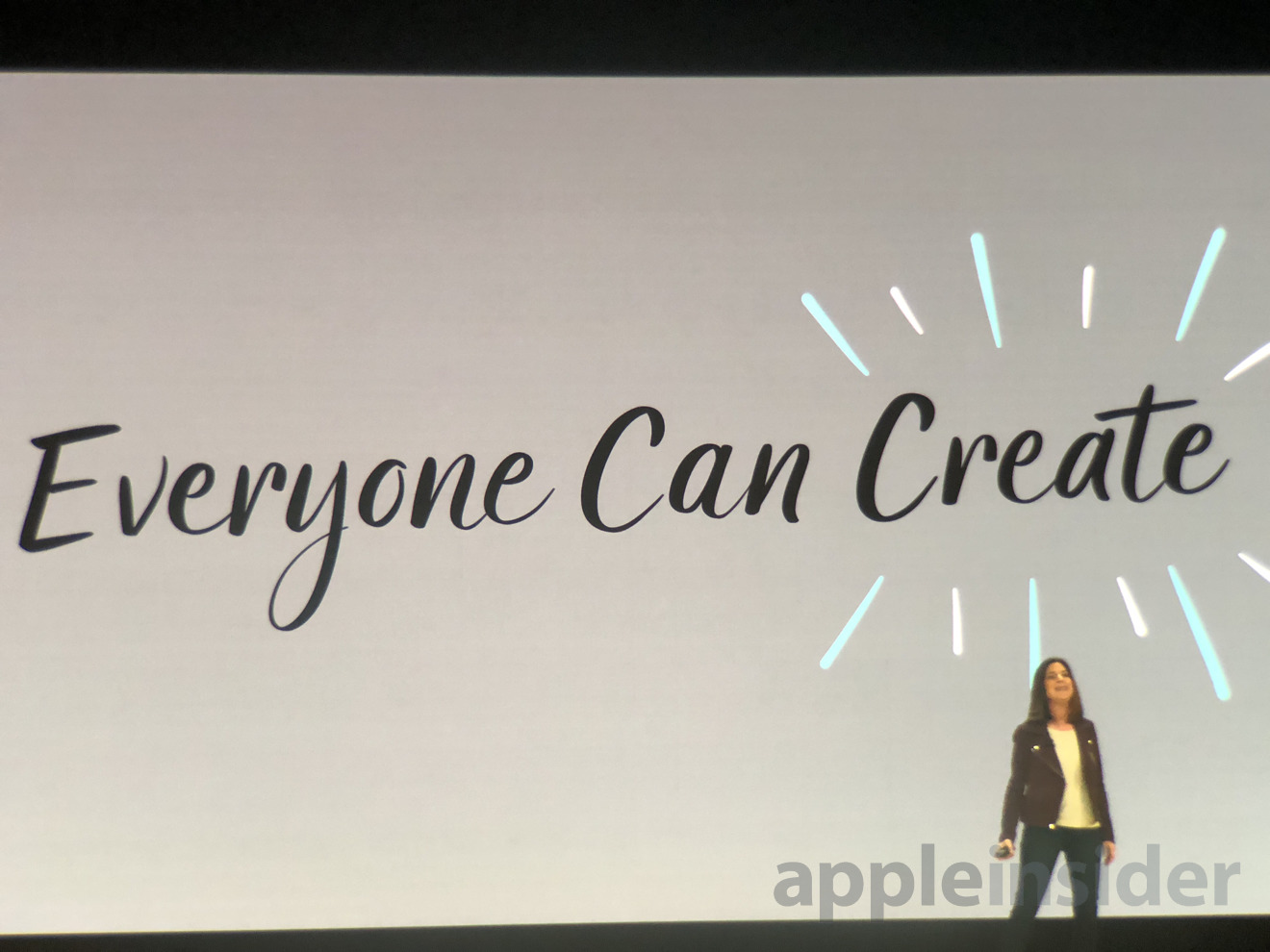 "Creativity sparks a deeper level of engagement in students, and we're excited to help teachers bring out that creativity in the classroom," said Apple's senior vice president of Worldwide Marketing Philip Schiller when the program was announced. "When you combine the power of iPad, the creativity of Apple Pencil, over a million iPad apps in the App Store, the rich curriculum in Everyone Can Code and Everyone Can Create, and unique Classroom and Schoolwork apps that support students and help schools manage technology in the classroom, we believe we can amplify learning and creativity in a way that only Apple can."