Apple spends $4.2m on office space to expand Elk Grove presence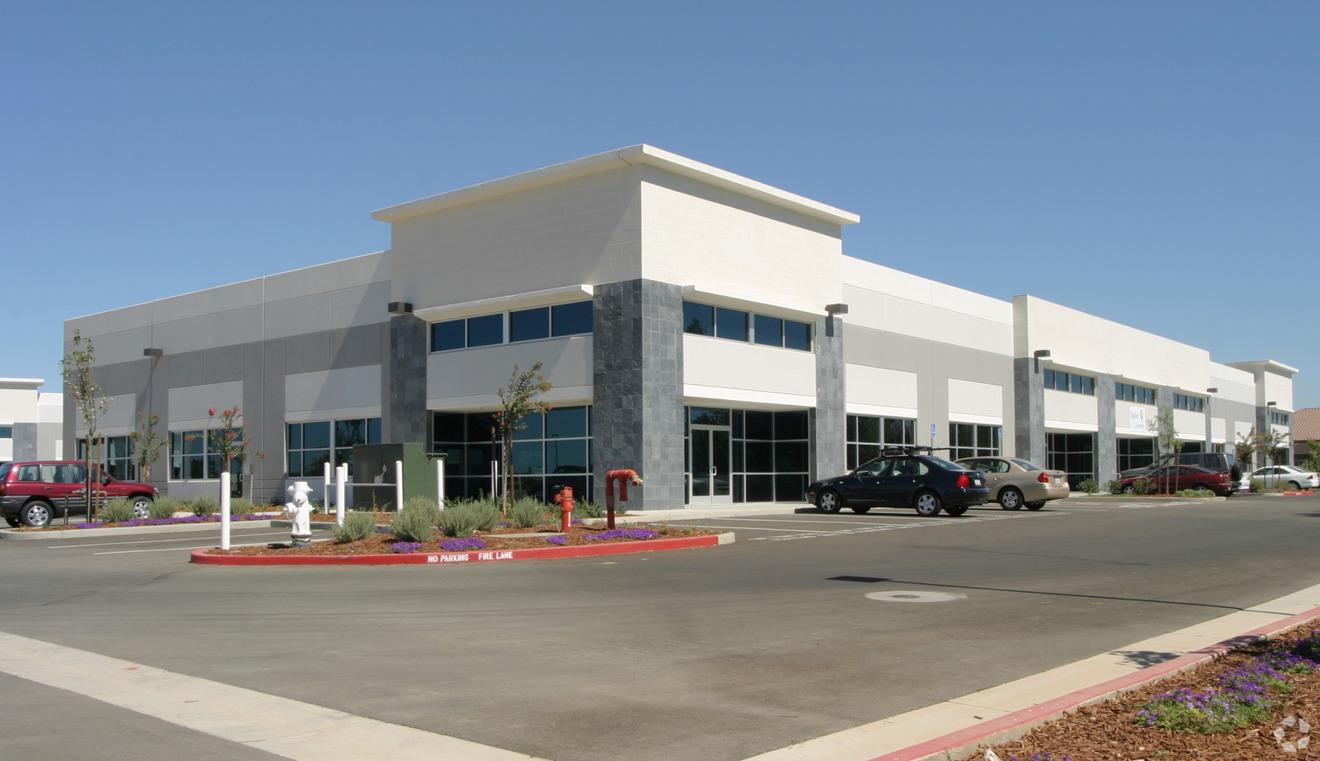 Apple is expanding its facilities in Elk grove, California, adding more office space to complement its existing operations at the campus, with the additional space likely to help expand its AppleCare operations already well-established in the area.
The new premises consists of a one-story building located at 2216 Kausen Drive, which is approximately one block away from the existing campus, revealed in property records to have cost Apple $4.2 million. An Apple spokesperson has confirmed the purchase is part of an ongoing effort to increase its operations in Elk Grove.
According to filings seen by the Sacramento Business Journal, the 24,400-square-foot building was previously used by DeVry University, which started to use the facility in 2004. Elk Grove economic development director Darrell Doan confirmed to the report the building is zoned for office use, and could easily house more than 100 office jobs.
Apple has expanded its presence slowly in Elk Grove since 2011, increasing its employee count from 1,200 employees to 5,000 in 2017. The company has operated in Elk Grove since 1992, with the opening of a distribution center at first before turning to manufacturing circuit boards in 1995 and computer production in 1998.
The Elk Grove campus currently provides operational functions, information technology positions, customer support, AppleCare, repair and refurbishment, logistics, warehouse, and distribution services to the company. Apple's campus in Elk Grove consists of four buildings on 78 acres, with approximately 773,000 square feet of space, and unlike many of its other facilities, the buildings are owned by the company.
The new office will most probably be used to expand its existing AppleCare, with more space equating to more employees and contract workers.