Apple to invest $13M in Sacramento campus expansion, generate thousands of jobs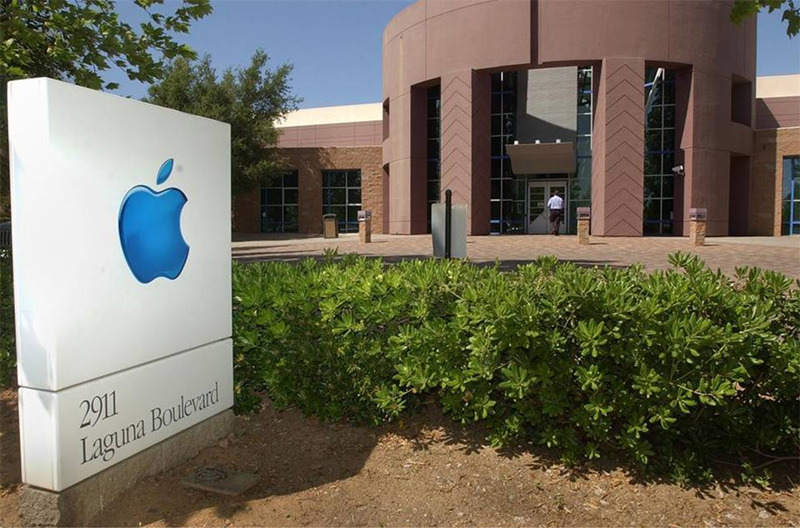 Apple is making preparations to transform a large warehouse at its Elk Grove campus in Sacramento, Calif., into a logistics center, a move that city officials estimate could generate several thousand new jobs.
According to the Sacramento Business Journal, Apple is investing at least $13 million in the project that currently has a 134,000-square-foot warehouse earmarked for conversion into a logistics center.
While the exact function of Apple's transformed Elk Grove campus has yet to be disclosed, the company's plans hold provisions for amenities common to those offered by other high tech firms. For example, the report notes work on a massage and exercise rooms a yoga studio, medical and dental facilities, and more.
Elk Grove's economic development director Darrell Doan said Apple pulled permits to add 1,450 parking spaces to its existing allotment, a sign that an expansion is imminent. Current tallies put the total number of employees on site at about 2,500.
As with its huge Campus 2 undertaking, Apple is preparing for an inevitable influx of road traffic caused by employee commuters. The report notes city officials as saying the company is in communication with Sacramento's transportation department over potential bus line extensions.
Apple first established a base of operations in Elk Grove in 1994. The area is known for housing Apple's last American manufacturing center before CEO Tim Cook, then Apple's supply chain chief, closed the factory in 2004.
As of 2011, Apple had three warehouses totaling 450,000 square feet at its Elk Grove property, split between receiving, warehousing and logistics. The campus is also thought to house a call center.