Tip: How to recover deleted files from iCloud on your Mac or iOS device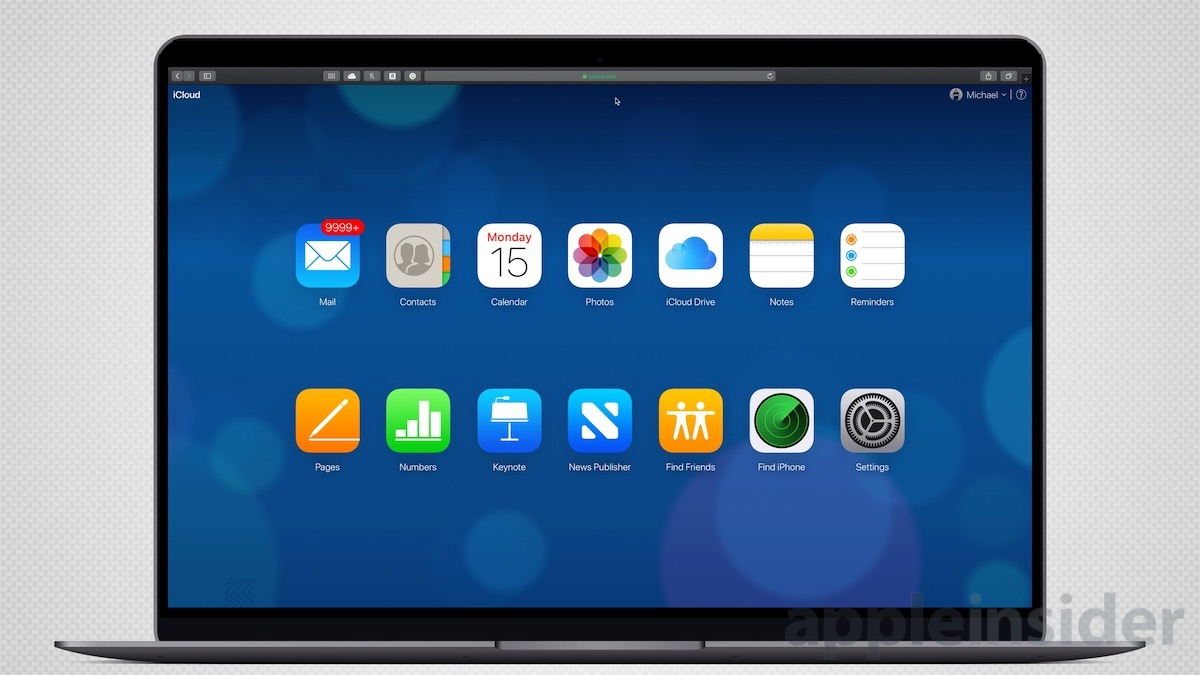 Many of our files are now hosted from inside of iCloud and you may not even know it. Not only does it this make them available on all your devices, but files can actually be recovered should they ever be deleted — at least most of the time.
Before you get your hopes up about recovering that long-gone term paper, there are as series of caveats that accompany iCloud file recovery. First, is understanding which files are actually housed in iCloud. Second is being within the recovery window. And third, is knowing from which devices recovery can be accessed cleanly — and how.
Starting with which files live inside iCloud, it can be a bit fuzzy. On recent versions of macOS, Apple syncs your Desktop and Documents folder to iCloud, making them available on the web and your iOS devices. Any files in those two locations can be synced to iCloud, assuming it is turned on.
Other files live there as well, such as those of popular apps such as Pages, Keynote, Numbers, Just Press Record, Affinity Photo, and many more. When files are saved in the default folders, any of these files could be potentially recoverable.
Our second qualifying factor is the timetable. Any files that were stored on iCloud get moved into iCloud's trash, which keeps files for 30 days. If you delete a recording in Just Press Record, you've got about a month to recover it before it is lost forever.
Third, you have to be on a specific device to access to iCloud's hidden trash depot — namely, a computer. Any iOS device — be it iPhone or iPad — is generally unable to access iCloud.com, which is where Apple keeps the list of deleted files. Therefore, you'be got to be on a Mac or PC to be able to find them. Some files can be restored using an iOS device and the Files app, but we will touch on that in a bit.
On the Mac
With that out of the way, let's take a look.
First, head to iCloud.com and sign in
Next, click on the gear icon to access the iCloud Settings web app
Scroll to the bottom, and on the left you will see an option to Restore Files. Click that.


A window will appear, showing you all of your recently deleted files. Select the check boxes next to the files you'd like to restore, and tap Restore.

That is all you need to do!
There are additional nuances that may help along the way, such as sorting the files by date deleted, name, or size. It is also good to know that iCloud's recovery feature is also painfully slow. Slowly but surely, your files will appear in their original locations.
iOS limitations
Whenever you head to iCloud.com you are presented with an explainer that outlines the abilities of iCloud but doesn't give you the option to sign in. You can hold the refresh button in the navigation bar and tap Request Desktop Site, but it is certainly not a mobile-optimized experience, nor in our testing did it work for file recovery every time.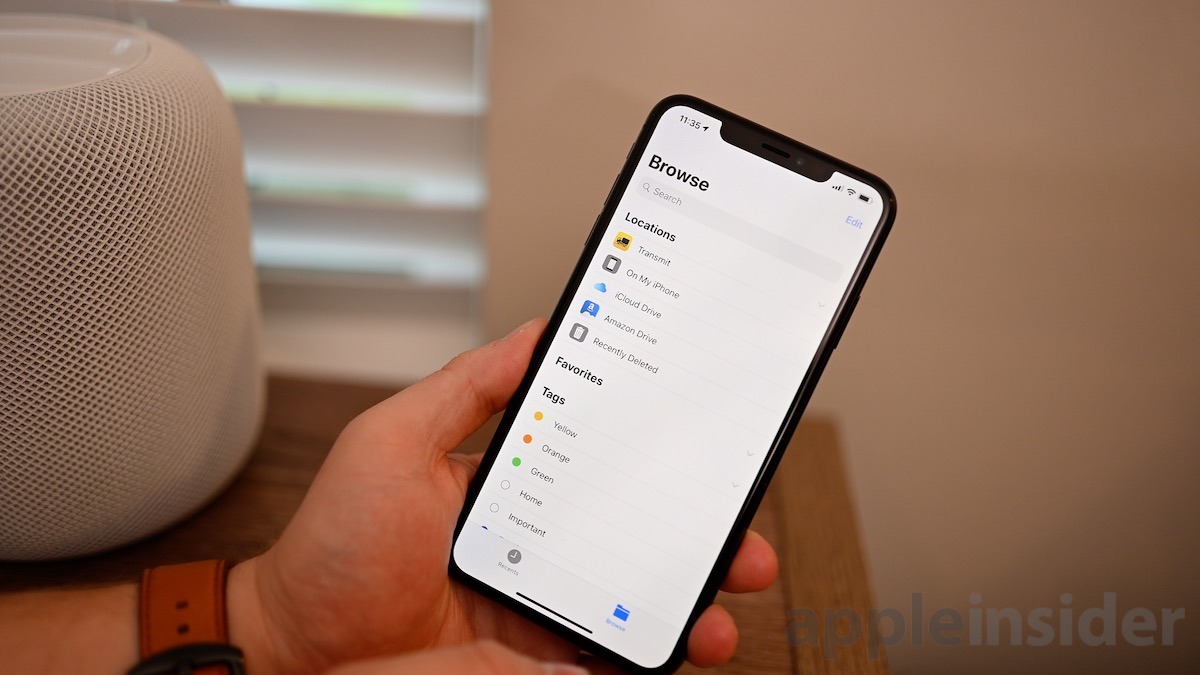 If you head to the Files app, there is an option for recently deleted files, but it does limit you to files that were deleted on your iOS device.
Ones ability to recover deleted files from iCloud is not going to be a full replacement for a real backup, which you absolutely should still have. (Note: check out AppleInsider's guide on how and why you should be backing up your Mac)
If you've ever inadvertently moved a file from your desktop or documents folder to the trash and emptied it, then soon regretted it, you may not completely be out of luck. While slow, iCloud's file recovery feature can easily be a lifesaver.