iPhone will insulate TSMC from negative financial effects of US trade war with China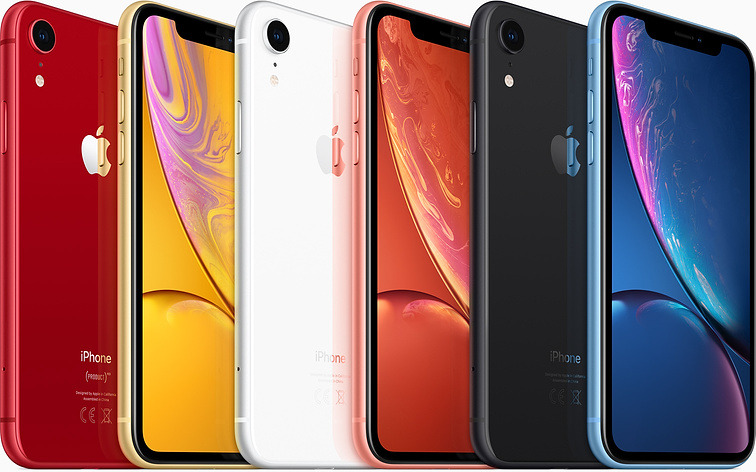 Taiwan-based chip manufacturer TSMC is predicting modest growth in the new quarter, suggesting that production of smartphone chips — particularly for Apple's iPhone — will offset not just weakness in cryptocurrency mining, but risks caused by the ongoing trade war between the U.S. and China.
"Despite the current market uncertainties, our business will benefit from a continued steep ramp [up] of 7 nanometer for several high-end smartphones," CFO Lora Ho said during an earnings conference, according to Reuters. Q4 revenue is expected to hit between $9.35 billion and $9.45 billion, up from $9.21 billion a year ago.
The iPhone XS is the first phone anywhere to use a 7-nanometer processor, the A12 Bionic. Other chip manufacturers like GlobalFoundries have yet to shrink to that size, which improves size-to-performance ratios while reducing power consumption. The iPhone XR, shipping later this month, will also sport an A12.
The U.S.-China trade war has so far left Apple relatively unaffected. If it escalates however it could potentially make iPhones more expensive to produce, since much of Apple's supply chain is in China, and assembly is handled almost entirely at Chinese factories.
Turning elsewhere may be difficult if not impossible, not just because of TSMC's technology but a lack of sufficient infrastructure. U.S. President Donald Trump has encouraged companies like Apple to bring more manufacturing to the U.S., but the country is missing both the factories and the labor pool needed to immediately meet Apple's demands.