China retaliates with tariffs on U.S. goods, possibly endangering Apple's supply chain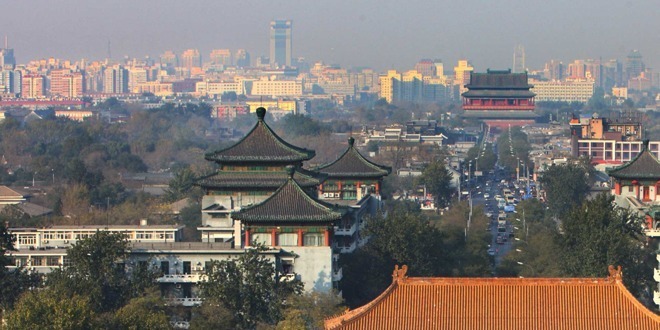 The day after the U.S. announced $200 billion worth of tariffs on Chinese imports, China has struck back with $60 billion in new tariffs of their own.
In a further escalation of the trade wars between the countries, China's commerce ministry announced Tuesday that it is retaliating, with $60 billion in tariffs, after the latest tariffs imposed by the U.S. Monday. It wasn't immediately clear which products were affected.
"China has always emphasized that the only correct way to resolve the China-U.S. trade issue is via talks and consultations held on an equal, sincere and mutually respectful basis," Chinese Foreign Ministry spokesman Geng Shuang said in a statement reported by Reuters. "But at this time, everything the United States does not give the impression of sincerity or goodwill."
On Monday, The Wall Street Journal reported that "some Chinese officials involved in advising the leadership are proposing to step up the trade fight a notch by restricting China's sales of materials, equipment and other parts key to U.S. manufacturers' supply chain."
It's not clear if that's what has happened, but if it does, that would certainly have an effect on the supply chain of the iPhone and other Apple products. The same Journal story added that U.S. companies operating in China "are growing increasingly worried about Chinese retaliation," and that they have reported an increase in such hassles as increased inspections and slower customs clearance.
"Trade is one of those things where it's not a zero-sum game." Cook said. "I'm optimistic that the two countries will sort this out and life will go on."