Apple snaps up massive manufacturing space in Milpitas, California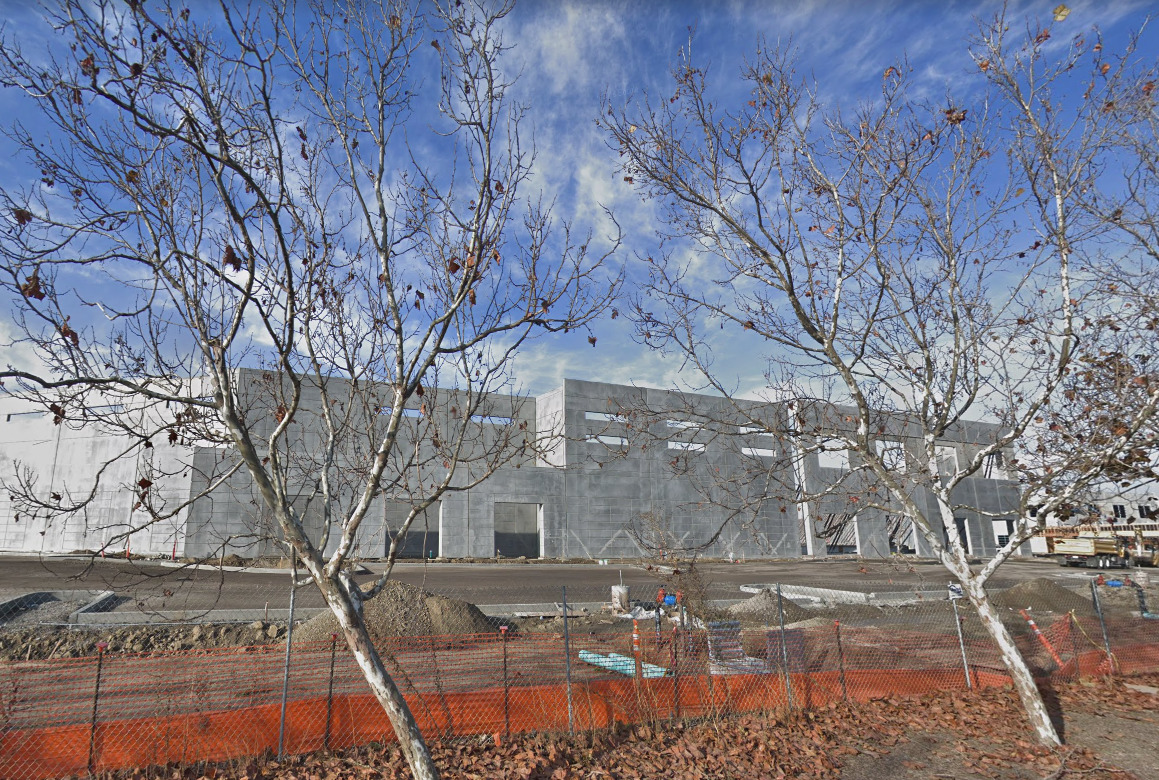 Apple has reportedly secured a 10-year lease for a Milpitas warehouse measuring almost 314,000 square feet, raising questions about the company's intentions.
The facility is an "industrial manufacturing space" located at McCarthy Creekside, a new multiphase development, according to the Silicon Valley Business Journal. It's a single-story building, for which Apple is rumored to be paying about 90 cents per square foot.
The Apple deal is said to have shrunk Silicon Valley's warehouse vacancy rate from 1.5 percent to only 0.7. Firms like Google and Micron have also been snapping up industrial space around San Jose, the latter for instance claiming over 600,000 square feet in the northern part of the city.
Developer Joey McCarthy told the Journal that McCarthy Creekside is intended for "industrial, R&D, [and] manufacturing" purposes. Apple is most likely to be interested in storage or R&D, since very little of its manufacturing is in-house, and none of that takes place in the United States.
If R&D, it's not clear what the company would be developing. One possibility is its self-driving car platform, since the company is known to use scattered Bay Area facilities for that work, and Lexus vehicles with test equipment are a regular sight on the region's roads. The company has even had two accidents involving those vehicles so far, though Apple's AI doesn't appear to have been at fault.
Apple was at one point rumored to have shifted focus from a self-designed electric car to simply creating technology for ridehailing, but more recently analyst Ming-Chi Kuo — known for his connections in the Apple supply chain — has claimed that the company is indeed aiming for its own car, rolling out between 2023 and 2025.