Teen intent to buy iPhone hits record 86 percent, Android wallows at 10 percent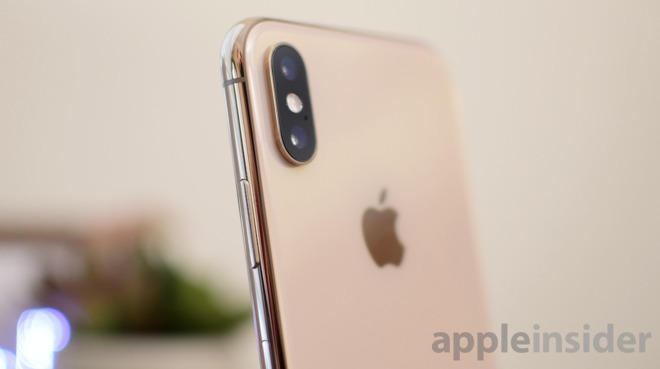 Apple's popularity with U.S. teens has not waned, as new data from Piper Jaffray suggests 82 percent of the demographic owns an iPhone, and even more say they plan to buy one in the near future.
In its biannual "Taking Stock with Teens" survey, the investment bank notes 86 percent of teens surveyed said their next phone would be an iPhone. By contrast, a paltry 10 percent of teens said the intend to buy an Android device, according Business Insider.
The 86 percent figure represents the highest intent to buy Piper Jaffray has seen in its seasonal report.
"Overall, we view the survey data as a sign that Apple's place as the dominant device brand among teens remains intact," Piper Jaffray analysts Michael Olson and Yung Kim said in the report.
Save for a blip in spring 2015, Apple's draw of the teen market — both in ownership and intent to own — has steadily risen over the past five years. Last year, for example, 82 percent of teens planned to buy an iPhone, a figure that was at the time a new height for the brand.
Alongside iPhone, Apple Watch is also seeing steady demand. Some 17 percent of teens said Apple is their favorite watch brand behind Rolex, no small feat for a tech company. Previous surveys found 12 percent of young Americans owned an Apple Watch, while 17 percent planned to buy the device.
According to the study, overall spending is up 1 percent year-over-year, but down 5 percent from spring. Teens spend the most on food, video games and beauty products.
The results are based on responses from approximately 8,600 U.S. teens from 47 states.