Crime blotter: Find my iPhone locates stolen police cruiser, murder of Apple India exec, more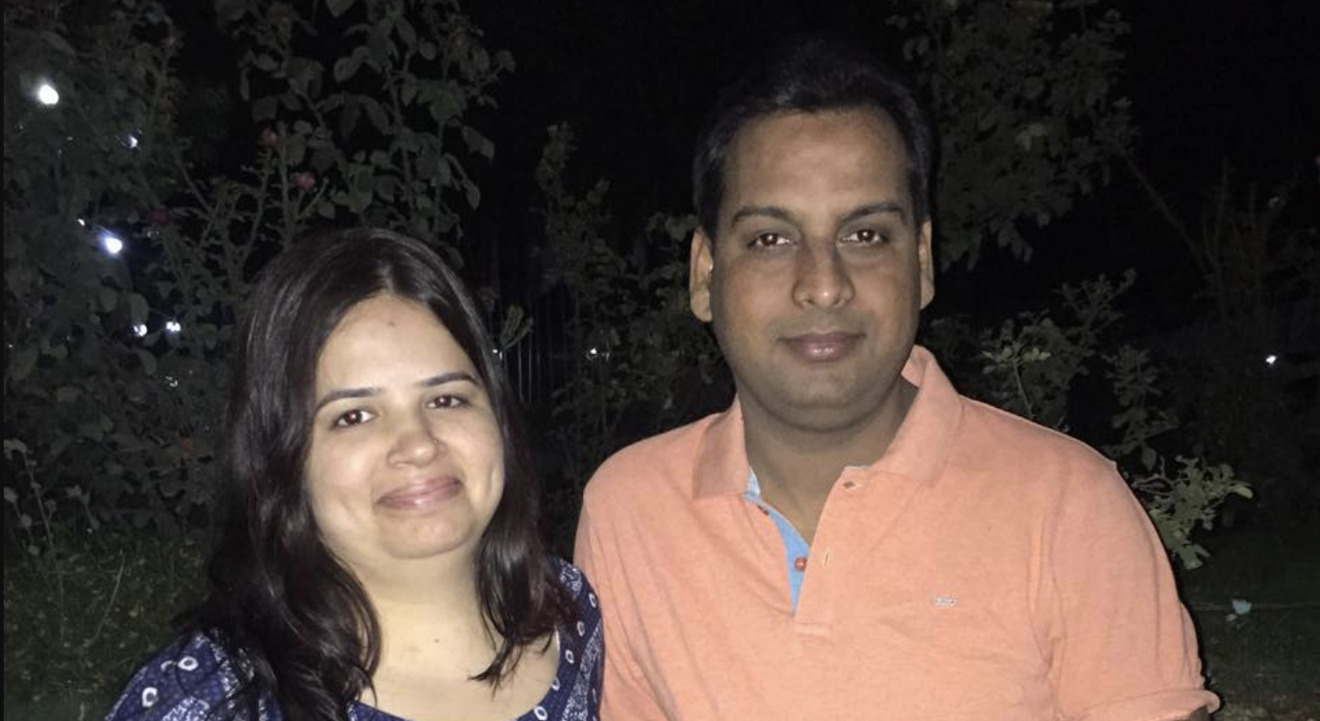 AppleInsider is supported by its audience and may earn commission as an Amazon Associate and affiliate partner on qualifying purchases. These affiliate partnerships do not influence our editorial content.
As California Apple Store thefts have stopped following the recent arrests, new Apple thefts are reported elsewhere in the country. Plus, the uproar over an Apple India executive's murder continues.
The latest in an occasional AppleInsider series, as we look at the world of Apple-related crime.
Controversy continues over police shooting of Apple executive in India
The death has been huge news in South Asia but has not been much reported in the U.S. media, and Apple has not commented on the matter.
Huge Apple product haul taken from Illinois Best Buy
Arrests made in Missouri thefts
While the recent spate of Apple Store thefts in California appears to have ended after the ring responsible was indicted, another Apple theft operation may be active in the Midwest. Three were arrested for iPhone, iWatch and iPad thefts from a pair of Walmart locations in Missouri, KMOV reported. As all three suspects are from Houston, police believe they are part of a "larger operation."
Target employee accused of stealing iPhones, iPod from distribution center
$6,000 in Apple Watches stolen in Virginia
Apple Store theft in Connecticut
Another Apple Store theft was reported this month on the East Coast. A man from Staten Island was arrested for stealing three laptops from the Greenwich, Conn., Apple Store. According to Greenwich Time, the thefts took place in January of 2017, although the man wasn't arrested until this month.
Find My iPhone helps cop locate stolen cruiser, arsonist
A deputy in Florida had his police cruiser stolen by an accused arsonist- but then used Find My iPhone to find the car. According to The Orlando Sentinel, the officer rescued a man from a burning home, but then came outside to discover the cruiser gone, with his phone in it.
Police chased and eventually located the car while the alleged arsonist, a 58-year-old woman, was discovered by a police dog. The suspect was arrested and charged with both arson and grand theft of a car.
Man arrested in Delaware with fake Apple products, fake money
Police in Delaware arrested a New York man this month after they searched his car and discovered both counterfeit cash and fake Apple products. According to WDEL the man, who "looked nervous," had bogus computer and iPhone USB cables, ear plugs, and power adapters in his glove box.
The man was charged with counterfeit trademark, driving without a license, and making an improper lane change.
Have an Apple-related crime story for us? Email AppleInsider and tell us about it!.