Zuckerberg says iMessage biggest competitor to Facebook's messaging services, takes dig at Apple's China policies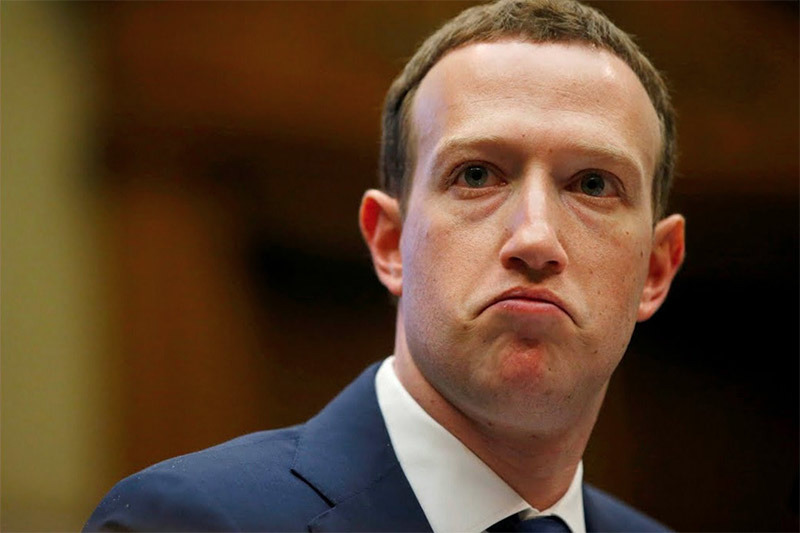 In a rare concession that Facebook's messaging services are threatened by an industry stalwart, CEO Mark Zuckerberg said Apple's iMessage is leading Messenger and WhatsApp in key markets like the U.S.
Zuckerberg's remarks came early in a quarterly earnings conference call for the third quarter of 2018 on Tuesday. The Facebook chief started the call by discussing core products and services, noting the company has identified a shift in the way users are communicating.
Specifically, Facebook is seeing a transition from publicly shared content to private messaging and stories, the latter accomplished through products like Messenger and WhatsApp. While public sharing via Facebook will always be important, sharing over private or semi-private channels is gaining in popularity, Zuckerberg said.
And that puts Facebook and its various tendrils in competition with Apple.
"People share more photos, videos and links on WhatsApp and Messenger than they do on social networks," he said. "We're leading in most countries, but our biggest competitor by far is iMessage and in important countries like the U.S. where the iPhone is strong, Apple bundles iMessage as the default texting app, and it's still ahead. In countries where there's more competition between iOS and Android, like much of Europe, people tend to prefer our services."
Interestingly — perhaps ironically given the recent outcry over Facebook's business structure — Zuckerberg cites privacy as one of the main reasons users prefer his company's products over iMessage. In particular, the company's end-to-end encrypted services, like WhatsApp, have a "stronger record on privacy."
In conceding iMessage, and its standing as a "bundled app," is shaping up to be a tough challenge in what he views as a burgeoning private messaging industry, Zuckerberg took the opportunity to hit back at Apple and CEO Tim Cook.
"WhatsApp is completely end-to-end encrypted, does not store your messages and doesn't store the keys to your messages in China or anywhere else," Zuckerberg said. "And this is important because if our systems can't see your messages, then that means governments and bad actors won't be able to access them through us either."
The China comment pokes a sore spot for Apple, which has been criticized for kowtowing to the country's censorship-happy regime in return for continued access to a vast well of consumers. Notably, Apple at the behest of China's government recently migrated Chinese iCloud data to in-country servers run by partner Guizhou-Cloud Big Data Industry Co. Ltd. The initial move stirred controversy, but a subsequent "infrastructure agreement" with state-owned Tianyi Cloud service seemed to fly in the face of Apple's widely touted assurances against government snooping.
Cook over the past months has consistently criticized companies like Google and Facebook for participating in data monetization strategies. The executive delivered a pointed, no holds barred rebuke of such practices in a speech at the 40th International Conference of Data Protection and Privacy Commissioners in Brussels last week, saying personal data collection amounts to "surveillance."
"Our own information is being weaponized against us with military efficiency," Cook said, coining the phenomenon as the "data-industrial complex."