Apple's Mac mini, MacBook Air, and iPad Pro event on the AppleInsider Podcast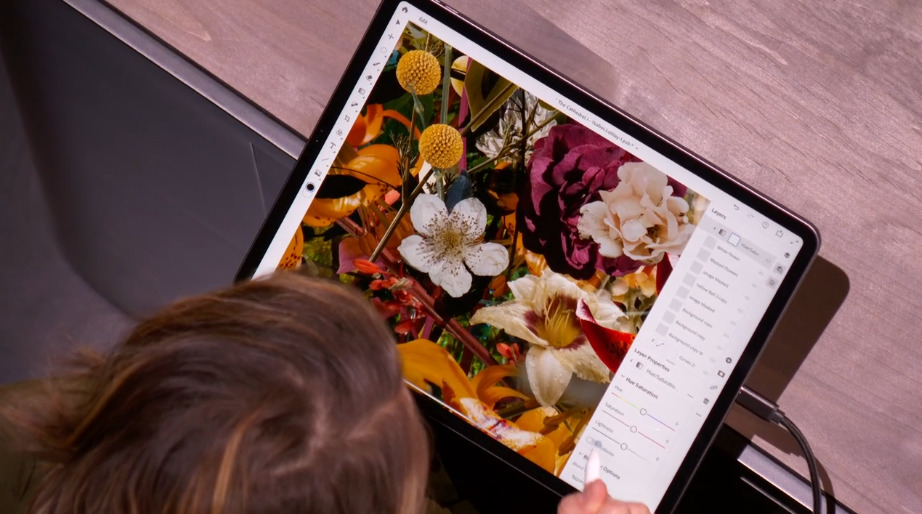 On this special episode of the AppleInsider Podcast, Victor and Daniel Eran Dilger talk through Apple's Brooklyn 'There's More in the Making' event. Dan was on site to talk to us all about the new products, and his hands-on impressions of them.
Apple's big announcements: MacBook Air, Mac mini, and two iPad Pro models and accessories.
Dan is surprised that the MacBook Air returned, but he and Victor both own them and like other users, love the portability of them.
The Mac mini is back, but it isn't really for the same user it started out being for - it's definitely aimed at render farms, build farms, and server farms, with 10 Gigabit ethernet as an option on the machine.
The iPad Pro models were clearly the stars of the show, given that 2k and Ubisoft showed them running console-class games, and "Real Photoshop" - the emphasis on "Real" because it's running the same engine as desktop Adobe Photoshop.

Listen to the embedded SoundCloud feed below: