Apple's wearables revenue up more than 50 percent in Q4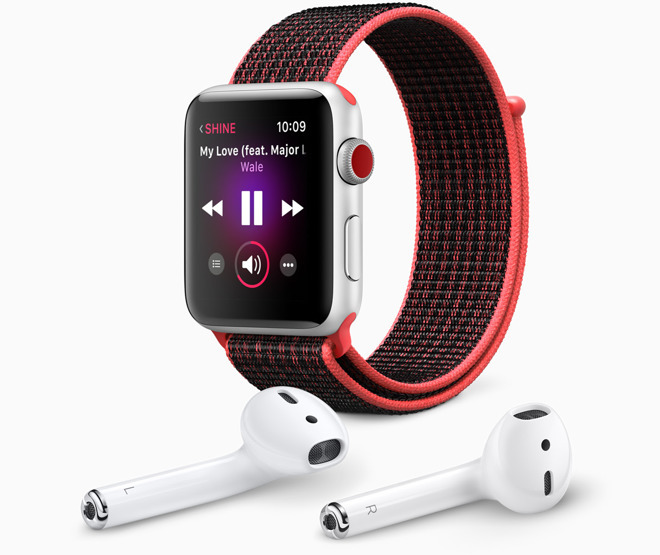 AppleInsider may earn an affiliate commission on purchases made through links on our site.
Sales of Apple wearables like AirPods and the Apple Watch grew more than 50 percent year-over-year during the fourth quarter, CEO Tim Cook said in announcing results on Thursday.
Cook revealed the gains during the company's usual earnings call, though he didn't provide any specific breakdown on models or unit sales — as is typical.
Devices such as the Apple Watch and AirPods make up part of the "other products" category of Apple's financials which raked in $4.2 billion during the quarter.
In quarter three, Apple reported that wearables were up 60 percent YoY for the June quarter.