Cook says soft holiday forecast linked to iPhone XS timing, exchange rates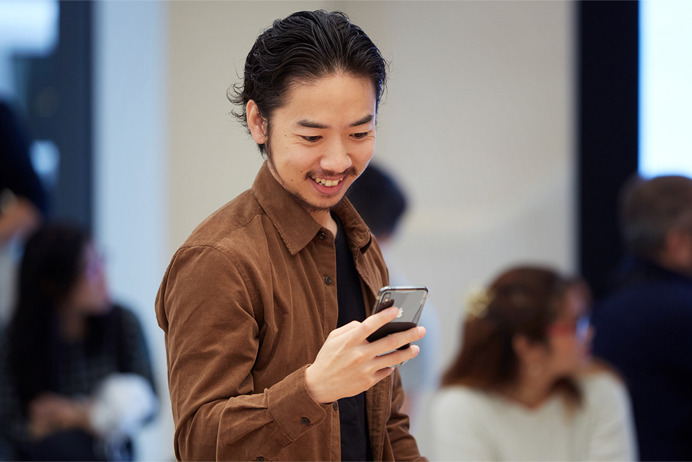 At least part of Apple's first quarter 2019 forecast — expected to disappoint some analysts — can be connected to two main issues, CEO Tim Cook said in a Thursday interview.
The first is the timing of the iPhone XS and XS Max, Cook told Reuters. Those are company's most expensive models, but shipped in September, meaning that purchases by affluent early adopters won't count towards first quarter figures. The cheaper iPhone XR arrived in late October.
The order was reversed last year when the iPhone 8 and 8 Plus were first out of the gate, to be followed by the $999 iPhone X in November.
Foreign exchange rates are the other looming problem, with Cook specifically indicating that the company's forecast is taking a $2 billion hit as a result.
Apple is guiding to between $89 billion and $93 billion for the December quarter. The midpoint between those numbers is $91 billion, however, under a Wall Street consensus prediction of $93 billion.
Apple's overall revenue for the fourth quarter of 2018 reached $62.9 billion, driven mostly by sales of 46.9 million iPhones, which on their own reaped $37.2 billion. In a surprise, the company revealed that it will no longer disclose unit sales going forward.