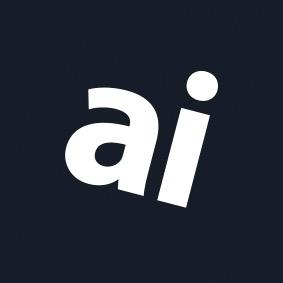 Why you can trust AppleInsider
Review: Jaybird's Tarah Pro may be the best fitness earbuds you can buy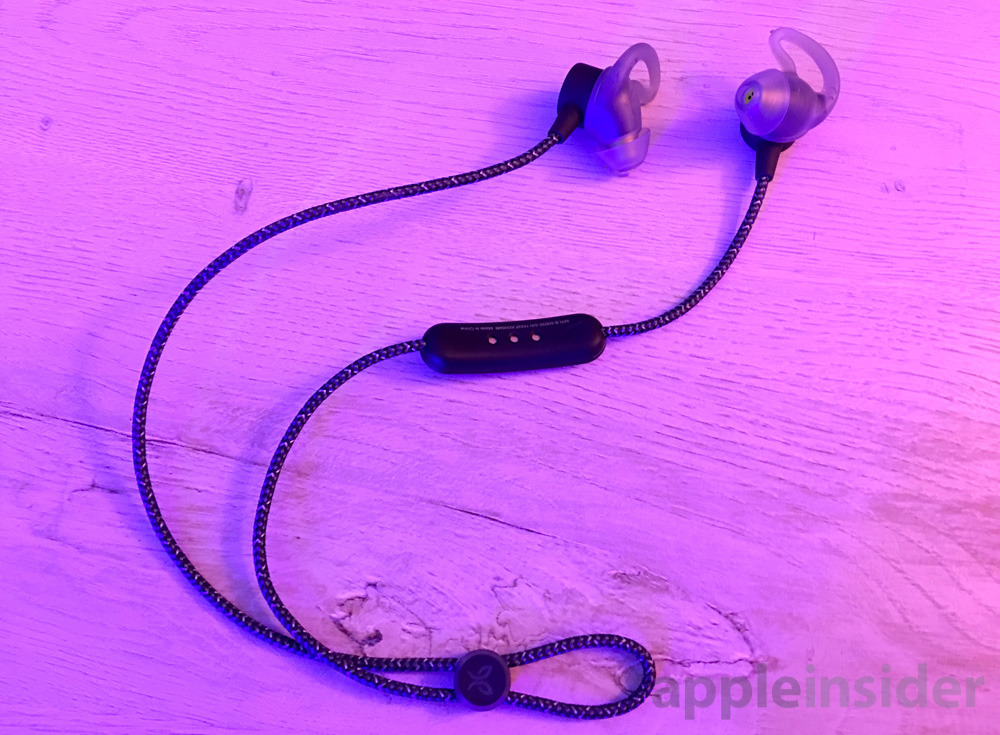 Jaybird Tarah Pro earbuds
5.0 / 5
---
Released on Thursday, The Tarah Pro is liable to become a go-to set of Bluetooth earbuds for runners, weightlifters, and other fitness enthusiasts, handily beating out most of the competition — including Apple.
We didn't mean to go on a binge of Jaybird reviews. Initially we simply wanted to look at the X4, but much to our surprise the company announced a new low-end option, the Tarah, shortly after.
That led to Jaybird sending us another surprise, the Tarah Pro. It's out today, and we've been testing it for a week.
The Tarah Pro shares a lot in common with its sibling, such as the look of its buds and its remote. That extends to its fins and silicone tips, which come in multiple sizes, but are fused together — you can't mix small tips with large fins, for example. This may annoy some people, but as with the Tarah we found that the benefit was a better seal, improving noise isolation and bass.
There are some significant design upgrades. The Pro's remote is curved, meaning that if you cinch the strap behind your head, the remote should conform to the shape of your skull. We still preferred wearing the strap loose below our neck — something purely subjective. That strap is now braided, incidentally, making it tougher and harder to tangle.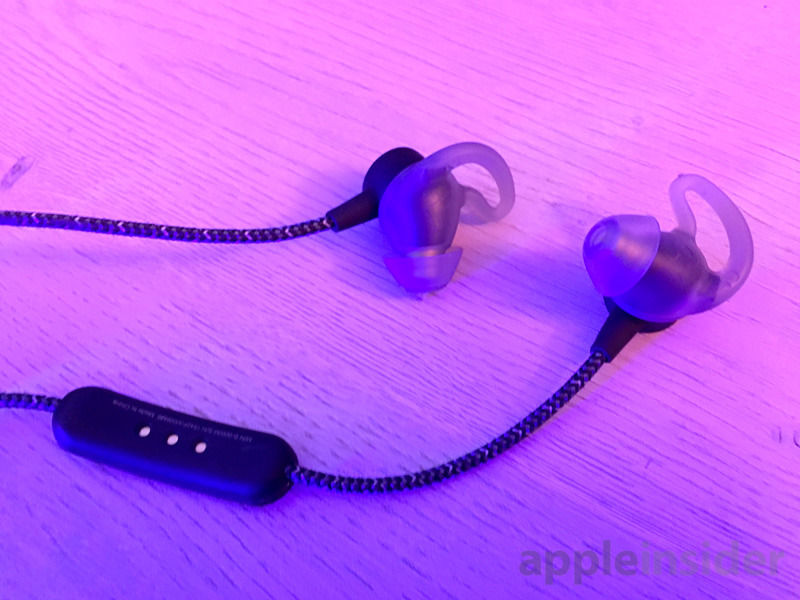 The buds are slightly bigger, but most importantly they're magnetic, so they can hang around your neck like the BeatsX. They'll even automatically pause audio when locked together.
If there's one overriding change, it's battery life. The X4 and the standard Tarah last for just 8 hours on a charge. The Tarah Pro runs for 14, which tops even the 12 hours of Apple's Powerbeats3, if not the 24 hours you can get by toting around AirPods and a charging case.
AirPods aren't sweatproof though, so for athletes and gym-goers, this is a big deal. It's the difference between charging once a week versus two or three times, or to put it another way, never again getting to the gym only to find you'll be working out in silence.
As always with Jaybird, you can fine-tune the EQ settings of the Pro through a companion iPhone app full of manual and preset adjustments. Something new this time around though is "Personal EQ," which guides you through preset creation by having you adjust bars for bass, mids, and so on until certain tones become audible.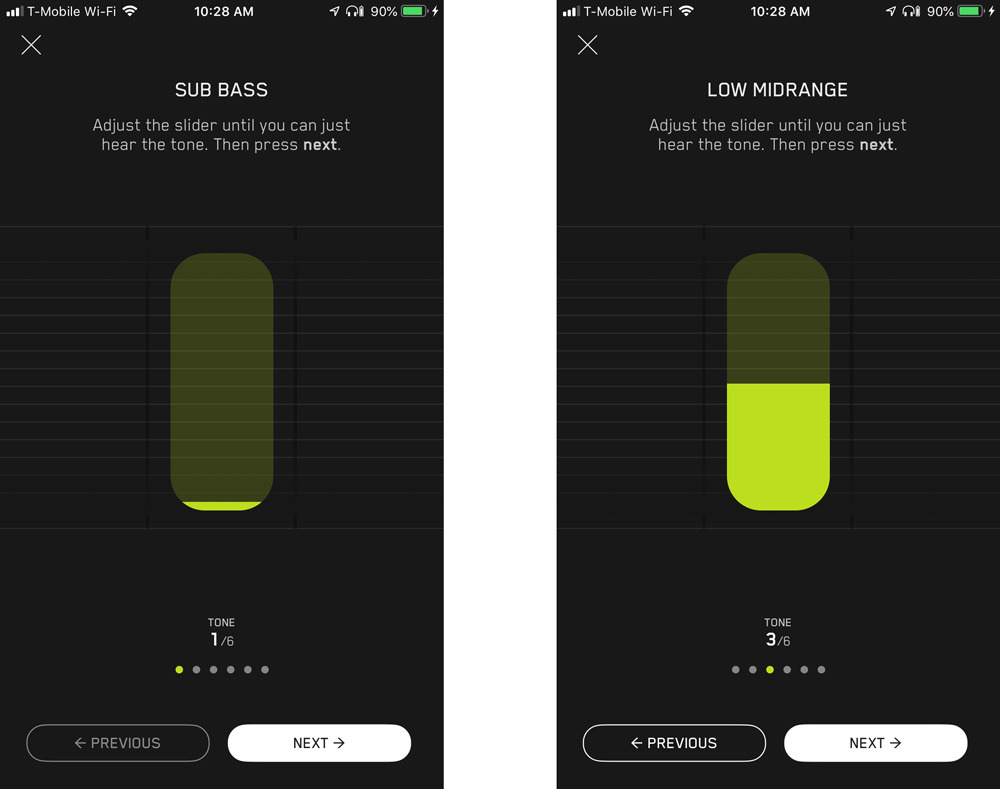 We were generally happy with the result, which for us boosted highs and bass while leaving mids neutral. This is probably the way to go for most people, unless you prefer exaggerated bass or treble, in which case stock presets are your friend.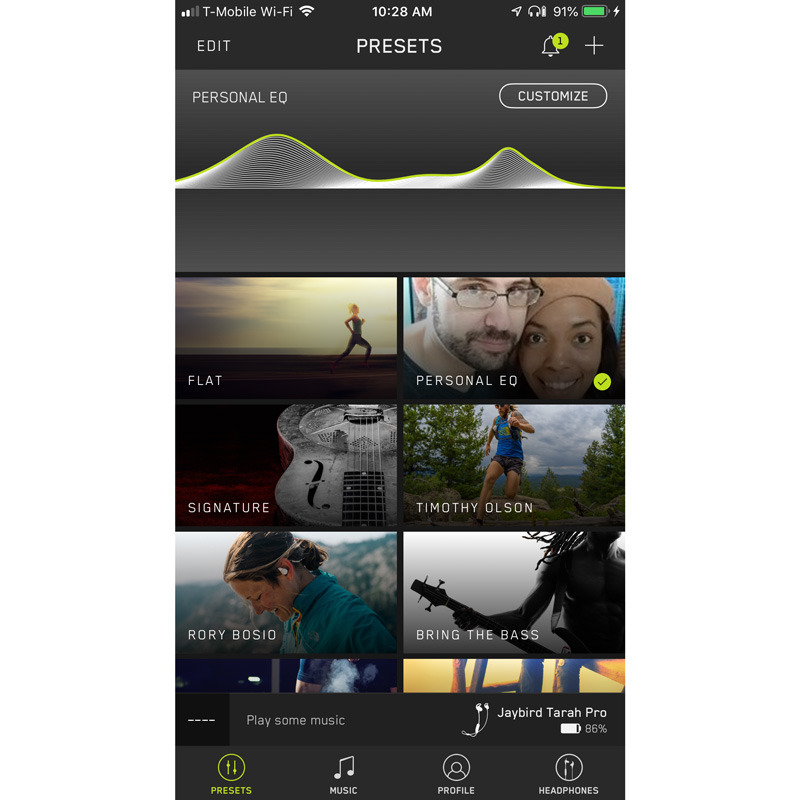 Overall audio fidelity is about the same as the Tarah, which is to say excellent. Modifications should theoretically give the Pro the edge, but in practice, they might as well be identical. Audio is crisp across all ranges, and with suitable EQ tweaking, bass is comparable to Beats.
We're really hard-pressed to find any downsides. The ones we have are more of a wishlist — earhooks are more stable than fins, we find, and we wish it were possible to pair with multiple devices simultaneously. Sometimes we want to listen on an iPhone, but at the gym, we'd rather be on an Apple Watch.
Conclusions
The Tarah Pro is one of the best Bluetooth fitness options you can get, and for the money, probably one of the better sets of Bluetooth headphones period. If your gym activity is light or non-existent, you may well prefer AirPods or over-the-ear headphones, but otherwise we would strongly recommend giving the Tarah Pro a listen.
Score: 5 out of 5
Where to buy
Jaybird's Tarah Pro wireless sport headphones can be ordered from Jaybird directly for $159.99 with free shipping.