Olloclip expands iPhone clip-on lenses with new Intro and Pro series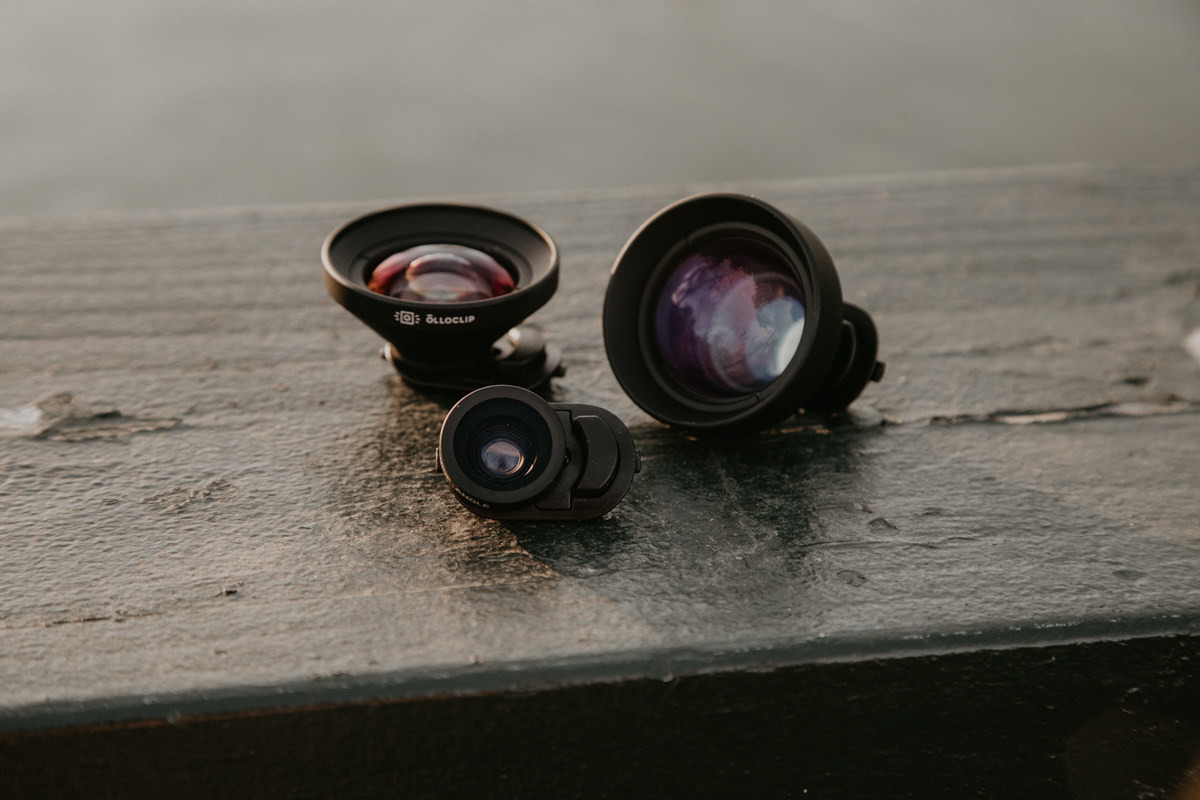 Accessory producer Olloclip has introduced two new series of lenses that can be clipped onto an iPhone, with the Intro series aimed as a low-cost way for amateur photographers to change their smartphone images, while the Pro series offers higher quality lenses for prosumer or professional usage.
Olloclip's new lenses form part of the company's Connect X lens system, introduced earlier this year to add support for the iPhone X to the range, and in turn supporting the iPhone XS, covering both the rear and front cameras and allowing extra lenses to be fitted. The new Intro and Pro series lenses work with the iPhone X Clip, future iPhone attachment clips, and the Multi-Device Clip.
Previously, Olloclip offered lenses at one price point, but has extended the range with Intro and Pro to offer a variety of price points. While the Intro series is intended for novice photographers who want to make changes to how the image appears in-camera, the Pro line is on the more costly side, promising a higher quality than others offered by the firm.
The new Intro Wide Angle Lens provides both a Wide Angle and Macro lens in one product. Providing a slightly more spherical effect than Olloclip's Essential Series Super Wide Lens, the Intro version offers a better way to shoot groups and larger areas with the smartphone camera, while the built-in Macro lens can magnify a shot.
Olloclip is offering the Intro Wide Angle lens for $19.99 on its own, or from $39.95 with an attachment clip.
The Pro series consists of two separate lenses. The Super Wide lens provides a wider field of view, but at the same time providing the least amount of distortion of all lenses of this type that the company produces.
The Pro Telephoto lens offers a two-times magnification of the picture, similar to other telephoto lenses in the range. For this model, Olloclip has made it able to gather more light to help produce a brighter photograph.
Both the Pro Super Wide and Pro Telephoto lenses are offered for $99.99 each, or $119.95 with a lens attachment clip.