Chase opens 'Apple Ultimate Rewards Store' for discounts on Apple hardware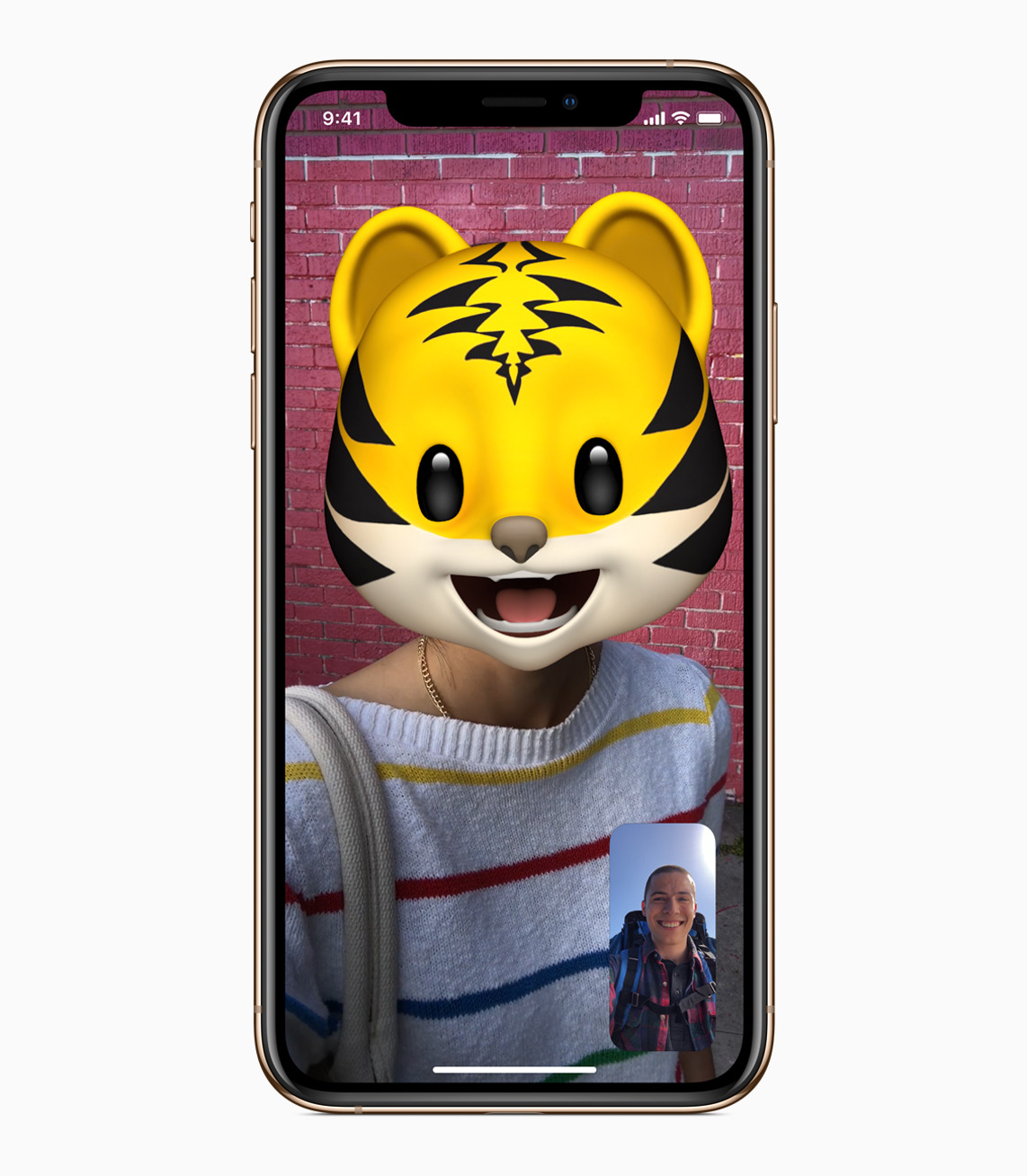 U.S. bank Chase on Tuesday opened the "Apple Ultimate Rewards Store," a site where people with eligible credit cards can knock down the price of Apple devices with points earned through purchases.
People must have a Sapphire, Freedom, or Ink card to gain access through the Ultimate Rewards portal. Each Apple device has a point value — an Apple TV 4K, for example, is 17,900, while an Apple Watch Series 4 is 39,900, and a 64-gigabyte iPhone XS costs 99,900.
Shoppers can still get a product with partial points, but they'll have to make up the difference with another form of payment, through the Chase store. To kickstart the program Chase is temporarily translating one Ultimate Rewards point into 1 cent. Under that arrangement, at least some of the store's prices are comparable to Apple's list costs.
The bank didn't say when the store would switch to its normal point value, or what that might be.