Qualcomm must license modem tech to rivals like Intel, court rules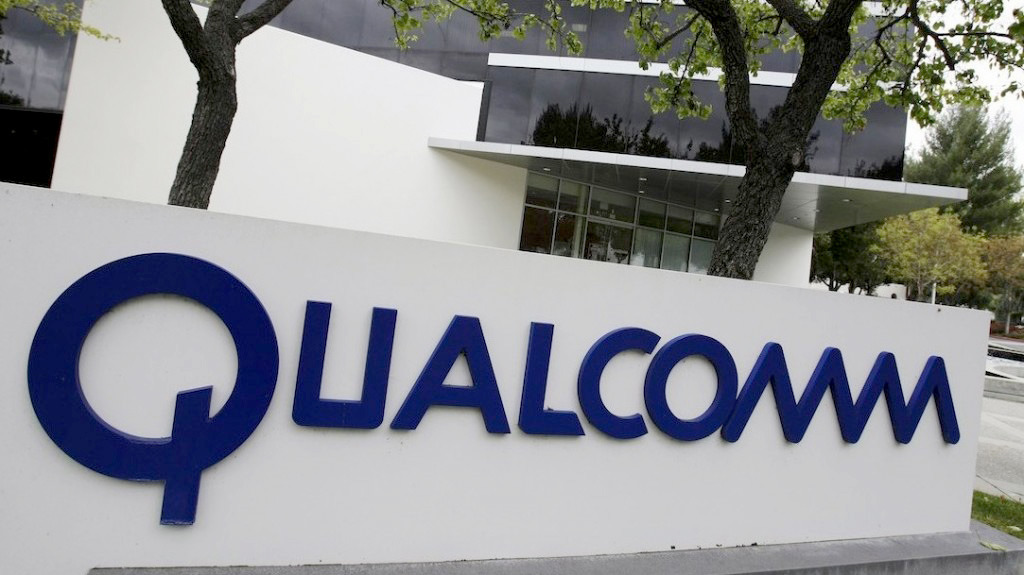 Denying a motion to delay court proceedings while settlement talks are ongoing, U.S. District Judge Lucy Koh on Tuesday issued a preliminary ruling against Qualcomm in the Federal Trade Commission's antitrust lawsuit.
Qualcomm must license some of the patents it holds for smartphone modems to firms like Intel, Koh ruled according to Reuters. The company is accused of forcing companies like Apple to buy its wireless chips in exchange for better patent royalty rates.
In fact Apple was in an exclusive modem supply arrangement with Qualcomm for several years, but started mixing in Intel chips with 2016's iPhone 7, and is now Intel-only with the iPhone XS and XR.
The FTC case is related to an Apple action dating back to January 2017. Apple filed a $1 billion lawsuit shortly thereafter, marking the beginning of a global legal war, compounded by actions from various government bodies and Qualcomm accusations that Apple handed trade secrets to Intel to improve chip performance.
In August, Qualcomm reached a settlement with Taiwanese antitrust regulators, avoiding a $773 million fine in exchange for paying $93 million and investing $700 million in the country over the course of five years. It has also made deals with parties like Samsung, which like Apple is a major phone customer.