LG Display starts production of 400,000 OLED panels for Apple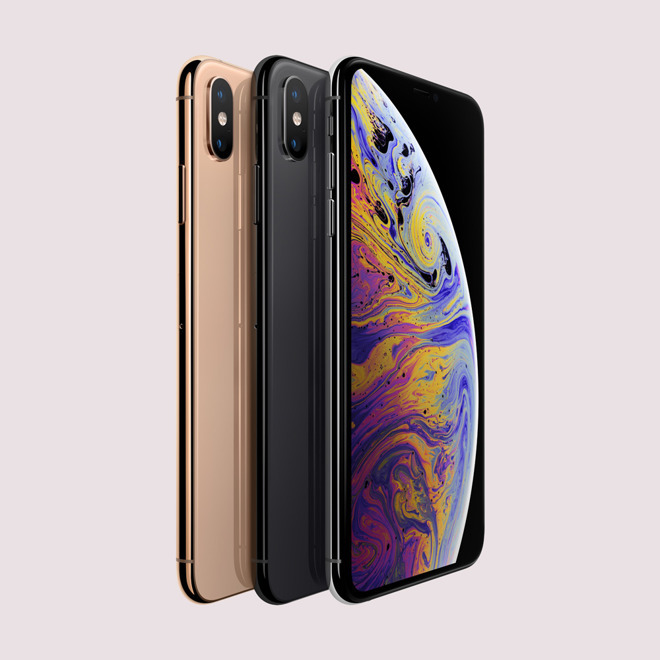 LG Display has reportedly started to mass produce OLED panels for Apple, which could be used in the production of iPhone displays, with the first batch of 400,000 panels expected to be delivered in December.
The start of OLED panel mass production by LG Display in November for delivery to Apple in December required the purchase of materials in October, according to industry sources of ETNews. Now the parts and materials have been received by LG's E-6 facility in Paju, South Korea, the company has started to make progress in creating the ordered panels.
It is claimed production will ramp up from deposition to module assembly, in order to get the panels in Apples possession by mid-December.
Details of the agreement between Apple and LG Display have yet to be disclosed, but industry observers estimate there to be approximately 400,000 panels in the order. At an estimated price of 100,000 won ($89.29) per OLED panel, the total order is expected to be worth around 40 billion won ($35.7 million) to LG.
It is unclear what size the panels supplied by LG Display will be, as they can be supplied as large panels and cut down to more appropriate sizes, meaning each panel could yield multiple displays. So, at present, it isn't clear if the panels are a test run of 200,000 screens, or a production order of many more than that, for inclusion in an entire product line.
LG is already an OLED panel supplier to Apple for the Apple Watch, but the vast bulk of OLED orders have been produced by Samsung. Reports from July suggested Apple was interested in using LG Display to source OLED and LCD panels for the 2018 iPhones, but was apparently ordering single-digit millions of OLED panels from LG Display, while the bulk stemmed from Samsung.
A report in September seemingly confirmed the rumors LG would be tapped for iPhone XS OLED panels — but that turned out to be not the case so far.