Foxconn seeing 'difficult and competitive' 2019, slashing $2.9 billion in expenses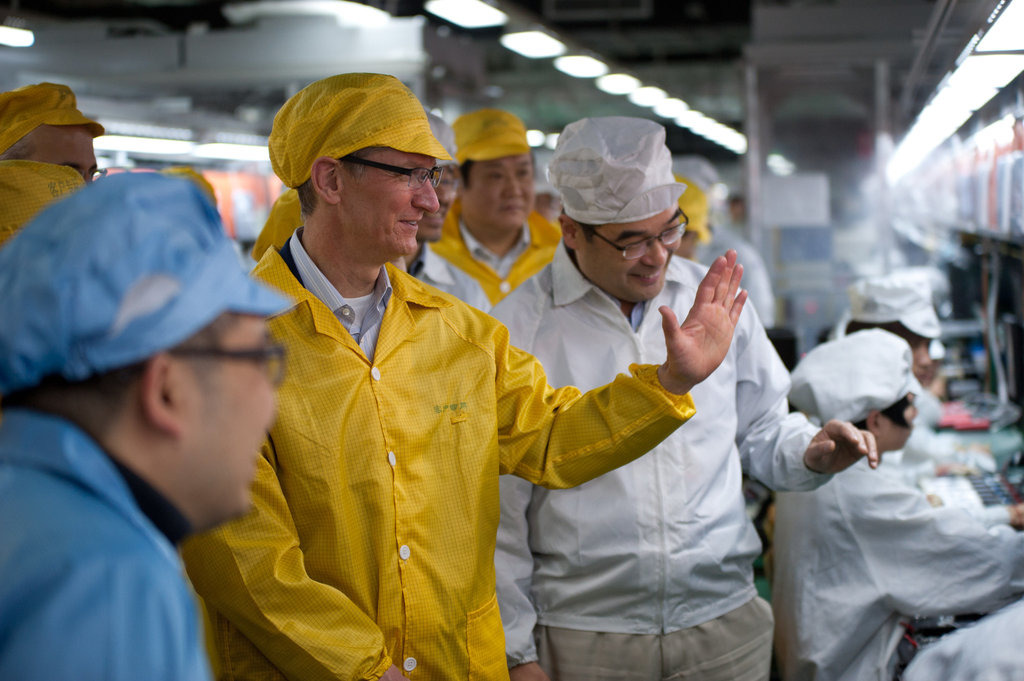 AppleInsider is supported by its audience and may earn commission as an Amazon Associate and affiliate partner on qualifying purchases. These affiliate partnerships do not influence our editorial content.
Foxconn is circulating a memo internally that says that it will be implementing a series of cost-cutting moves soon, to combat the effects of what it sees as being an difficult year for the company to continue to grow.
Amidst multiple reports of iPhone component cuts, Foxconn appears to be readying a 20 billion yuan reduction in expenses in 2019. The note is citing a "very difficult and competitive year."
Expected cuts are 10 percent of the non-technical staff, and other expense reductions of 6 billion yuan. The 6 billion yuan cuts in total are about 13 percent of the 46.3 billion yuan spending budget, according to Bloomberg.
Foxconn is the world's largest contract electronics manufacturer, and the largest private employer in Taiwan. It produces hardware for not just Apple, with Amazon, Acer, Dell, Google, Huawei, Intel, Microsoft, Nintendo, Xiaomi, and others all using the company's services. Additionally, iPhone manufacturing duties are shared with Wistron — but it is unclear what percentage of the devices are made by either manufacturer.
Apple accounts for about 45 percent of Foxconn's overall business. While Apple's reported reduction in iPhone orders may have something to do with Foxconn's contraction, the overall smartphone and PC market weakness has a large part to do with it as well. According to data collated by sales chain monitors in October, the iPhone and the Mac were holding relatively steady in a market shrinking year-over-year.
In August, Foxconn saw a contraction in earnings year-over-year in a quarter that Apple shipped more phones than the year-ago quarter.