iCloud for Windows updates to fix critical issues with Windows 10 October update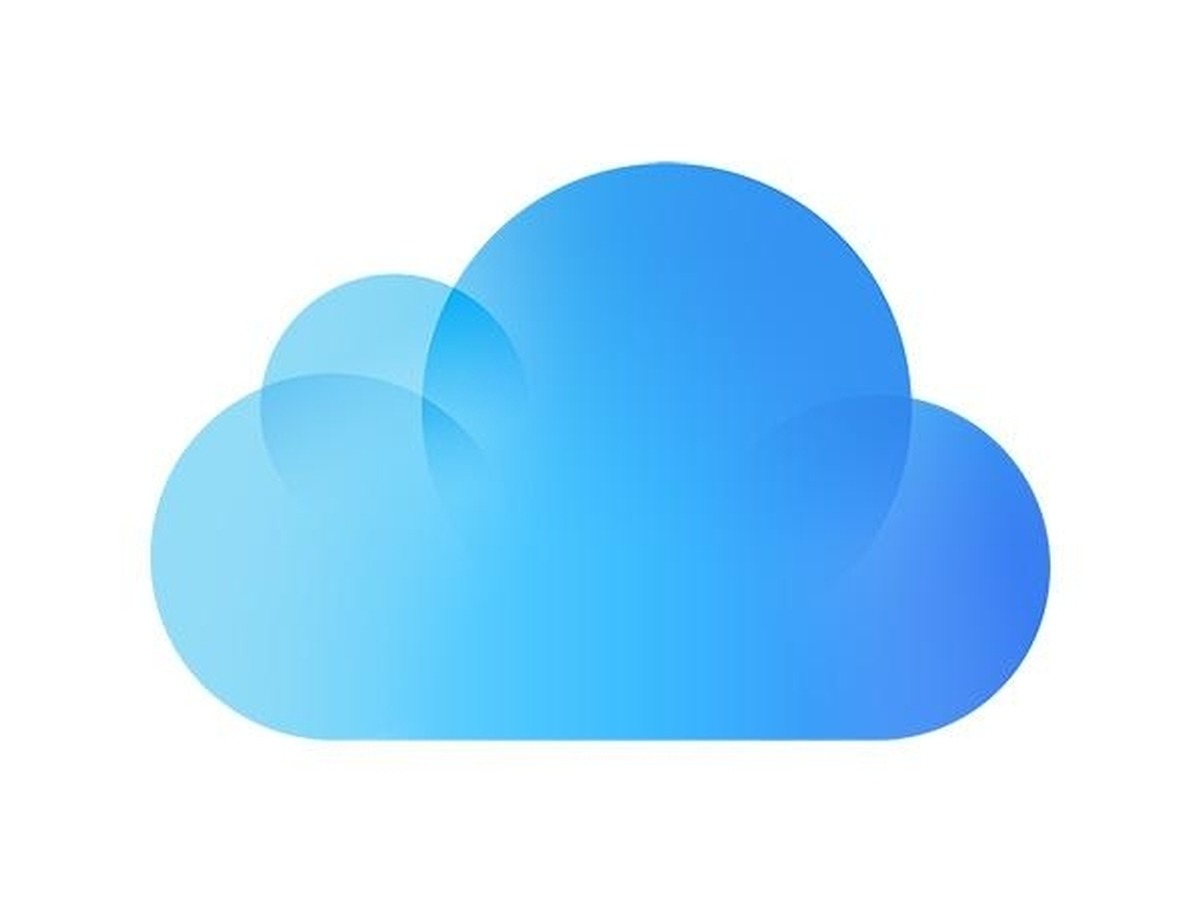 A fresh version of iCloud for Windows, 7.8.1, is now available from Apple, and appears to solve serious compatibility problems with Microsoft's October 2018 update for Windows 10.
Earlier this month Microsoft took the unusual step of blocking iCloud users from upgrading to the latest version of Windows, as people were encountering problems syncing or updating items like photos and Shared Albums. Those trying to do a fresh install of iCloud after updating Windows ran into error messages.
Apple doesn't mention the fix in its release notes, but a support page now lists iCloud as compatible with "Windows 7 or later." Previously the company specified "Windows 7 through Windows 10 April 2018 Update."
iCloud for Windows lets users manage settings and sync for photos, Web bookmarks, and Outlook data such as mail, contacts, and calendars. It's also a convenient way of keeping track of storage, giving a glimpse not just of overall usage but which apps are consuming the most space.